Greetings to all the new subscribers who have come this way over the last few weeks as we have been reporting out all angles of the Sam Bankman-Fried collapse.
For years, I have been fascinated by the parents of S.B.F., Joe Bankman and Barbara Fried, even before Sam's meteoric rise. But now facing his indictment in the Southern District of New York and a civil suit from the S.E.C., understanding the family seems essential to understanding what happened at FTX. So this morning, we're taking a look at the Petri dish that was his strange, very intentional, philosophy-steeped upbringing.
Teddy
Can't see the full story? You're receiving the free version of The Stratosphere at . For full access to Puck, and to each of my colleagues, you can subscribe here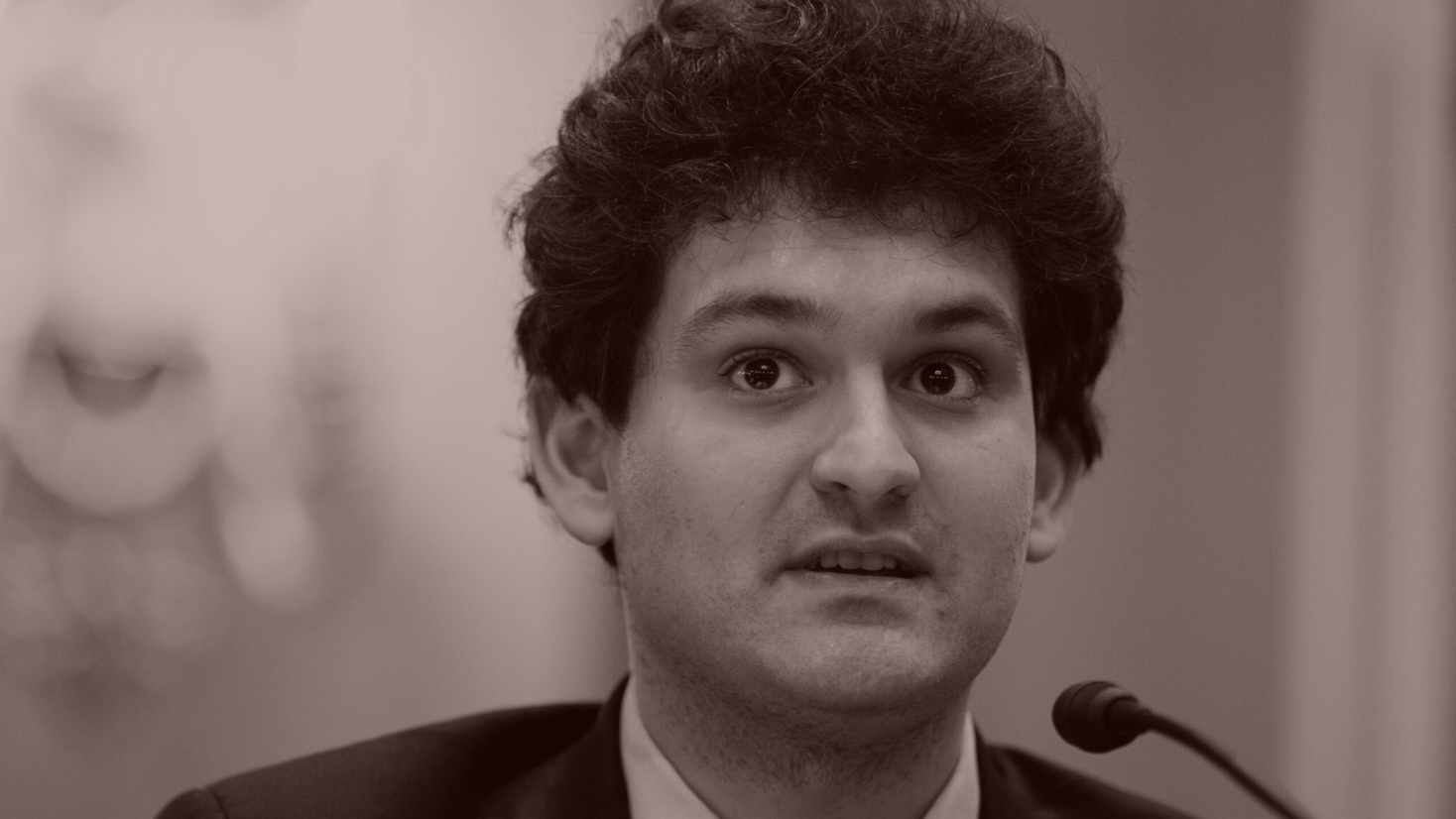 Keeping Up with the Bankman-Frieds
At the core of the S.B.F. dilemma is the brainy academic milieu in which he came of age: a place where effective altruism was discussed at the dinner table, shape-shifting was au naturel, and the pursuit of an ethical life undergirded it all.
Of all the potentially unanswerable riddles underpinning the Sam Bankman-Fried saga—why did Sequoia invest in a mop-topped kid who played video games during a diligence call; were Alameda and FTX ever really separate?—perhaps the most vexing is how the mastermind of this whole legal and ethical imbroglio was the offspring of two beloved legal scholars who were obsessed with ethics, in an effective-altruist Petri dish focused on analytical rigor, civic-mindedness and, crucially, consequences. How could a family so committed to doing the greatest good for the greatest number end up depriving so many people of so much happiness—and then see their son get arrested?...
FOUR STORIES WE'RE TALKING ABOUT
The Biden Switcheroo
Notes on Biden's inner circle musical chairs and McCarthy schadenfreude.
TARA PALMERI

M&A Ice Age
News and notes from around Wall Street.
WILLIAM D. COHAN

Gray Lady Angst
What the NYT staff walkout reveals about internal power dynamics.
PETER HAMBY & JON KELLY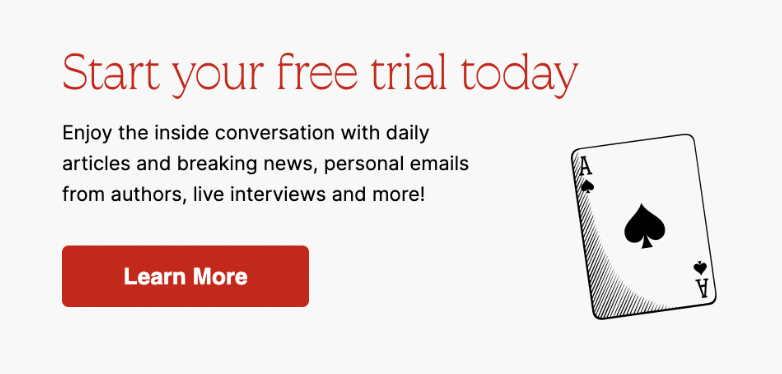 Need help? Review our FAQs page or contact us for assistance. For brand partnerships, email ads@puck.news.
Puck is published by Heat Media LLC. 227 W 17th St New York, NY 10011.