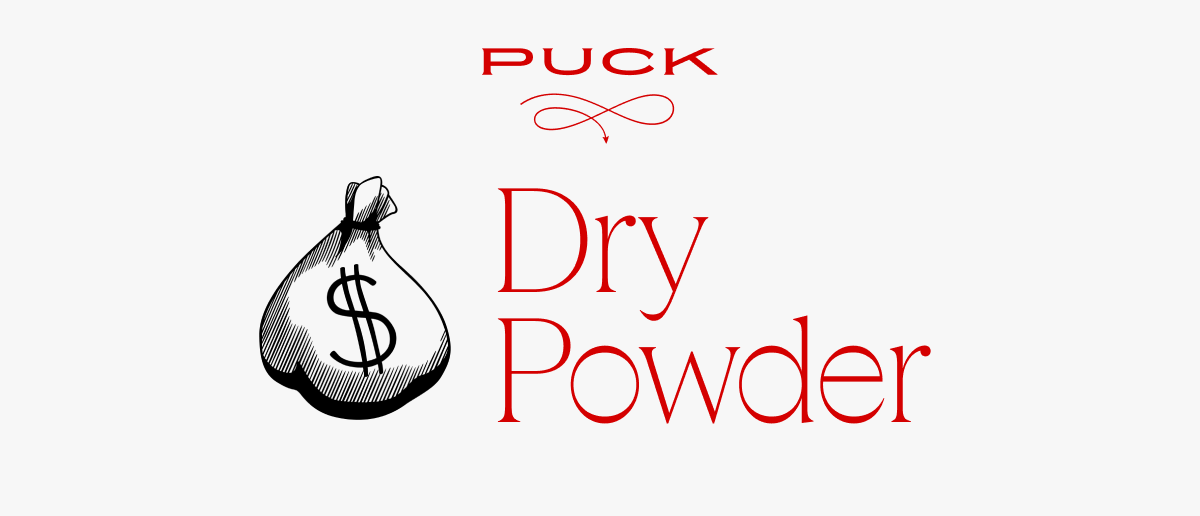 Happy Sunday, and welcome back to Dry Powder.
Is it time for some new blood at the top of my old firm, Lazard? If the first quarter results are the new normal, then I think something will have to give, and soon. In today's dispatch, a close look at the recent turbulence under C.E.O. Ken Jacobs, thoughts on Mike Cavanaugh's new gig at NBCU, and reflections on the latest SVB postmortems.
Can't see the full story? You're receiving the free version of Dry Powder at . For full access to Puck, and to each of my colleagues, you can subscribe here.
Once upon a time, when Lazard was a private partnership, as it was for the first 157 years of its nearly 175-year existence, and when the late Michel David-Weill, the last scion of the founding family, was still running the bank, it was not uncommon for a partner to have a bad year. Maybe his or her clients weren't doing deals; maybe the M&A market was in the doldrums. Maybe he or she had momentarily lost their touch. Whatever the reason for the production hiccup, Michel, in his paternalistic, Parisian way, would decide to carry that partner from one year to the next, with the expectation that at some point his or her fecundity would pick up again...
FOUR STORIES WE'RE TALKING ABOUT
Tucker's Next Act
What's the next stop in Carlson's evolving rage campaign?
TINA NGUYEN

Fox News Sweepstakes
News and notes on Tucker's future, his succession, and a new CNN threat.
DYLAN BYERS

The Milley Doctrine
A chronicle of a transatlantic voyage with General Mark Milley.
JULIA IOFFE

The RealReal Wars
P.E. vultures are circling the troubled consignment juggernaut.
LAUREN SHERMAN

Need help? Review our FAQs
page or contact
us for assistance. For brand partnerships, email ads@puck.news.
Puck is published by Heat Media LLC. 227 W 17th St New York, NY 10011.