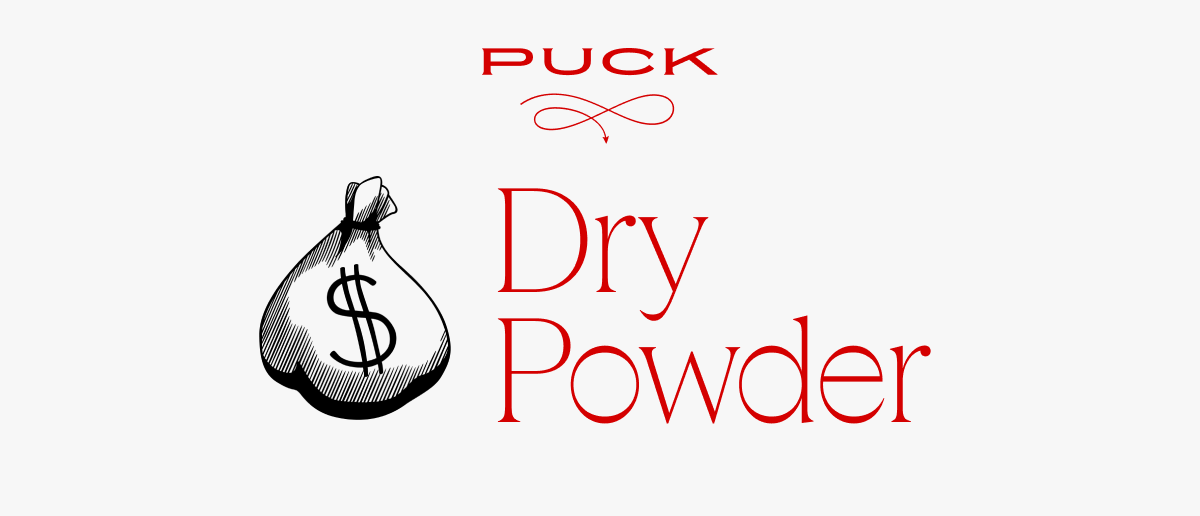 Happy Wednesday, and welcome back to Dry Powder.
I was more than a little surprised by the recent news that Lazard is firing 10 percent of its workforce—the first instance of mass layoffs in its nearly 175-year history. I have a soft spot for the firm, having worked at the investment bank between 1989 and 1995 (and wrote a bestseller about its remarkable history). In today's issue, a look around the dark valley where the firm finds itself—and how it can climb back out.
Can't see the full story? You're receiving the free version of Dry Powder at . For full access to Puck, and to each of my colleagues, you can subscribe here.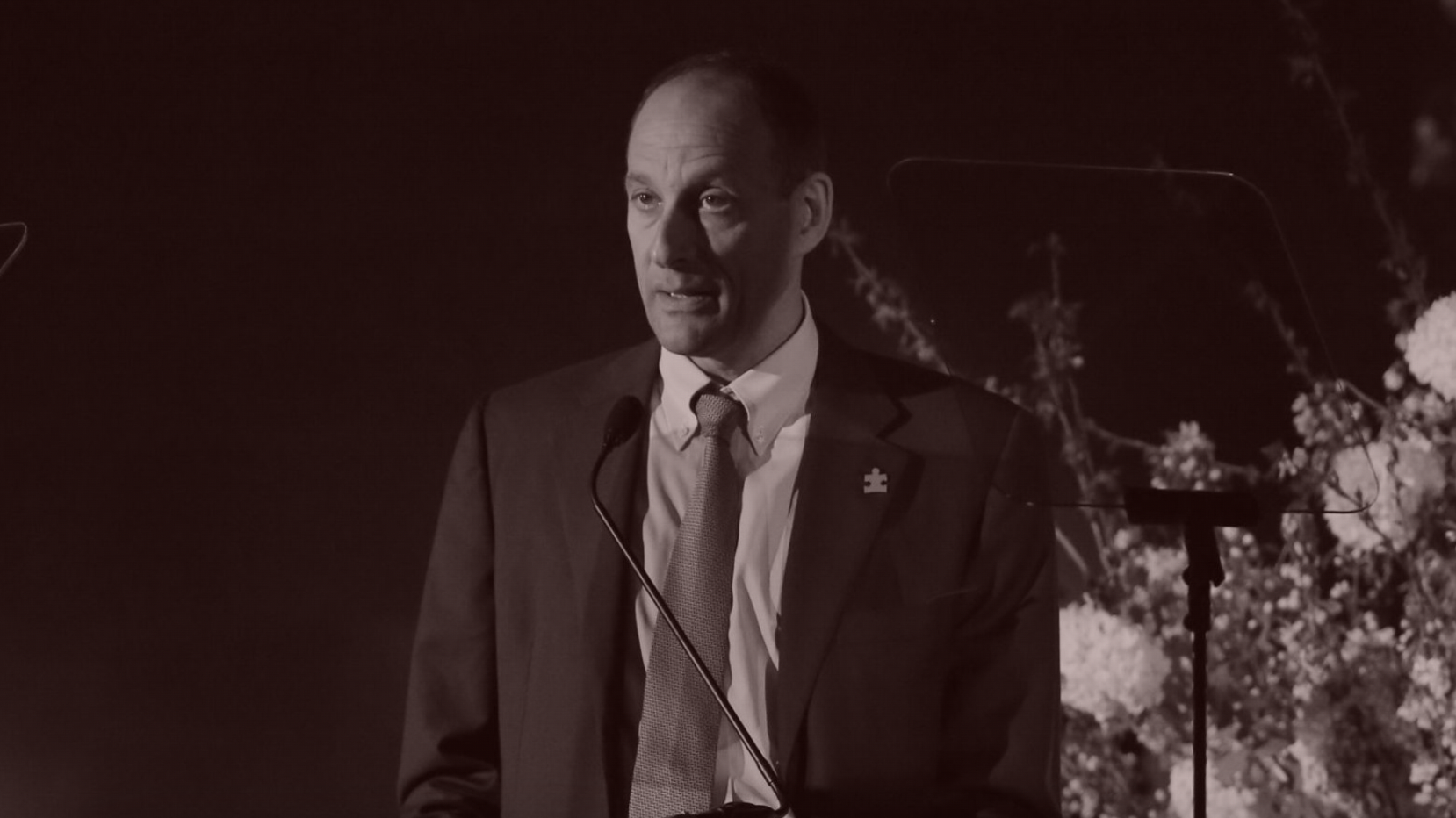 Lazard Times
How Wall Street's most mysterious, enigmatic, and flamboyant firm—"l'haute banque d'affaires vis-à-vis the world"—was brought down by fate and tragedy, and what it can do to become exceptional again.
Most readers know by now that I have a soft spot for Lazard, the international investment bank where I worked for six years between 1989 and 1995. And, of course, Lazard was the subject of my first bestseller, The Last Tycoons, which was published in 2007 and won the 2007 Business Book of the Year Award, courtesy of the Financial Times and, ahem, Goldman Sachs. I bring this up only because former Goldman C.E.O. Lloyd Blankfein gave me the award at a modern branch of the London public library and I repaid him by writing my third book about Goldman. (Lloyd, let's catch up again soon.)

I was a banker at Lazard in the years before its Wasserstein-ization, before it joined the Wall Street herd and became a public company, in 2005. Back then, Lazard was a private partnership and one of the hot places to be on Wall Street if you wanted to advise C.E.O.s on their most important M&A transactions and...
FOUR STORIES WE'RE TALKING ABOUT
Debt Ceiling Soaps
Xi and Putin are spinning the bejeezus out of the debt ceiling crisis.
JULIA IOFFE

Aron vs. the Apes
Can Adam Aron settle litigation with AMC's meme stock investor army?
ERIQ GARDNER

Need help? Review our FAQs
page or contact
us for assistance. For brand partnerships, email ads@puck.news.
Puck is published by Heat Media LLC. 227 W 17th St New York, NY 10011.