Good evening, and welcome to a special early edition of In The Room. Tonight, the exclusive scoop on CNN's next chairman and C.E.O.
Can't see the full story?

You're receiving the free version of In The Room at . For full access to Puck, and to each of my colleagues, you can
subscribe here.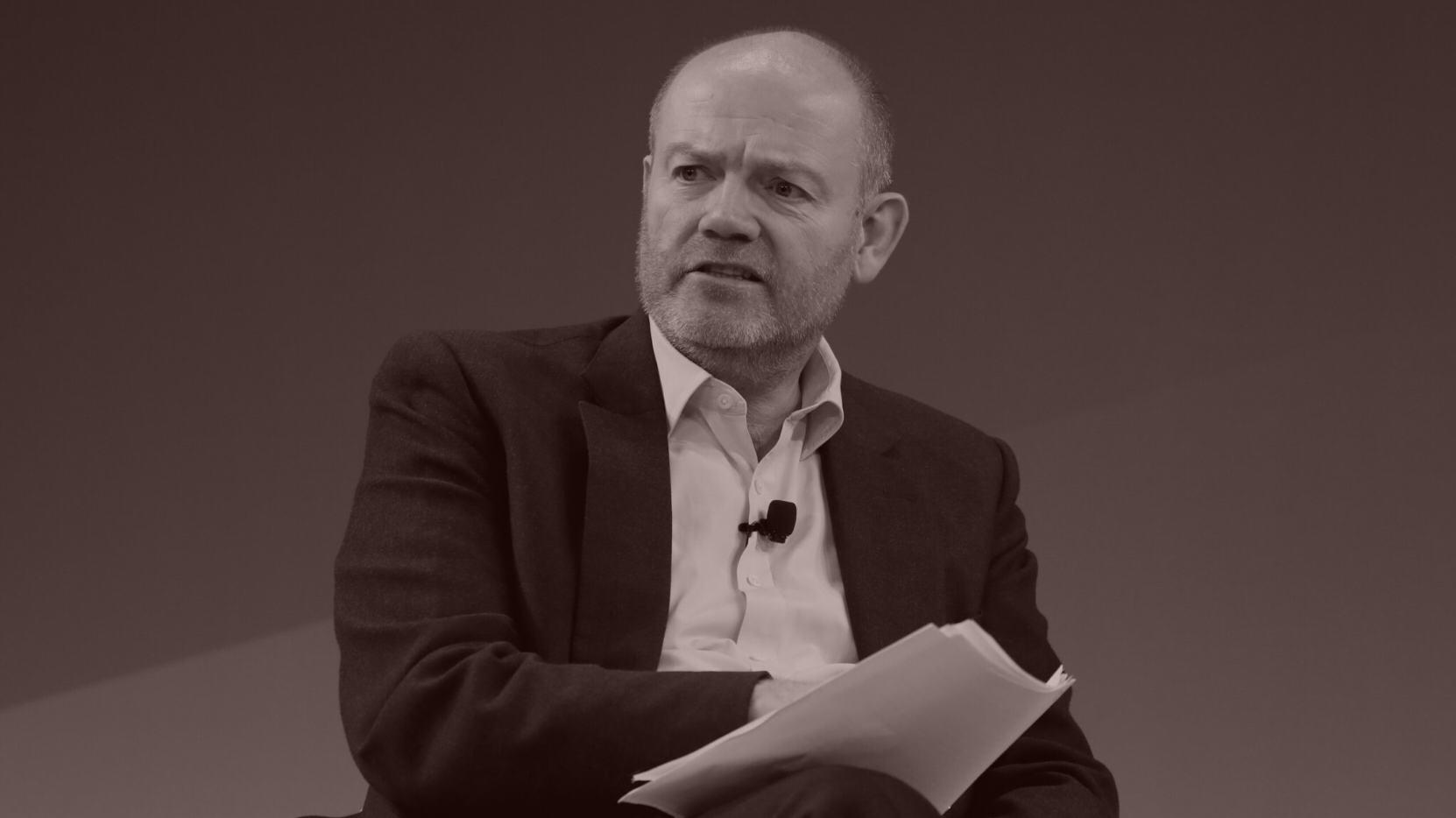 Mark Thompson Gets the CNN Treatment
The former New York Times C.E.O., who rescued the company from its financial nadir and morphed it into a best-in-class digital media behemoth, will become the next chairman and C.E.O. of CNN.
In the days ahead, and possibly as early as Wednesday—or maybe even just as soon as this email is sent out—David Zaslav will announce that he has hired former New York Times Company C.E.O. and BBC director general...
FOUR STORIES WE'RE TALKING ABOUT

Need help? Review our FAQs
page or contact
us for assistance. For brand partnerships, email ads@puck.news.
You received this email because you signed up to receive emails from Puck, or as part of your Puck account associated with . To stop receiving this newsletter and/or manage all your email preferences, click here.
Puck is published by Heat Media LLC. 227 W 17th St New York, NY 10011.