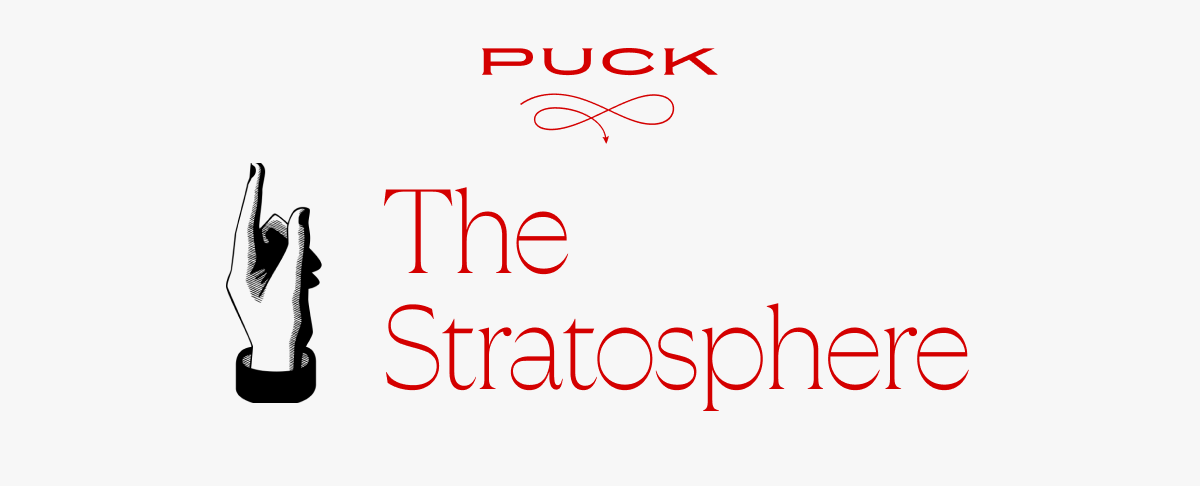 Greetings and welcome back to The Stratosphere.
Today, fresh reporting on three storylines from the worlds of sports, politics and business. Mentioned below the fold: besties Chamath Palihapitiya and David Sacks; Bezos rivals Josh Harris and Steve Apostolopoulos; Ro Khanna and Nikki Haley; and FTX executive Ryan Salame, who along with his lawyer Jason Linder, is worth keeping a close eye on.
As always, my inbox is open—shoot me a reply to introduce yourself or share a juicy tip.
Can't see the full story? You're receiving the free version of The Stratosphere at . For full access to Puck, and to each of my colleagues, you can subscribe here.
When Jeff Bezos began to circle the Washington Commanders last fall, news dutifully emerged that he had recruited two celebrity sidekicks to add star power to his prospective campaign to replace Dan Snyder in the owner's box: Jay-Z and Matthew McConaughey, according to Bezos allies, were separately committing their names to his forthcoming offer. The leaks, at the time, were not unusual: Celebrity endorsements, especially from those with ties to the teams or fan bases, are a well-worn part of sports-franchise ownership P.R. campaigns; look no further than Apollo Global co-founder Josh Harris reeling in Magic Johnson, who last week was more than happy to talk publicly about their joint Commanders bid on the Today show, N.D.A. be damned.

But something has never added up to me about the star-chasing. Bezos, after all, has essentially thrown away the typical playbook for purchasing a sports team. He is definitely interested in making an offer, as I reported last week, but has so far refrained from formally committing, perhaps letting Harris and Canadian real estate mogul Steve Apostolopoulos, who each offered $6 billion...
FOUR STORIES WE'RE TALKING ABOUT
'Star Wars' Amnesia
Why did the Lucasfilm president seem to "forget" a Star Wars project?
MATTHEW BELLONI

Elon's Debt Roulette
Notes on Twitter's looming debt fiasco, Apple's M&A "wallet," and more.
WILLIAM D. COHAN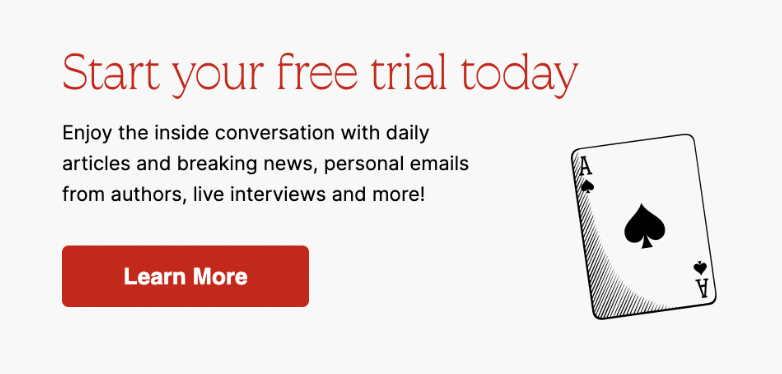 Need help? Review our FAQs
page or contact
us for assistance. For brand partnerships, email ads@puck.news.
Puck is published by Heat Media LLC. 227 W 17th St New York, NY 10011.