Iger's Buyers, Drew's Blues, & Elon's SpaceX Dilemma
Welcome back to The Daily Courant, your afternoon guide to the best new work at Puck.
First up today, Bill Cohan runs the numbers on Iger's ABC fire sale: How much the linear networks are making, really; whether Byron Allen's $10 billion offer is too low; and how private equity could turn Disney's castoffs into a free cash flow generating machine.
Plus, below the fold: Matt Belloni uncovers how social media wrecked the studio playbook for winning the strikes. Dylan Byers reveals the addition of strategic buyers and private equity firms at the ABC auction. Baratunde Thurston finds the throughline connecting Elon, TiVo, and the war in Ukraine. And on The Powers That Be, Jon Kelly joins Peter Hamby for a candid chat about Iger's exit options and Kevin McCarthy's political suicide vest.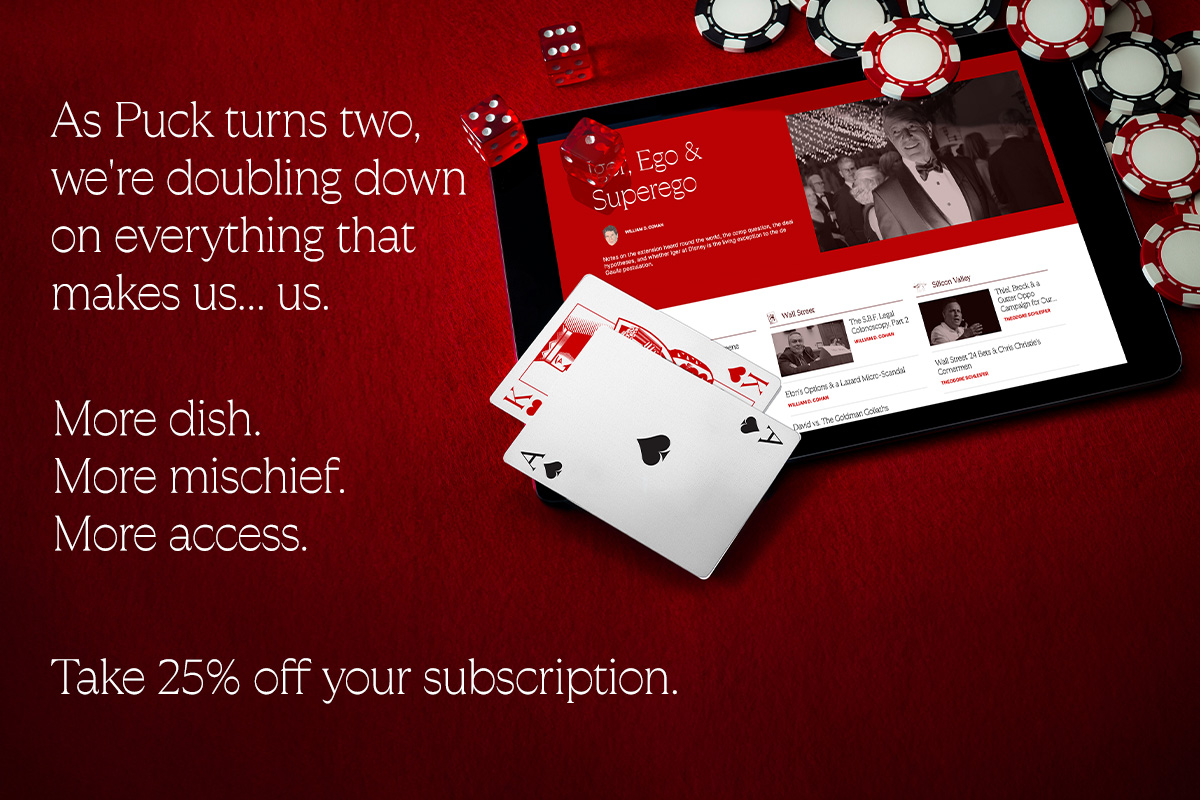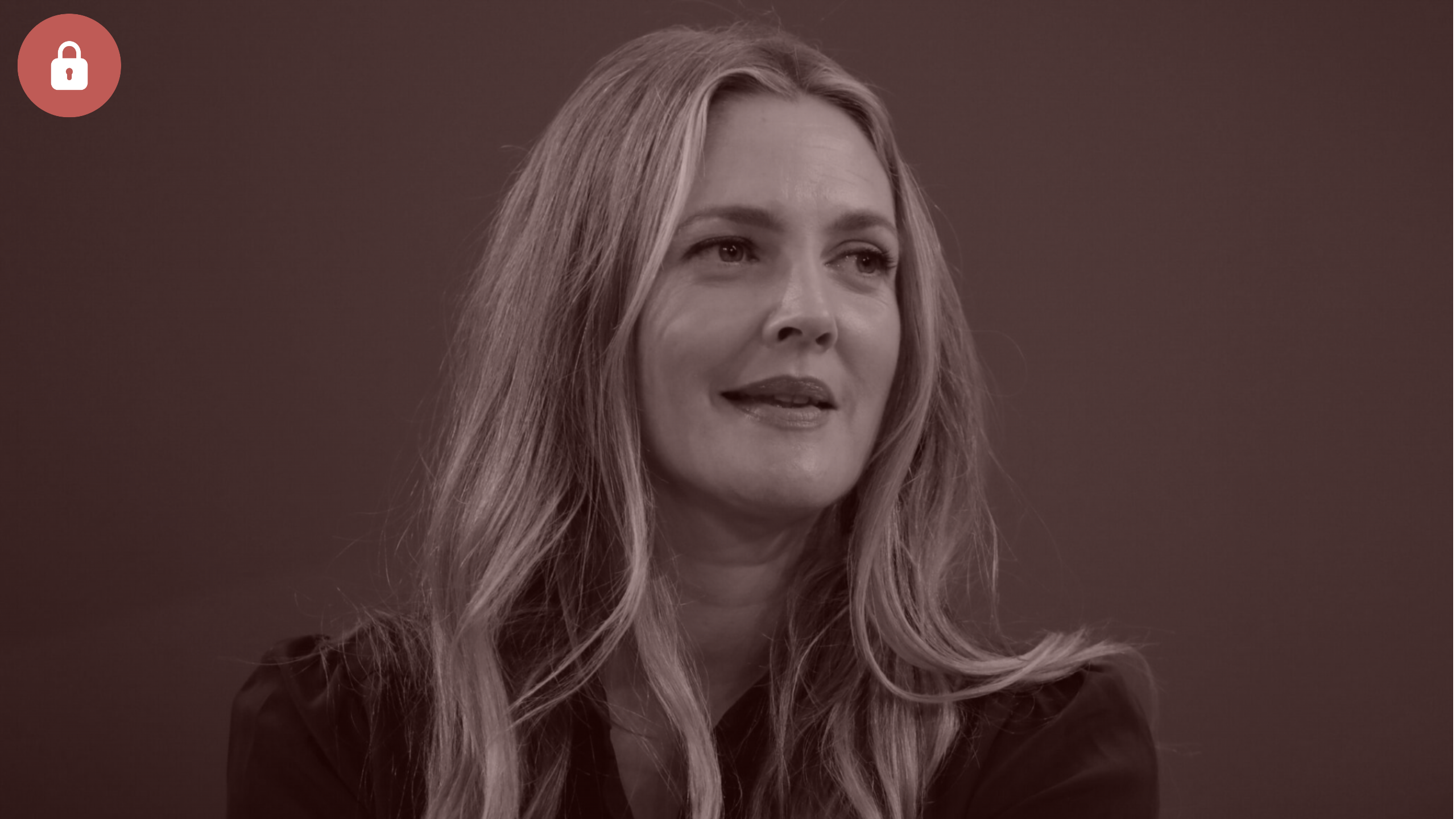 Social Media Has Already Won the Strike
MATTHEW BELLONI
The Drew Barrymore saga perfectly encapsulates an underappreciated aspect of this labor impasse. Online discourse hasn't necessarily dictated what the studios will agree to, but it's unquestionably offered the WGA leadership more leverage.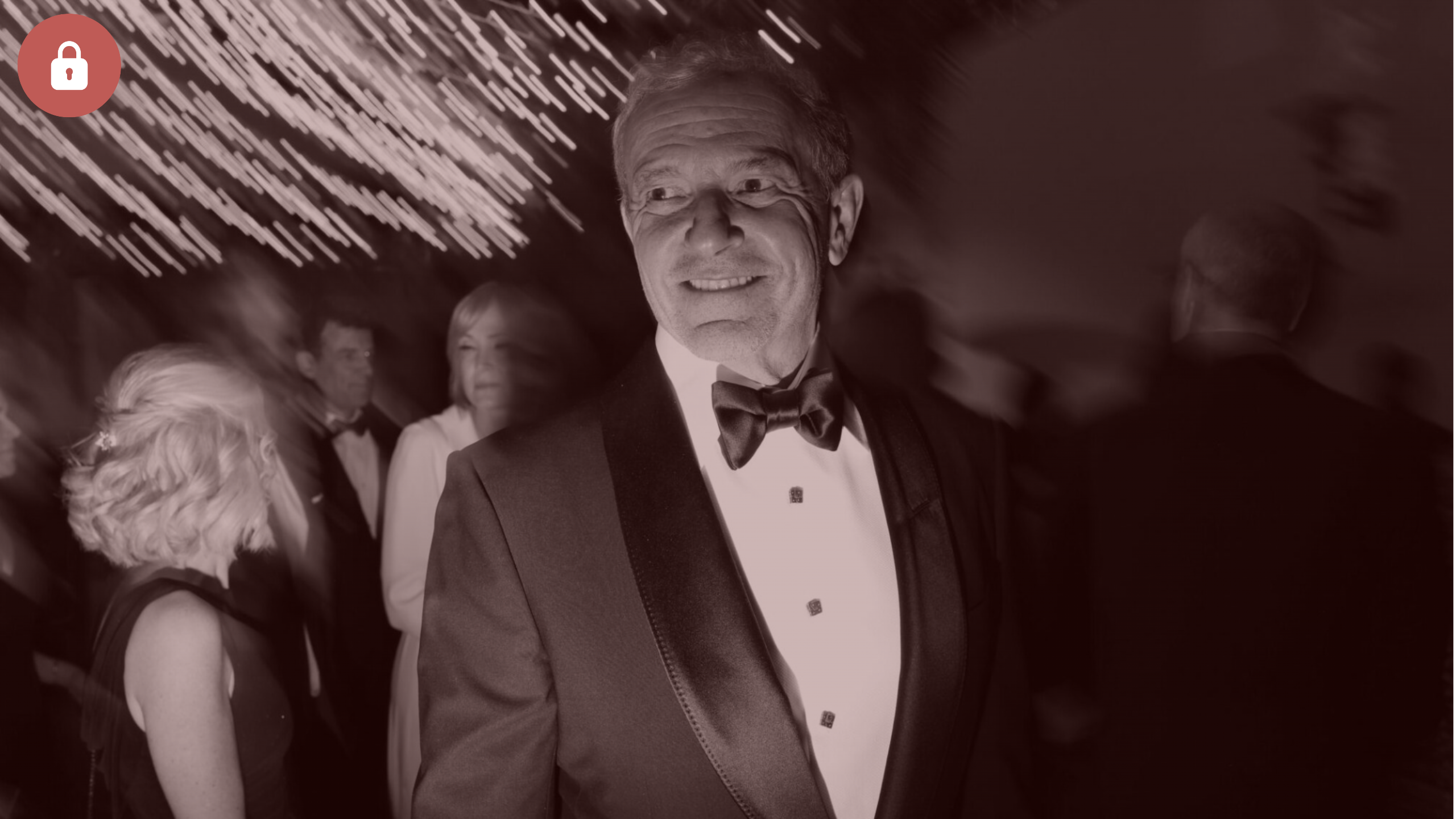 Iger's New Suitors & ABC Agita
DYLAN BYERS
Nexstar and other potential suitors, including strategic buyers and private equity firms, have called to express interest in ABC, but none have enough clarity about exactly what Disney is willing to sell—or how they would structure a deal—to move forward.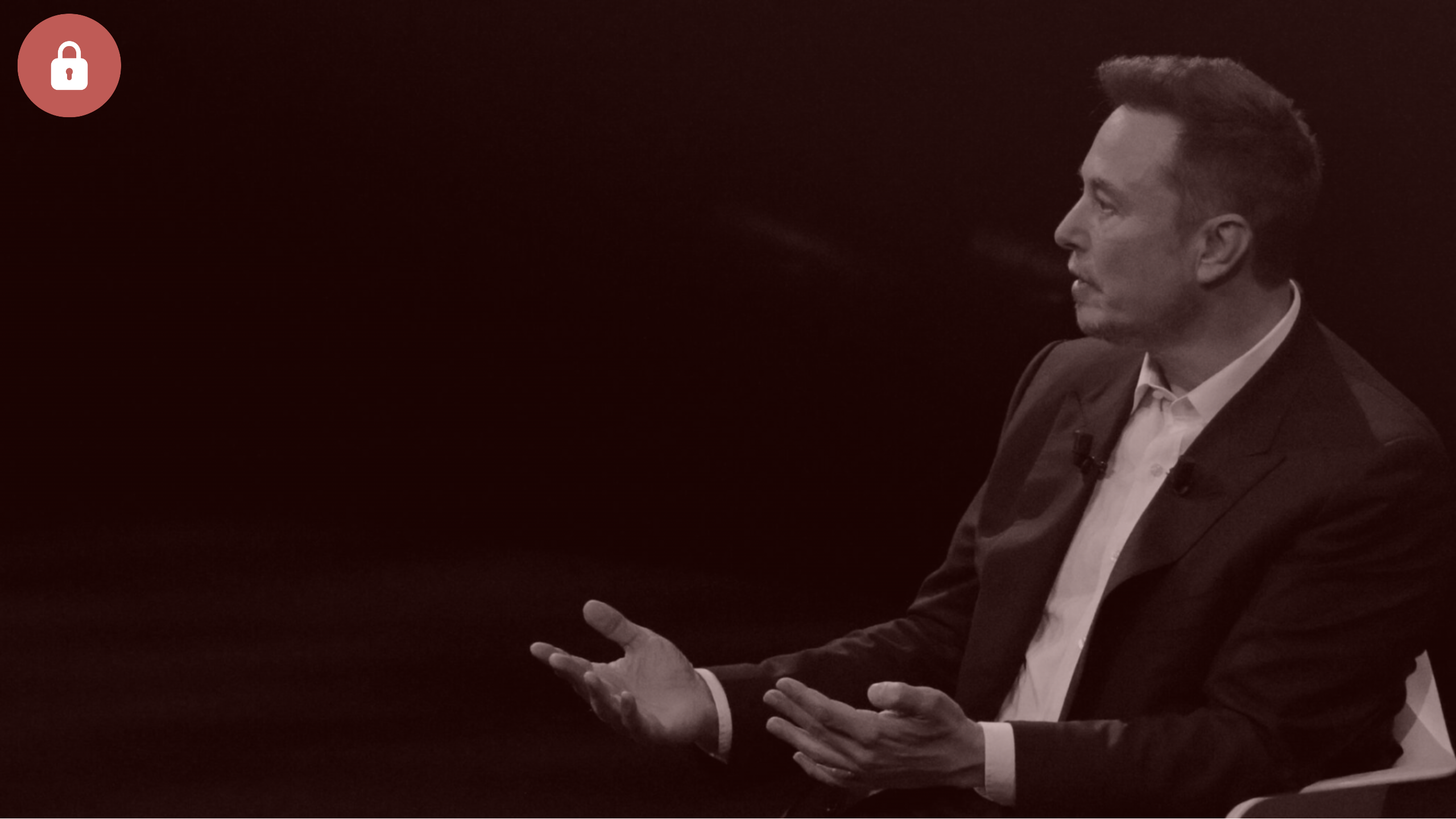 Elon's Star Power & Apple's New Era
BARATUNDE THURSTON
Musk's interventions in Ukraine are just one example of the risks of allowing private enterprise to replace public goods. Plus, three takeaways from Apple's latest product showcase.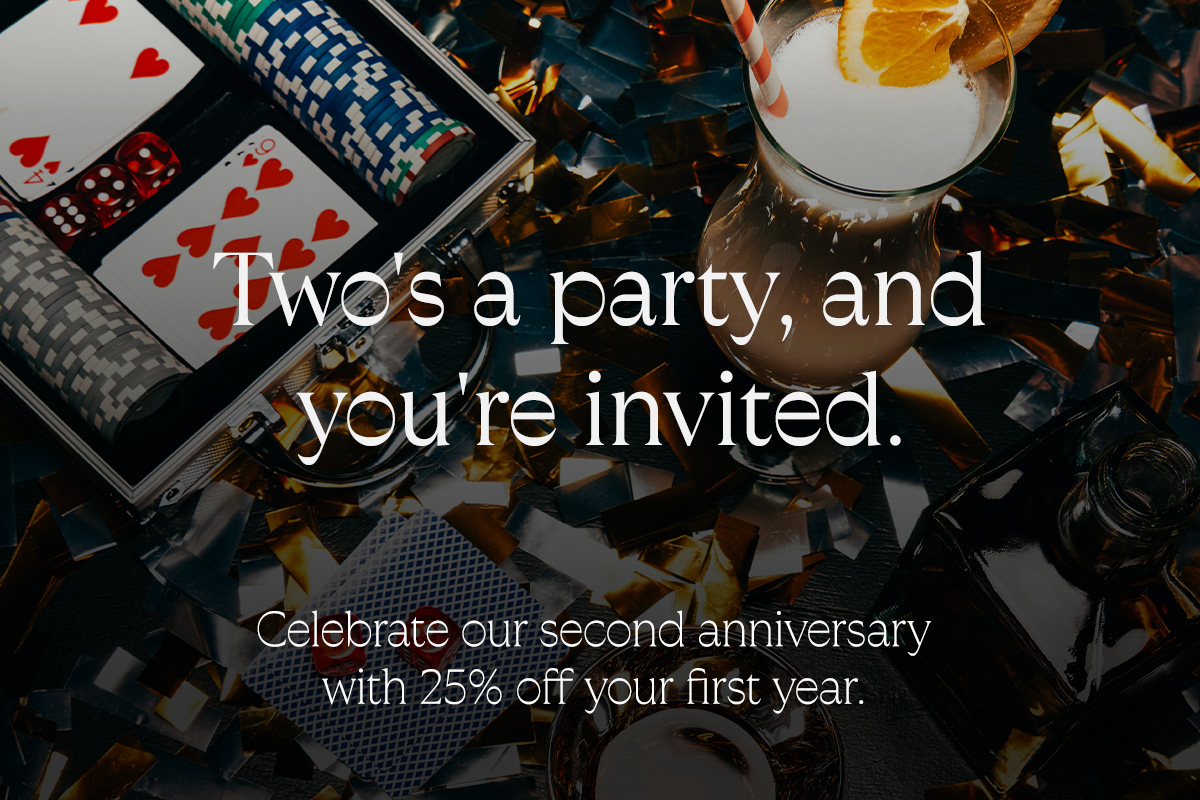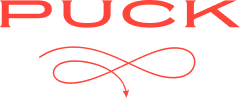 Need help? Review our FAQs
page or contact
us for assistance. For brand partnerships, email ads@puck.news.
You received this email because you signed up to receive emails from Puck, or as part of your Puck account associated with . To stop receiving this newsletter and/or manage all your email preferences, click here.
Puck is published by Heat Media LLC. 227 W 17th St New York, NY 10011.