Welcome back to Puck.
Last night, Sam Bankman-Fried offered the opening salvo of his defense against the charges filed against him late last year by federal prosecutors. But I'd argue that the more significant action in the case, as of late, is what has been happening to former FTX executive Ryan Salame, and his girlfriend Michelle Bond.
Today, a look at the storyline that unites S.B.F. with George Santos with Donald Trump Jr., Jeff Roe, Elise Stefanik, Paul Singer and more. Why, exactly, was the Salame-Bond house raided by federal agents last month?
As always, if you know more, just reply to this note and ask for my number.
Teddy
Can't see the full story? You're receiving the free version of The Stratosphere at . For full access to Puck, and to each of my colleagues, you can subscribe here.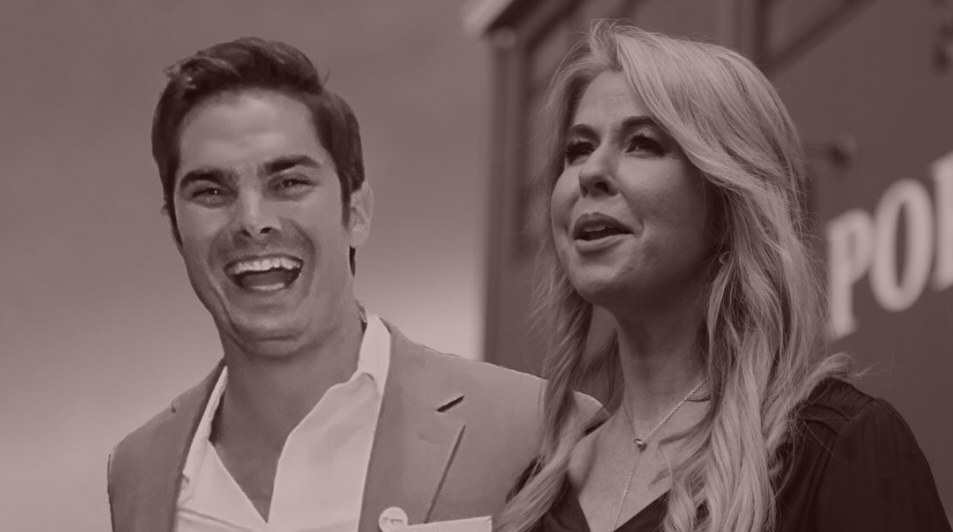 S.B.F.'s Jack and Jackie
Ryan Salame and Michelle Bond were the wedding cake-top couple in the S.B.F. orbit: the good-looking, charismatic, uber-ambitious, highly socialized D.C. creatures among the bean bag crowd. Will Salame flip on S.B.F. just like the rest of them?
In the dowdy orbit of vegans, effective-altruists and sub-millionaire postgrads that encircled Sam Bankman-Fried, the power couple of FTX executive Ryan Salame and crypto lobbyist Michelle Bond stood out considerably. Tall, dark and handsome, Salame loved to party, to flirt, and he had a taste for the finer things—private jets, an expensive wardrobe heavy on linens and loafers, an idiosyncratic portfolio of Berkshires restaurants and real estate—that would make Larry Ellison smirk. "On a totally different planet from everyone else," said someone who...
FOUR STORIES WE'RE TALKING ABOUT
Aron vs. the Apes
Can Adam Aron settle litigation with AMC's meme stock investor army?
ERIQ GARDNER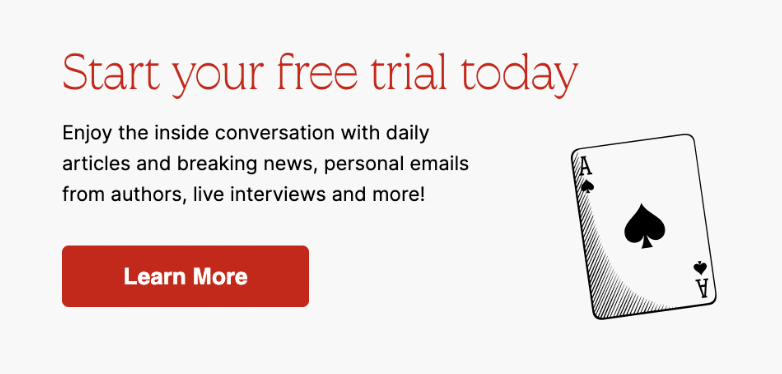 Need help? Review our FAQs
page or contact
us for assistance. For brand partnerships, email ads@puck.news.
Puck is published by Heat Media LLC. 227 W 17th St New York, NY 10011.