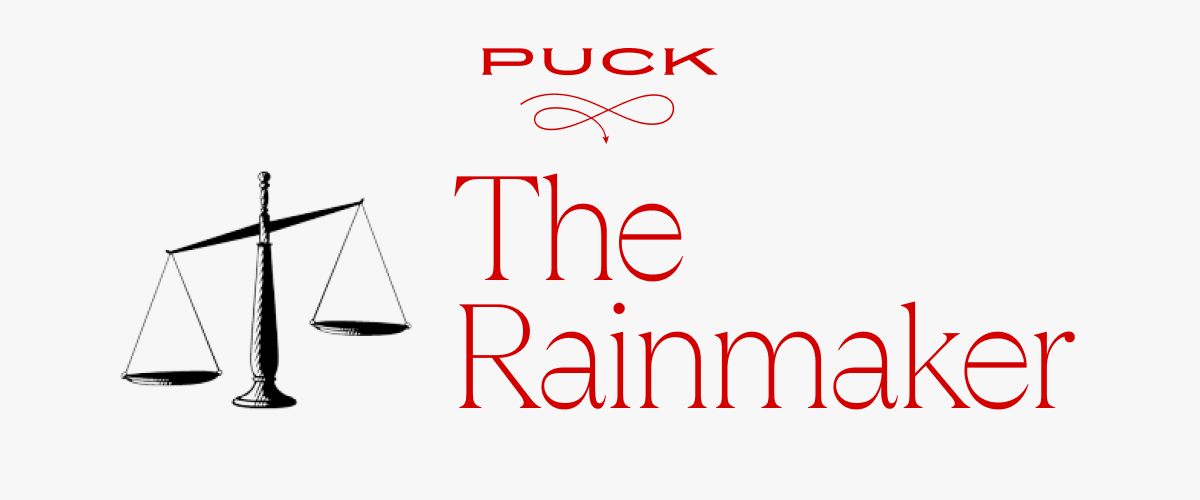 Happy Monday, I'm Eriq Gardner.
Welcome back to The Rainmaker, a little shorter this week as I travel for Thanksgiving. Still, I've got a couple items in this edition that should make for some very interesting dinner table conversations about free speech. Plus news on the legal misadventures of Elon Musk, Shari Redstone, the state of Israel, Pras Michel, A.I., and David Boies.
As always, if a friend or family member (even a drunk uncle) forwarded you this email, and you'd like to continue receiving this newsletter, click this link.
Let's begin…
Elon's Sound and Fury: As advertisers like Disney and Apple abandon X (formerly Twitter), Elon Musk spit out this Friday night proclamation, "The split second court opens on Monday, X Corp will be filing a thermonuclear lawsuit against Media Matters and ALL those who colluded in...
Can't see the full story?

You're receiving the free version of The Rainmaker at . For full access to Puck, and to each of my colleagues, you can
subscribe here.
FOUR STORIES WE'RE TALKING ABOUT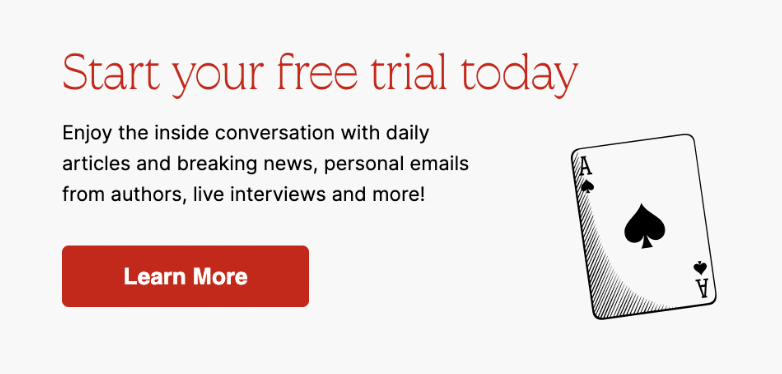 Need help? Review our FAQs
page or contact
us for assistance. For brand partnerships, email ads@puck.news.
You received this email because you signed up to receive emails from Puck, or as part of your Puck account associated with . To stop receiving this newsletter and/or manage all your email preferences, click here.
Puck is published by Heat Media LLC. 227 W 17th St New York, NY 10011.