Welcome back to What I'm Hearing+, coming to you from Brooklyn, where Memorial Day means the city becomes slightly more unbearable in the heat yet slightly emptier as everyone escapes to the Hamptons, Shelter Island, and the Berkshires.
In tonight's edition, a conversation with JunKoo Kim, the founder and C.E.O. of Webtoon, one of Netflix's most important content partners in a key emerging region. He talks about creating some of Netflix's most popular series in the key South Korea market, and the company's manifest destiny into Hollywood proper.
But first…
Succession's $850 Million Win
After four seasons, HBO's Succession came to an end Sunday, and the cultural impact is still reverberating. "Kendall" has been trending on Twitter for two straight days, and if your TikTok or Reddit feed is anything like mine, the Roys are pretty inescapable. That's not shocking: Succession was always an elite media obsession, not a mass-appeal title. Its finale drew 2.9 million viewers across platforms on Sunday, per HBO, a series best but hardly Last of Us numbers. But it was always over-represented on social channels, which skew younger...
Can't see the full story? You're receiving the free version of What I'm Hearing+ at . For full access to Puck, and to each of my colleagues, you can subscribe here.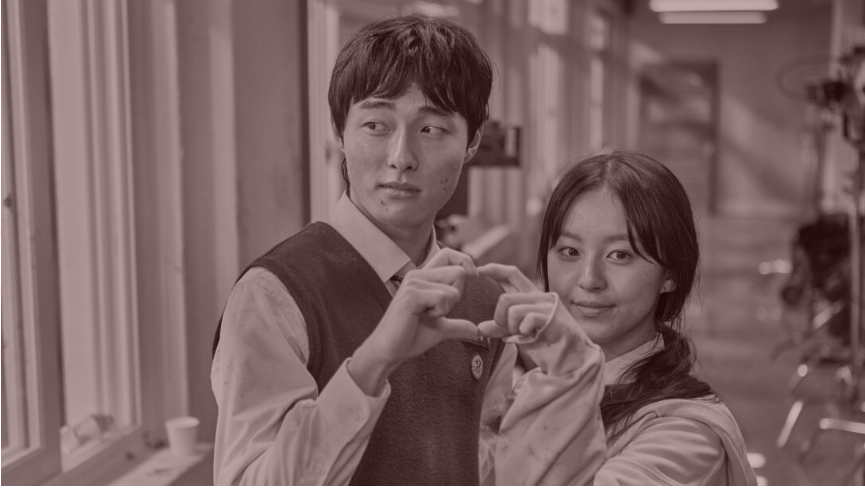 Architect of a Korean Streaming Invasion
A candid conversation with JunKoo Kim, founder and C.E.O. of Webtoon, which has become an essential content discovery platform for Netflix and other global streamers.
It's no secret that Netflix, the most global of the American streaming brands, is best positioned to ride out a prolonged writers' strike. Over the past few years, the company has demonstrated the ability to turn its foreign series into U.S. hits. South Korean shows, in particular, have proven to be popular with American audiences—Squid Game needs no introduction. But even series like Attorney General Woo and All Of Us Are Dead
have resonated in the U.S., while also exceeding expectations at home, which is Netflix's barometer of success for international programs. If the WGA and the studios can't resolve their differences in the next...
FOUR STORIES WE'RE TALKING ABOUT
A Yellowstone Mystery
Notes on an $80M lawsuit surrounding TV's No. 1 series.
MATTHEW BELLONI & ERIQ GARDNER

Bezos at Sea
A conversation encircling the latest mediaworld plot lines.
DYLAN BYERS

Iger's Vulcan Chess
Notes from the Maidstone crowd and Burning Tree delegation.
WILLIAM D. COHAN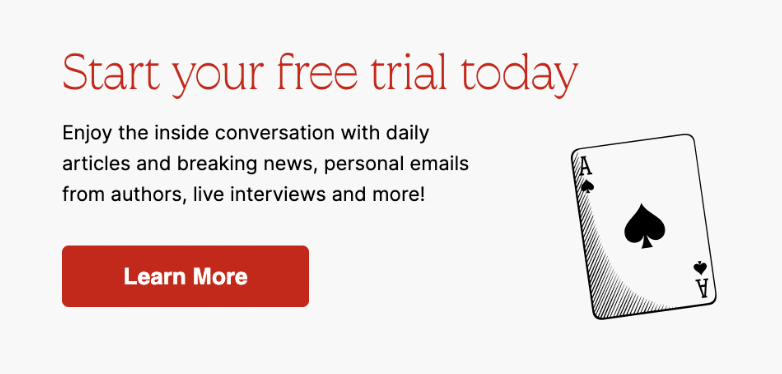 Need help? Review our FAQs
page or contact
us for assistance. For brand partnerships, email ads@puck.news.
Puck is published by Heat Media LLC. 227 W 17th St New York, NY 10011.