Bob vs. Bob, Scott's Senate Gamble, Biden's Missile Crisis
Happy Friday, and welcome back to The Daily Courant, your afternoon roundup of Puck's latest reportage.
Today, we lead with Matt Belloni's exclusive look at the mounting tensions between former Disney C.E.O. Bob Iger and current leader Bob Chapek as the company's financial situation becomes increasingly perilous.
Then, below the fold, Tara Palmeri reveals how Rick Scott's failed Senate leadership bid might have actually been a win. Julia Ioffe and Peter Hamby analyze Putin's retreat from Kherson. Puck marketing legend Alex Bigler chats with Bill Cohan about his new tome, Power Failure. And Matt breaks down Marvel's special sauce with Black Panther: Wakanda Forever producer Nate Moore.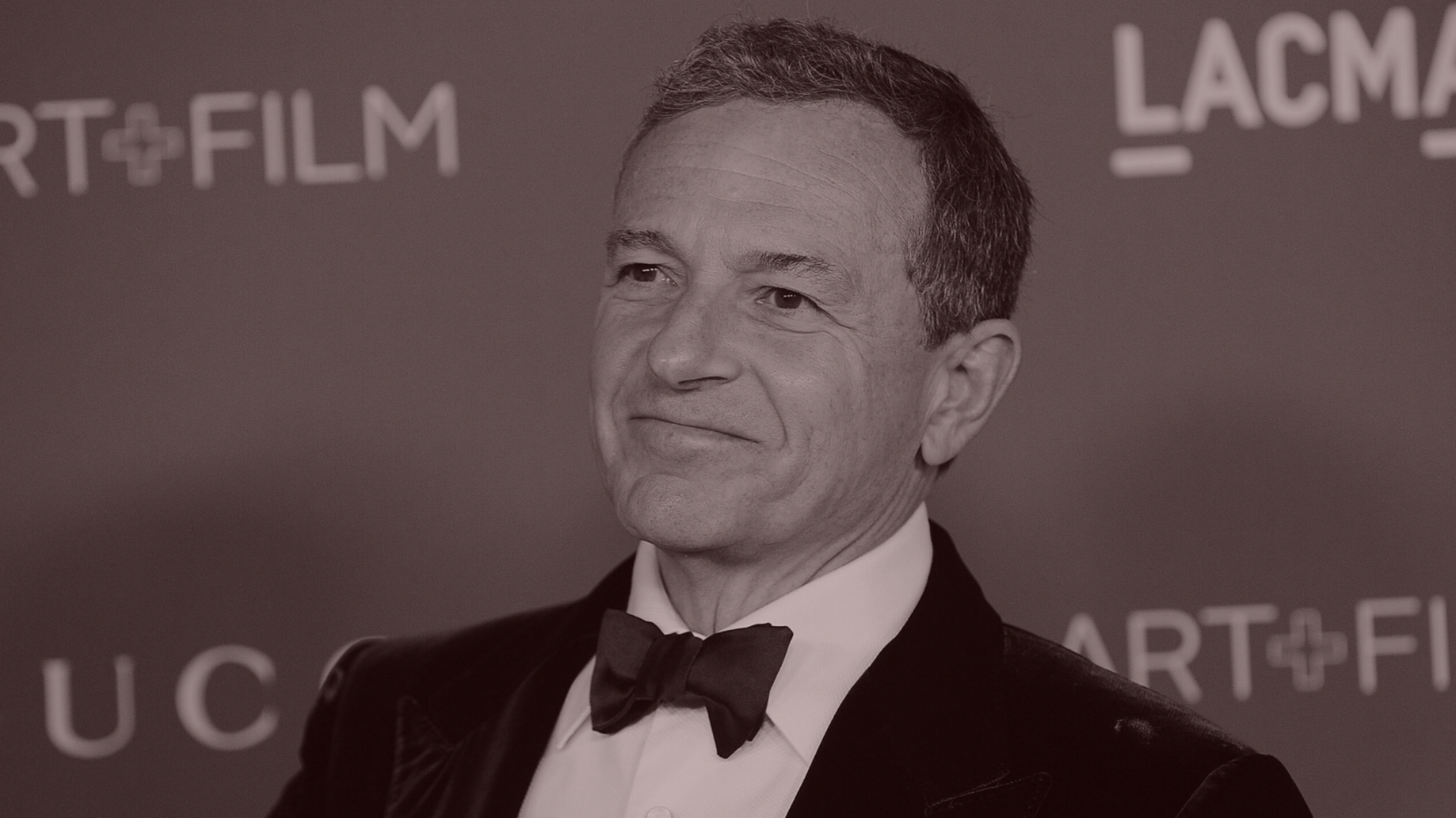 Disney's Bob vs. Bob Blame Game
MATTHEW BELLONI
The Chapek vs. Iger narrative was mostly just gossip, a product of one of the most celebrated media C.E.O.s of all time being replaced by a decidedly less dynamic manager. Their differences are much more relevant now that the company's financial situation has become more perilous.
a message from our sponsor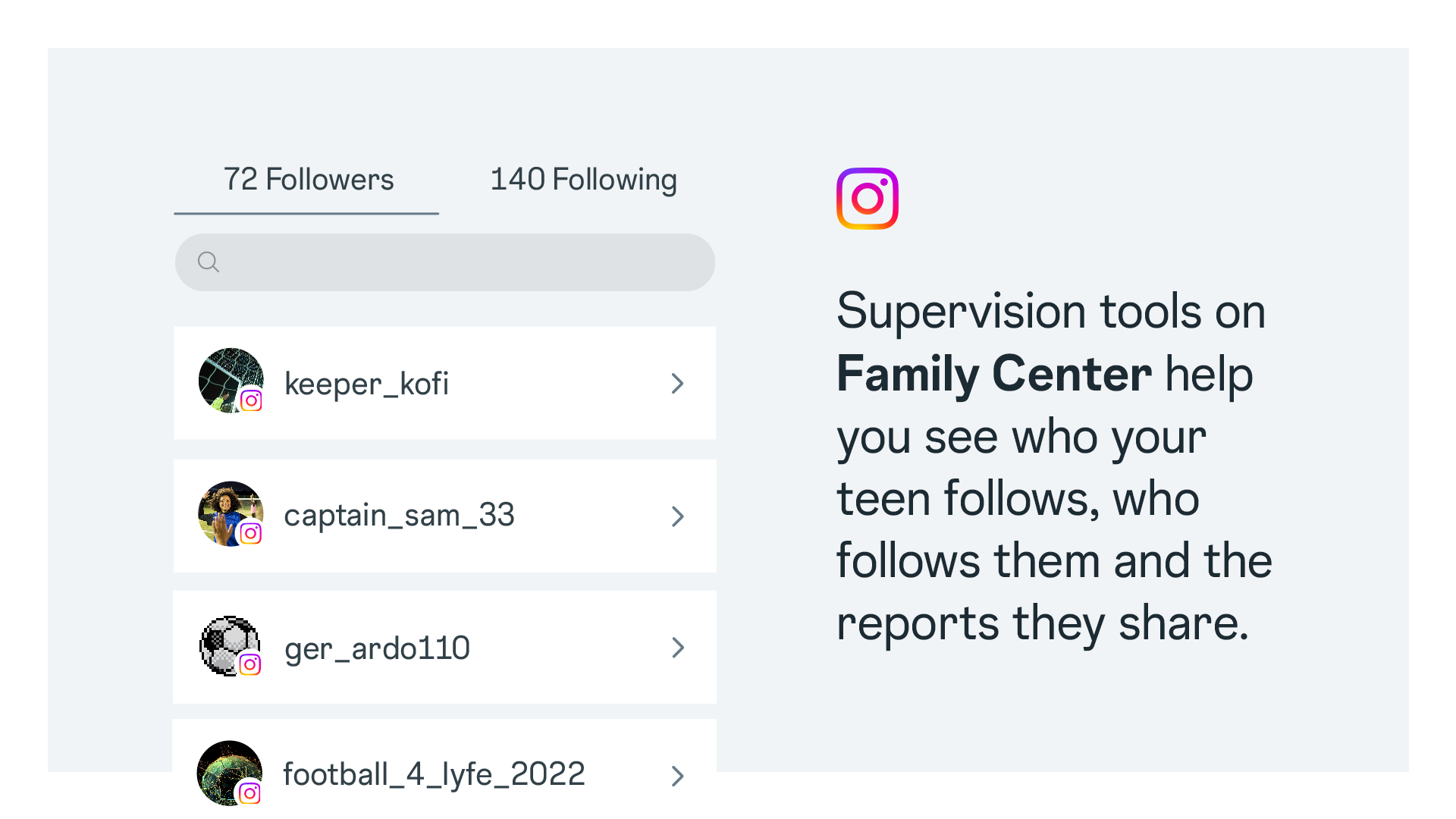 Set up supervision on Instagram to help keep your teen safe online.
Parents have support when it comes to keeping their teens safe on Instagram.
They can see who their teen follows, who follows them and any reports their teen shares once supervision on Family Center is set up.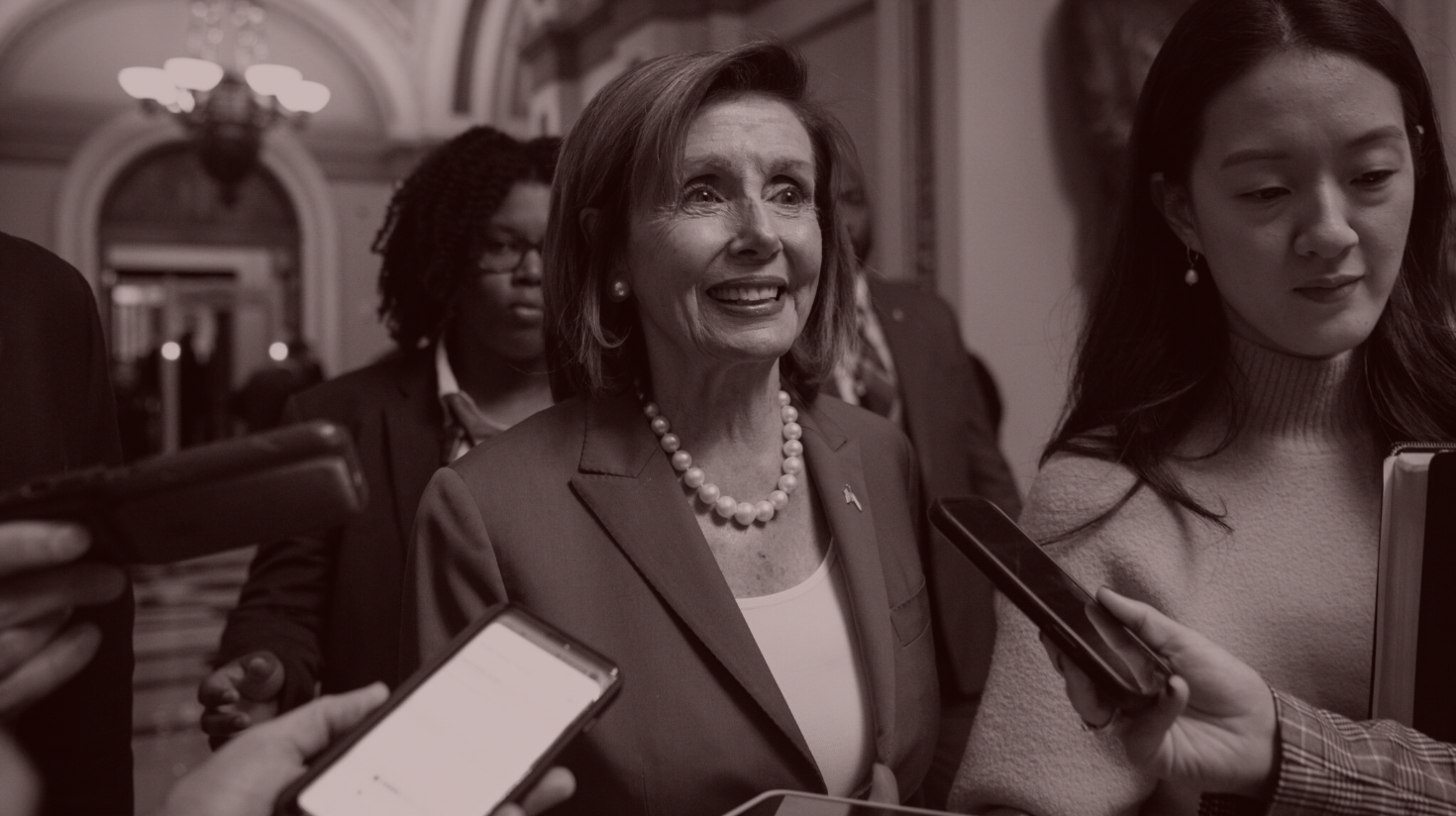 Nancy Pelosi, Speaker Emeritus?
TARA PALMERI
Notes on the longtime Democratic leader's decision to step back into a chairman-like role in the minority rather than retire immediately. Plus, the peculiar dynamics behind Rick Scott's failed Senate leadership bid.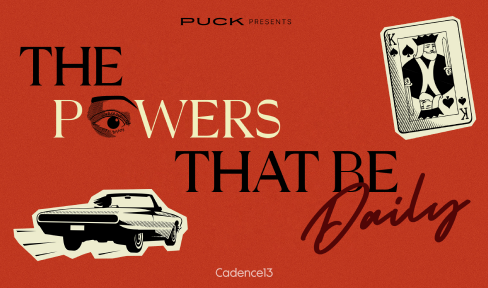 Biden's Russian Missile Crisis
PETER HAMBY, JULIA IOFFE, ALEX BIGLER, and WILLIAM D. COHAN
Julia Ioffe joins Peter to discuss Putin's retreat from Kherson and how an errant missile nearly sparked WWIII. Then marketing genius Alex Bigler talks with author William D. Cohan about his new tome, "Power Failure: The Rise and Fall of an American Icon."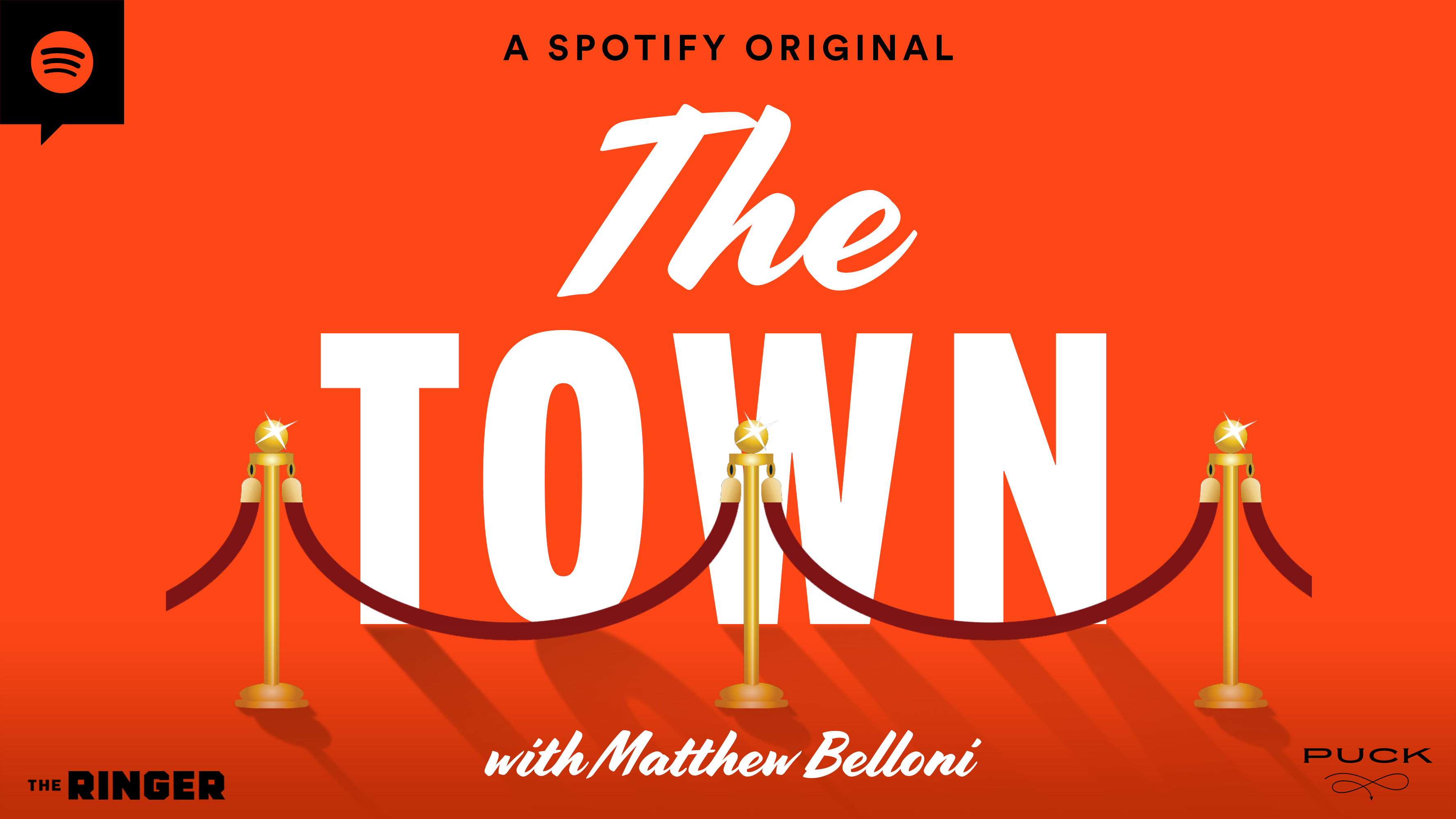 The Secrets of Marvel's Magic
MATTHEW BELLONI
Matt is joined by Marvel's 'Black Panther: Wakanda Forever' producer Nate Moore to discuss what makes Marvel so special, including the idiosyncratic development process, the level of familiarity with the I.P. required to produce and direct a Marvel movie, how they decide between making a TV show or a feature film, and more.
The Licht Show & WaPo Politics
DYLAN BYERS
The latest news on Chris Licht's attempts at CNN transformation, and the biggest story inside The Washington Post.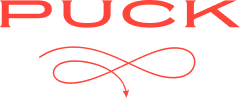 Need help? Review our FAQs page or contact us for assistance. For brand partnerships, email ads@puck.news.
Puck is published by Heat Media LLC. 227 W 17th St New York, NY 10011.