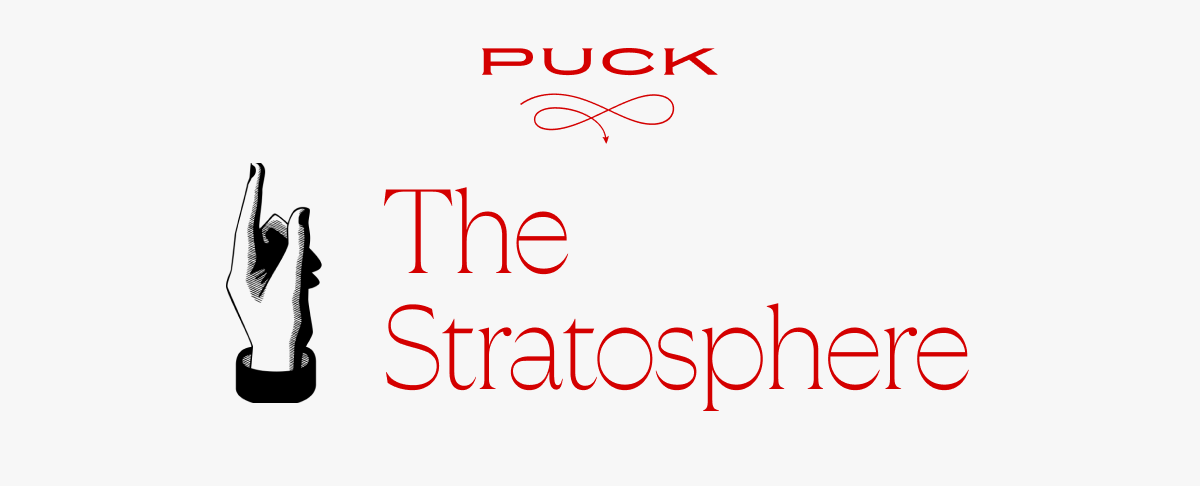 Welcome back to The Stratosphere.
Greetings and happy Tuesday. Today, a story at the intersection of Silicon Valley and San Francisco politics: the buzzy, possibly oversold mayoral bid of Daniel Lurie, the suave, likable nonprofit founder who Silicon Valley hoped would be the man to dethrone London Breed. Can he deliver?
But first… a quick bit of news that just crossed the transom… Elizabeth Warren, that famous critic of money in politics, is the co-headliner—along with Raphael Warnock and Hakeem Jeffries—of this week's...
Can't see the full story?

You're receiving the free version of The Stratosphere at . For full access to Puck, and to each of my colleagues, you can
subscribe here.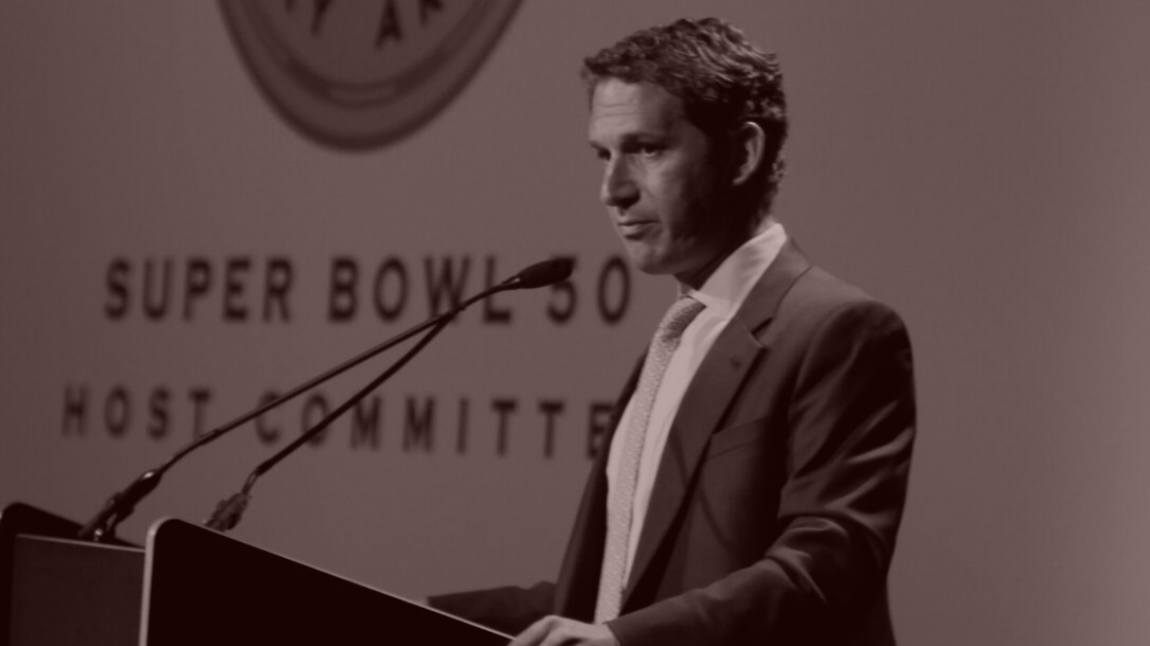 The Count of San Francisco
Daniel Lurie, the charming Levi Strauss heir running to be San Francisco's next mayor, is ideally positioned to be the outrage vessel for the Pac Heights crowd. So why is Silicon Valley skeptical of his campaign?
San Francisco occupies a special place in the conservative psyche, with its problems dementedly caricatured and grossly exaggerated by people like Elon Musk, who rarely leave the Tenderloin to livestream their war zone reports. Its domestic affairs are often scrutinized like the Talmud for some greater meaning. When voters recalled progressive district attorney Chesa Boudin last year, it fed a narrative, fairly or not, that the progressive left was...
FOUR STORIES WE'RE TALKING ABOUT
Givenchy Goss
Inspecting the rumor mill surrounding Sarah Burton.
LAUREN SHERMAN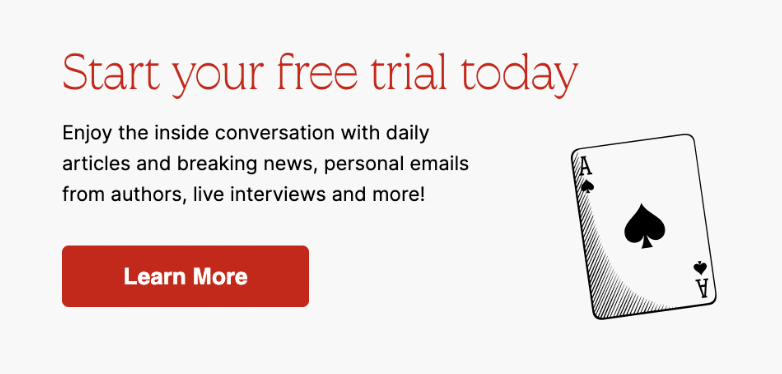 Need help? Review our FAQs
page or contact
us for assistance. For brand partnerships, email ads@puck.news.
You received this email because you signed up to receive emails from Puck, or as part of your Puck account associated with . To stop receiving this newsletter and/or manage all your email preferences, click here.
Puck is published by Heat Media LLC. 227 W 17th St New York, NY 10011.