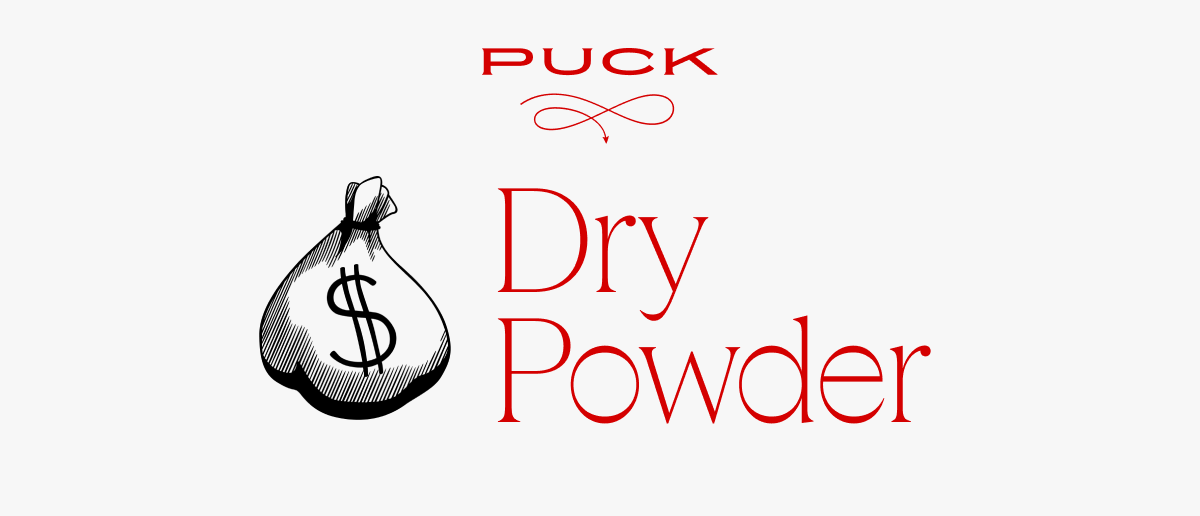 Happy Sunday, and welcome back to Dry Powder.
The SVB collapse was the fastest bank failure on record, basically 24 hours from start to finish. But in the days leading into it, a bicoastal drama unfolded as desperation began to overwhelm the bank. Today, the story behind the story, based on conversations with various bankers, traders, and dealmakers.
Also, a note that there will be no Dry Powder this Wednesday while I'm traveling in Argentina. Recommendations are welcome—just reply to this note. I'll return next Sunday to try to make sense of the next phase of this already infamous and still unfolding fiasco.
Bill
Can't see the full story? You're receiving the free version of Dry Powder at . For full access to Puck, and to each of my colleagues, you can subscribe here.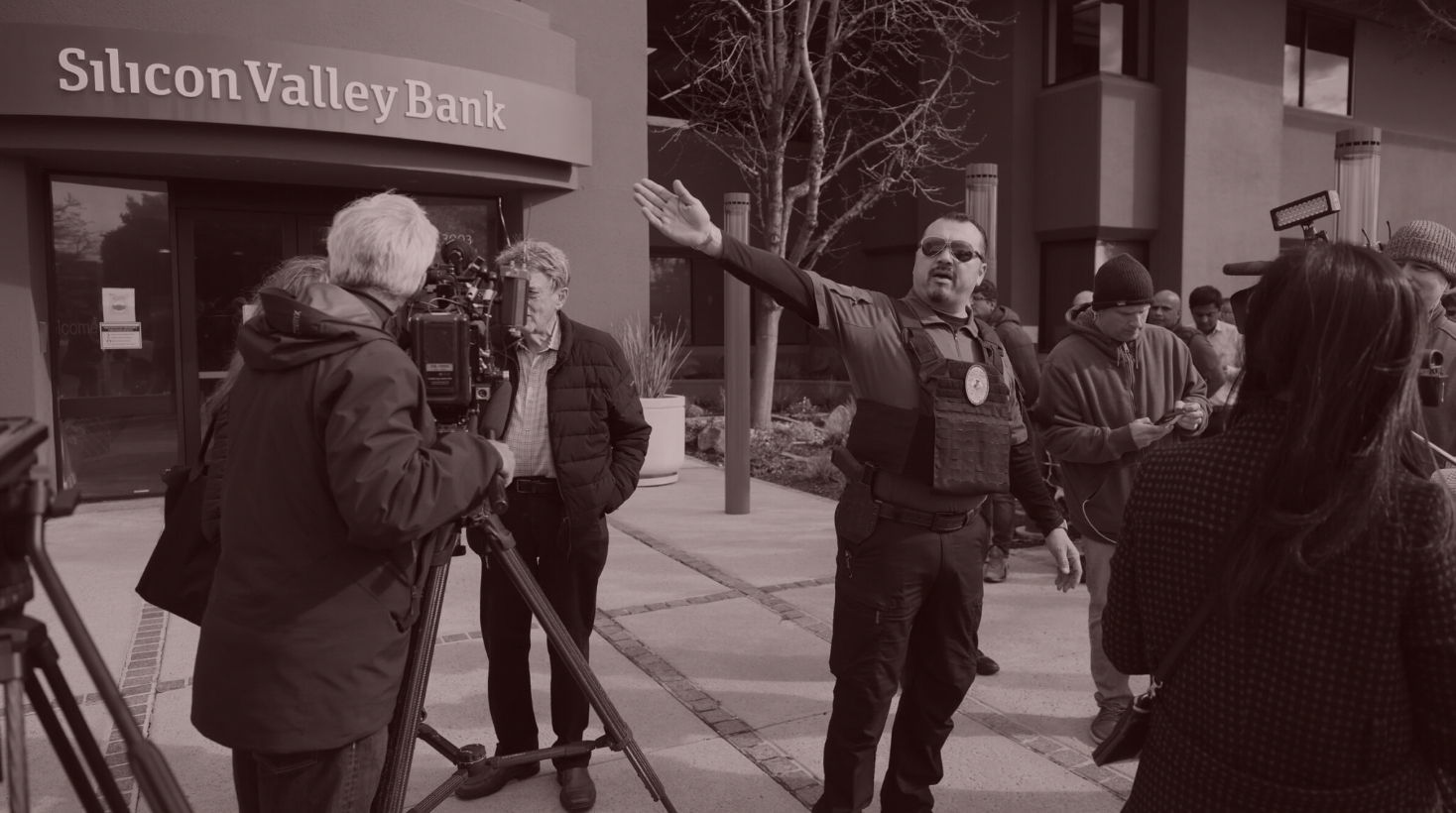 The Last Days of SVB
A double-Goldman scramble, a "wall-cross," an equity book that wasn't, a Moody's downgrade crisis, and a board mulligan: the real story about what went down during the final days of Silicon Valley Bank.
The beginning of the end of Silicon Valley Bank commenced on Friday, March 3, when the Goldman Sachs bond trading desk got an interesting inbound call: SVB, the venerable central nervous system of the tech industry, was seeking its assistance to negotiate the purchase, as a principal, of a $24 billion chunk of SVB's portfolio of Treasury securities and mortgage-backed securities. The bonds were part of the investment portfolio that SVB had decided to sell in order to meet an unexpected rush of withdrawals from its uninsured depositors, such as venture-capital firms and their portfolio companies...
FOUR STORIES WE'RE TALKING ABOUT
Netflix Plot Twist
On the economic Catch-22 pricing Netflix out of major films.
MATTHEW BELLONI

Need help? Review our FAQs
page or contact
us for assistance. For brand partnerships, email ads@puck.news.
Puck is published by Heat Media LLC. 227 W 17th St New York, NY 10011.