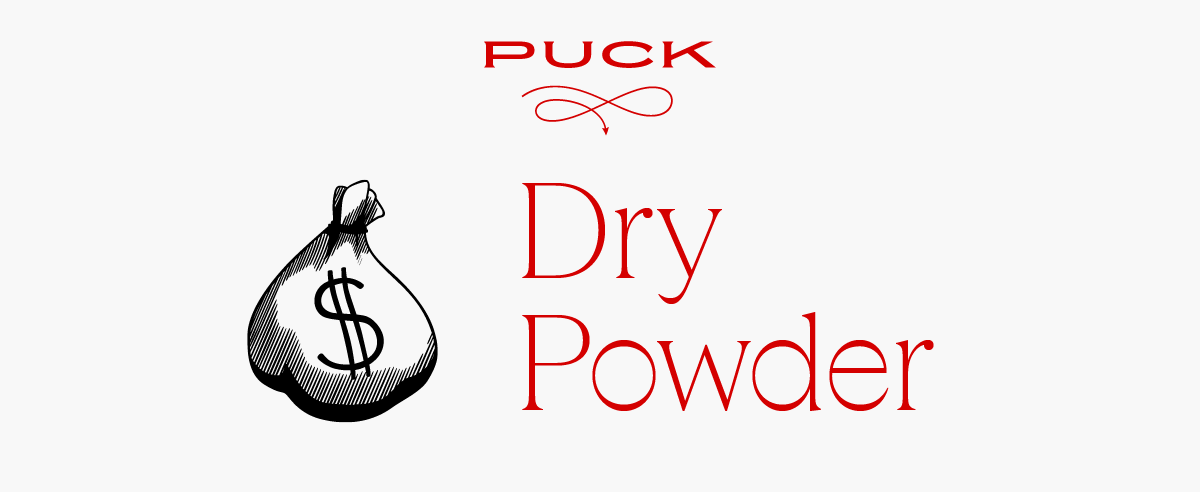 Happy Holidays, and welcome back to Dry Powder.
Long before Sam Bankman-Fried was duly deposited in a squalid Bahamian prison for a laundry list of alleged financial crimes, he was no less than the billionaire wünderkind-about-town, dazzling investors and political folks alike with a high-minded philosophical and philanthropic agenda. But there were, of course, a handful of moments, here and there, where his deceitfulness shone through.
This special issue of Dry Powder is the second in a mini-series recounting the stories of people who caught a whiff of something rotten before the empire came crashing down. In this installment, which takes place on the sideline of a fintech conference some 15 months ago, S.B.F. all but admits to former Wall Street broker-turned-television producer Laura Goldman that the customers of his now-collapsed crypto exchange, FTX, were essentially screwed if the company went south. And boy was he right.
Bill
Can't see the full story? You're receiving the free version of Dry Powder at . For full access to Puck, and to receive 21% off your first year, you can subscribe here
Some 11 minutes into a nearly hour-long conversation with Sam Bankman-Fried in September 2021, the former Wall Street broker-turned-television producer Laura Goldman finally got down to business. The two were chatting on the sidelines of Anthony Scaramucci's 2021 SALT conference at the Javits Center, on September 13, after S.B.F. was on a panel alongside Kevin O'Leary, the Shark Tank star, Jeremy Allaire, the founder of Circle, and Anatoly Yakovenko, the founder of Solana. What, Goldman asked, was S.B.F. going to do to protect FTX's customers if and when FTX, or its management team, did something "crazy" to cause their money to be lost, or something else equally...
FOUR STORIES WE'RE TALKING ABOUT
The Townies, Pt. I
Matt and Lucas Shaw's first annual Hollywood Townie Awards.
MATTHEW BELLONI

Bezos's NFL Dreams
Will the league let the man behind TNF also own one of the teams in the game?
TEDDY SCHLEIFER

The Biden Dam
Unpacking the Scalise proposition and Biden's intraparty challengers.
JON KELLY & TARA PALMERI

5 Streaming Predictions
After a turbulent twelve months, how will the streaming landscape shift in '23?
JULIA ALEXANDER

Need help? Review our FAQs page or contact us for assistance. For brand partnerships, email ads@puck.news.
Puck is published by Heat Media LLC. 227 W 17th St New York, NY 10011.