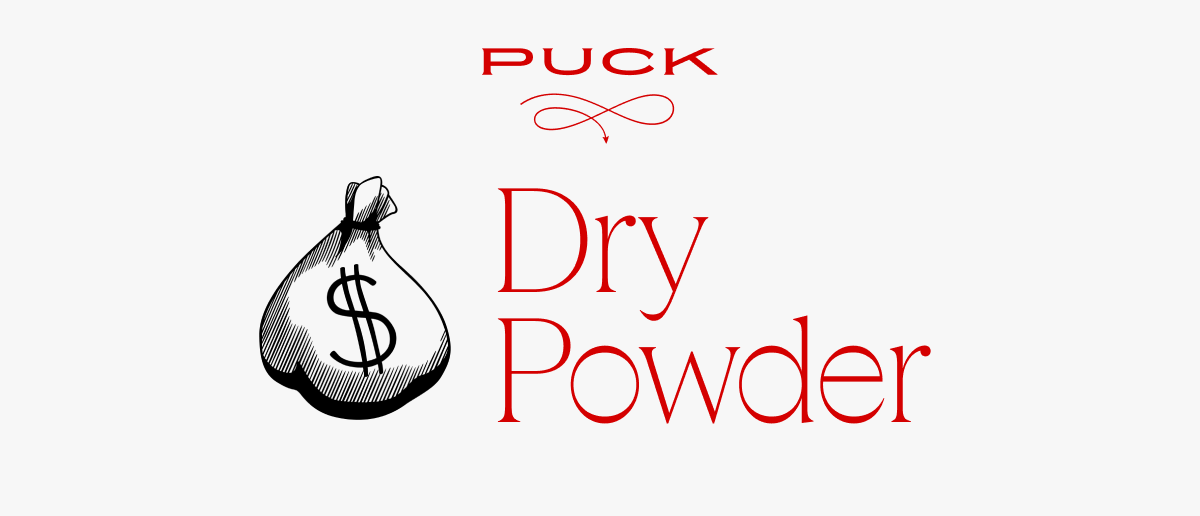 Happy Wednesday, and welcome back to Dry Powder.
For many, it's a matter of deep obsession whether George Santos is eventually removed from Congress, via the ballot box or otherwise. But few observers are more invested than Robert Zimmerman, the Democratic candidate who lost his election to Santos late last year. In today's issue, I chat with Zimmerman about this strange mess—and what could have been done to change the outcome.
Bill
Can't see the full story? You're receiving the free version of Dry Powder at . For full access to Puck, and to each of my colleagues, you can subscribe here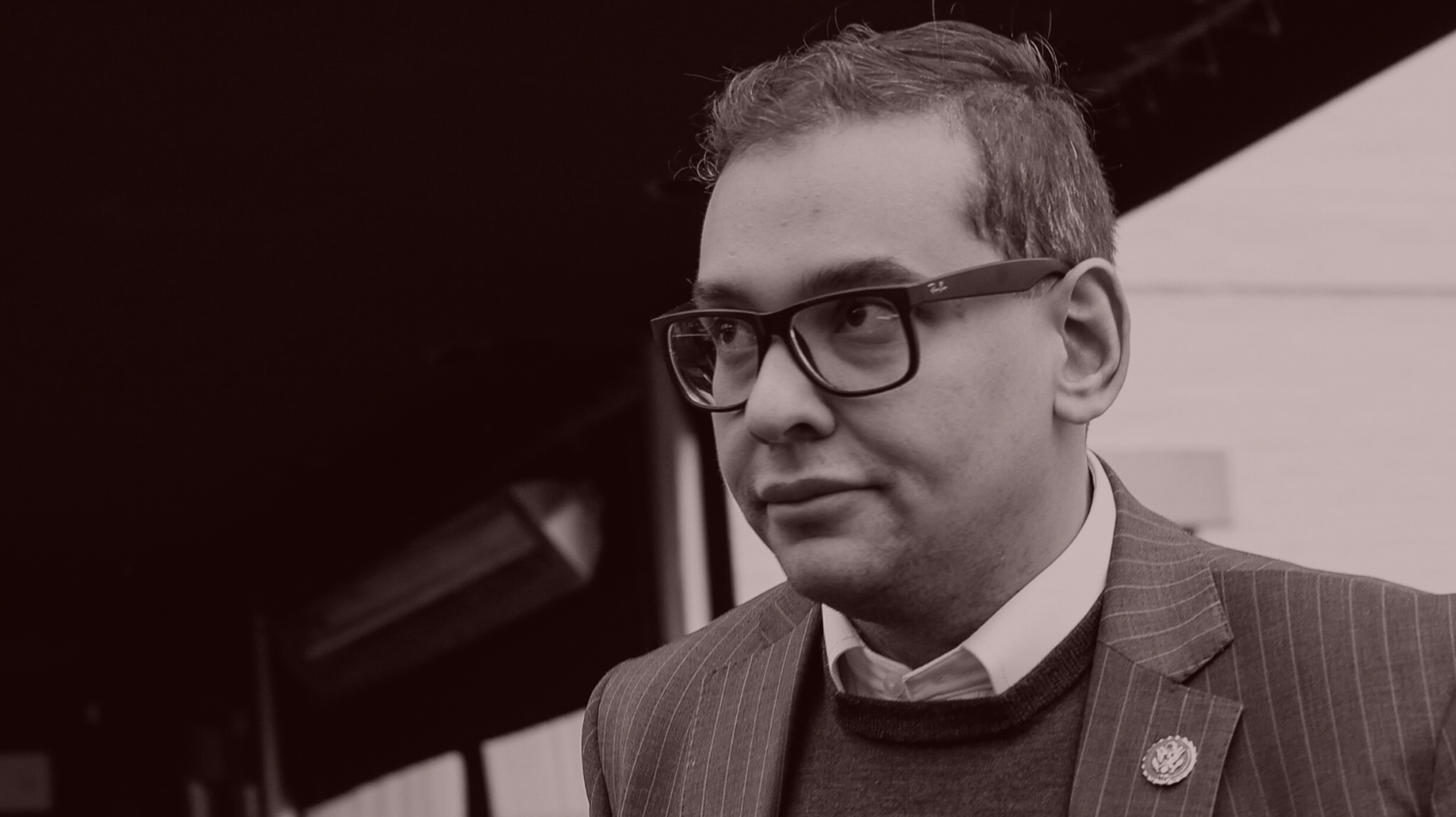 The Talented Mr. Santos
A campaign post-mortem about the deceptions of George Santos, the intra-party blame game, and why Robert Zimmerman is keen to have a rematch.
In the early morning hours of December 19, a month after the self-proclaimed redeemer George Santos pulled off his somewhat surprising victory in New York's uber-wealthy 3rd congressional district, The New York Times published its first gangbusters, multi-bylined, report unraveling his various tall tales, lies, mistruths, and fabrications. Surprise, surprise, Santos had never worked at Goldman Sachs, nor Citigroup, nor was he Jewish. Nor did his mother die on 9/11, nor is his given name George Santos. It's hard to keep up, to be honest...
FOUR STORIES WE'RE TALKING ABOUT
S.B.F. Mama Drama
Chronicling the story of the most remarkable victim of FTX's collapse.
TEDDY SCHLEIFER

Post-Reed Netflix
What tweaks does the streamer need to make to maintain its dominance?
JULIA ALEXANDER

Need help? Review our FAQs
page or contact
us for assistance. For brand partnerships, email ads@puck.news.
Puck is published by Heat Media LLC. 227 W 17th St New York, NY 10011.