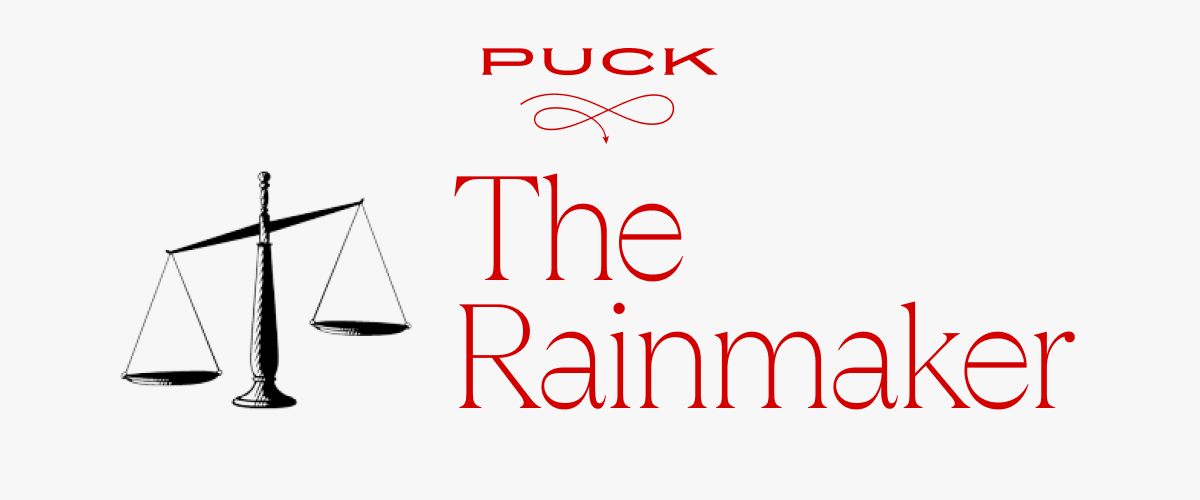 Happy Monday, I'm Eriq Gardner.
Welcome back to The Rainmaker, a private email about money, power, fame, and most of all, the law. (Was this email forwarded to you? Click this link to subscribe. And if you're interested in a corporate subscription, reach out to Fritz@puck.news)
In this week's edition, why two Supreme Court justices were fighting over the Andy Warhol copyright ruling. Plus, Bob Woodward, Elizabeth Holmes, Tiger Woods, Ron DeSantis, Rachael Rollins, Disney, TikTok, and the lawyer who may have cost Les Moonves his CBS severance. Finally, an ice cream treat.
When Bob Woodward interviewed Donald Trump on 19 separate occasions near the end of Trump's term, he became the "dominant author" of what was produced—or so argues a Simon & Schuster dismissal motion in...
Can't see the full story? You're receiving the free version of The Rainmaker at . For full access to Puck, and to each of my colleagues, you can subscribe here.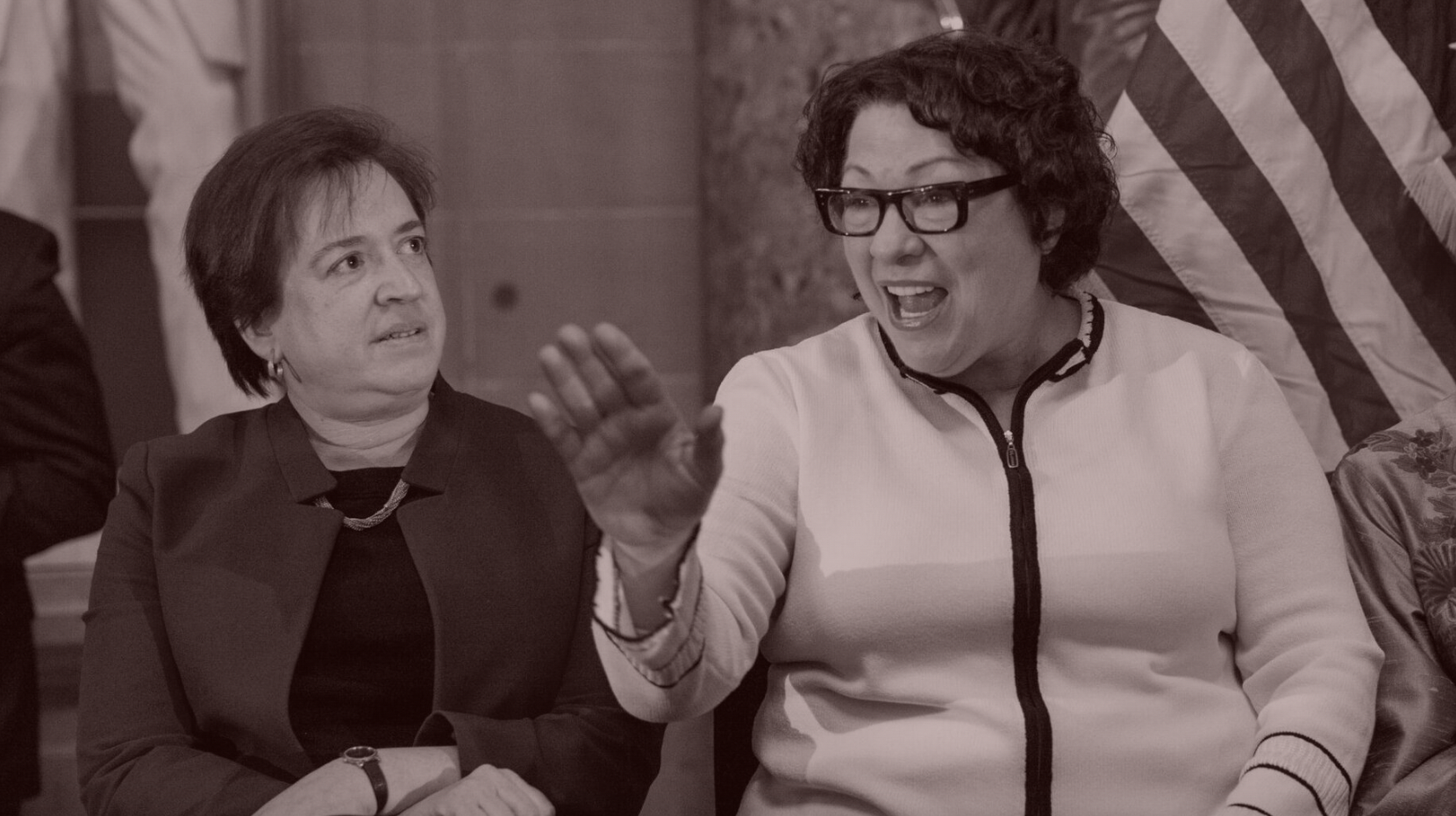 The Warhol Diaries: Kagan v. Sotomayor

Inside the titanic legal clash and Latinate trash-talk behind one of the most consequential cases to rock the art world, and Hollywood, in a generation.
Modern art has always led to arguments over meaning and value—some might even say that's the point—but who would have guessed that a fight over Andy Warhol would see two of the Supreme Court's most liberal justices insulting each other in Latin? Alas, that happened last week in Andy Warhol Foundation for the Visual Arts v. Goldsmith, when Sonia Sotomayor and Elena Kagan stopped just short of declaring pistols at noon in a case that will influence the next few decades of creative expression in Hollywood and the arts. (Read the whole thing here, including Kagan's second footnote where she asks the reader to measure Sotomayor's "ratio of reasoning to ipse dixit," which is SCOTUS-speak for...
FOUR STORIES WE'RE TALKING ABOUT








Lazard Succesion

Notes on a major Wall Street succession, SVB lessons, and ESPN calculations.
WILLIAM D. COHAN






ESPN's Future

What will the next generation of sports fandom look like?
DYLAN BYERS






The Chanel Spell

A rundown on the latest shifts at the storied fashion house.
LAUREN SHERMAN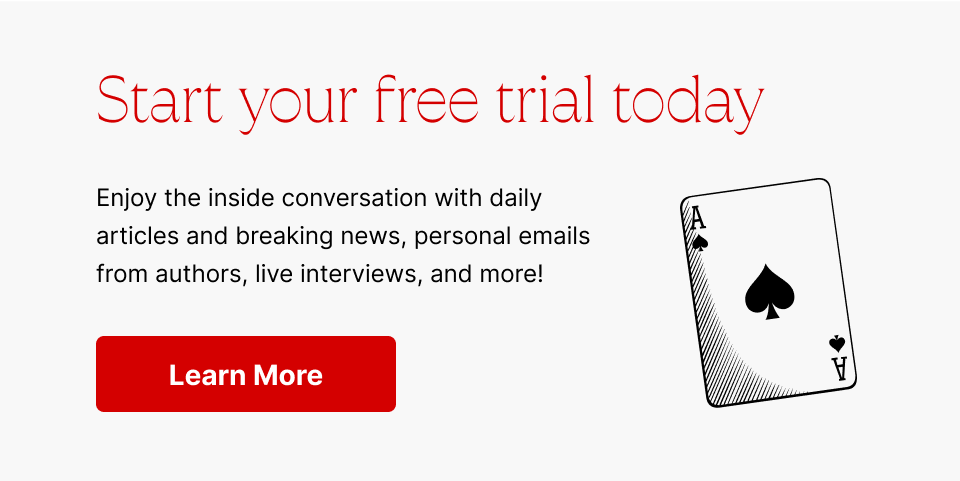 Need help? Review our FAQs
page or contact
us for assistance. For brand partnerships, email ads@puck.news.
Puck is published by Heat Media LLC. 227 W 17th St New York, NY 10011.