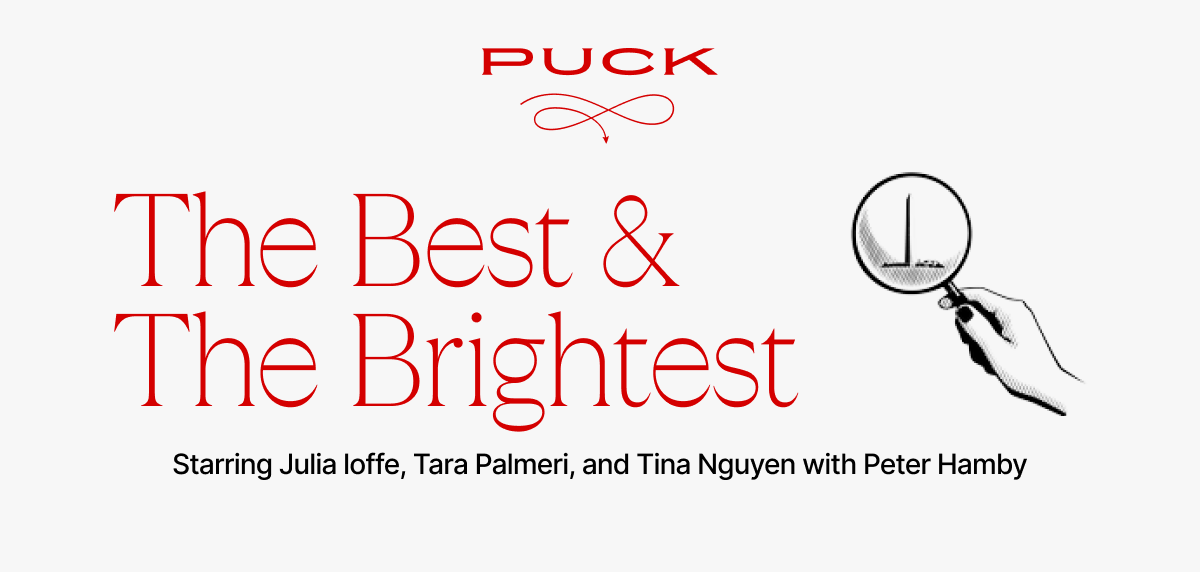 Welcome back to The Best & The Brightest, our daily politics compendium of the news and murmurs that matter in Washington, from the White House to Langley, and K Street to the Hill. In today's edition, my conversation with New Hampshire G.O.P. insider Matt Mowers about Trump's edge, DeSantis's media problem, Biden's primary dilemma, and more.
But first…
Diva Ron: This morning the Florida state legislature passed a bill allowing Ron DeSantis to run for president without resigning as governor. Nestled in that bill, as Florida whisperer Peter Schorsch points out, is a line item adding $3.8 million in the budget for...
Can't see the full story? You're receiving the free version of The Best & The Brightest at . For full access to Puck, and to each of my colleagues, you can subscribe here.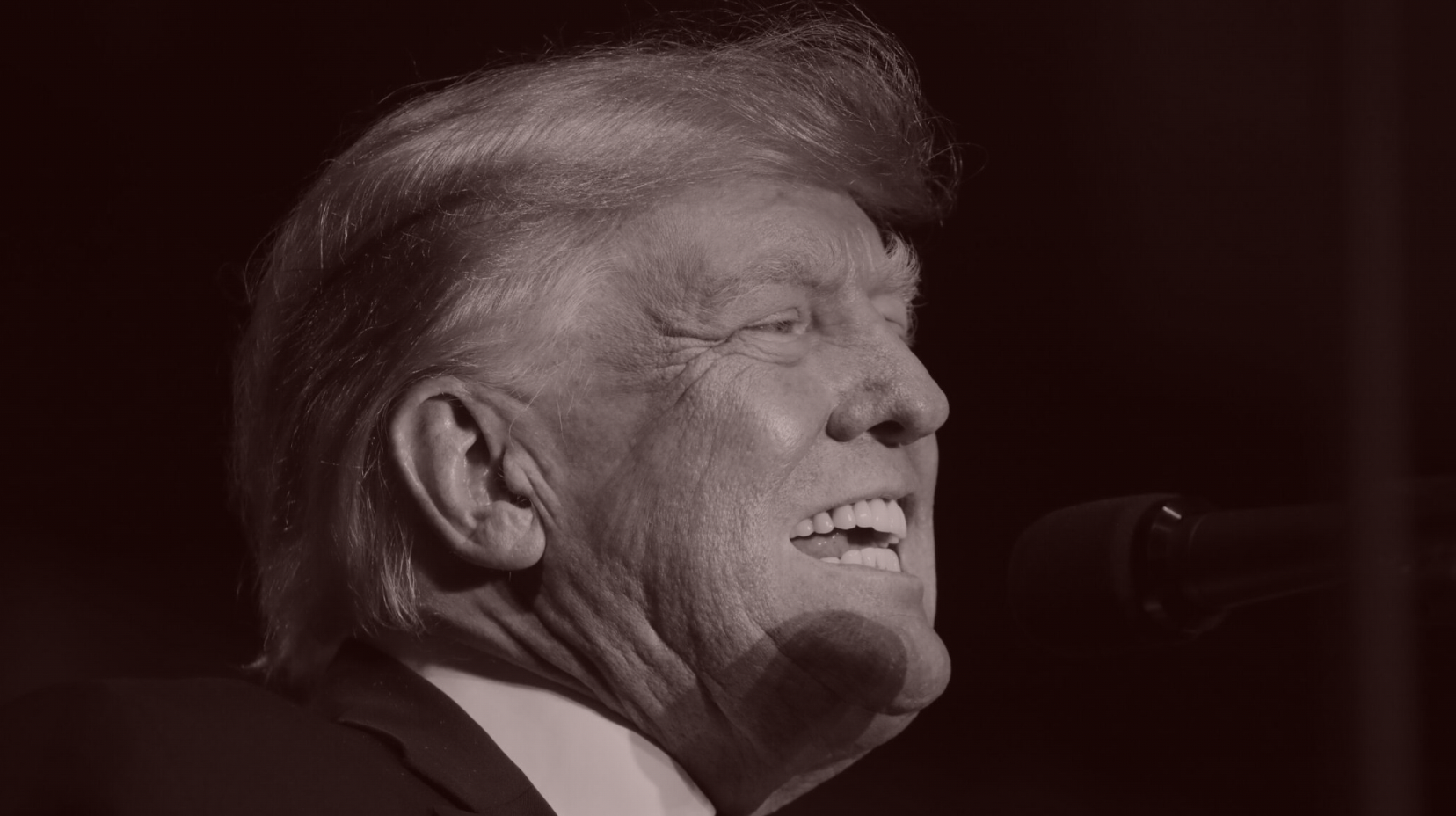 Trump's Fuzzy New Hampshire Math
A candid conversation with Matt Mowers, the former Trump aide turned New Hampshire-and-D.C. political affairs maestro, on Trump's odds, DeSantis' stumbles, and Youngkinology.
This morning, I caught up with Matt Mowers, the wunderkind aide-turned-operative-turned-State Department hand-turned congressional candidate who has made what he claims is a final turn to the public affairs business. Mowers, after all, may only be 33, but he's already endured a Zelig-like career. Seemingly a lifetime ago, he ran Chris Christie's brief campaign before jumping ship to the Trump-Pence ticket. Eventually he worked his way through the State Department under Tillerson and Pompeo, and he has already run twice (and lost) to represent New Hampshire's first congressional district.

Undeterred, Mowers recently set up Valcour LLC, which is strategically based in both D.C. and the G.O.P.'s first primary state, his home turf of the Granite State. Valcour's clients are mostly corporations or nonprofits; he doesn't advise any federal political clients, at least for now. Mowers and I discussed the latest in the still first-in-the-nation G.O.P. primary state and the 2024 election. Our conversation has been edited for length and clarity.
Tara Palmeri: What's the vibe like in New Hampshire?
Matt Mowers: People are shopping. You saw Donald Trump up in New Hampshire the other day. His team is trying to show strength, and clearly the polling suggests that, right now, there's a lot more movement beneath the surface. But you still have a lot of folks who are shopping right now, even some of the Trump loyalists...
FOUR STORIES WE'RE TALKING ABOUT
Lazard Anxieties
Dissecting a trifecta of Wall Street plotlines.
WILLIAM D. COHAN

Fox News Sweepstakes
News and notes on Tucker's future, his succession, and a new CNN threat.
DYLAN BYERS

Need help? Review our FAQs
page or contact
us for assistance. For brand partnerships, email ads@puck.news.
Puck is published by Heat Media LLC. 227 W 17th St New York, NY 10011.