Greetings from the nation's capital, where Puck is hosting an event tonight with Washington newsmakers at the French Ambassador's residence honoring the First Amendment. In today's email, news and notes on the media stories that are driving the conversation in D.C., from Fox News and CNN to The Washington Post and Semafor.
Can't see the full story? You're receiving the free version of In The Room at . For full access to Puck, and to each of my colleagues, you can subscribe here.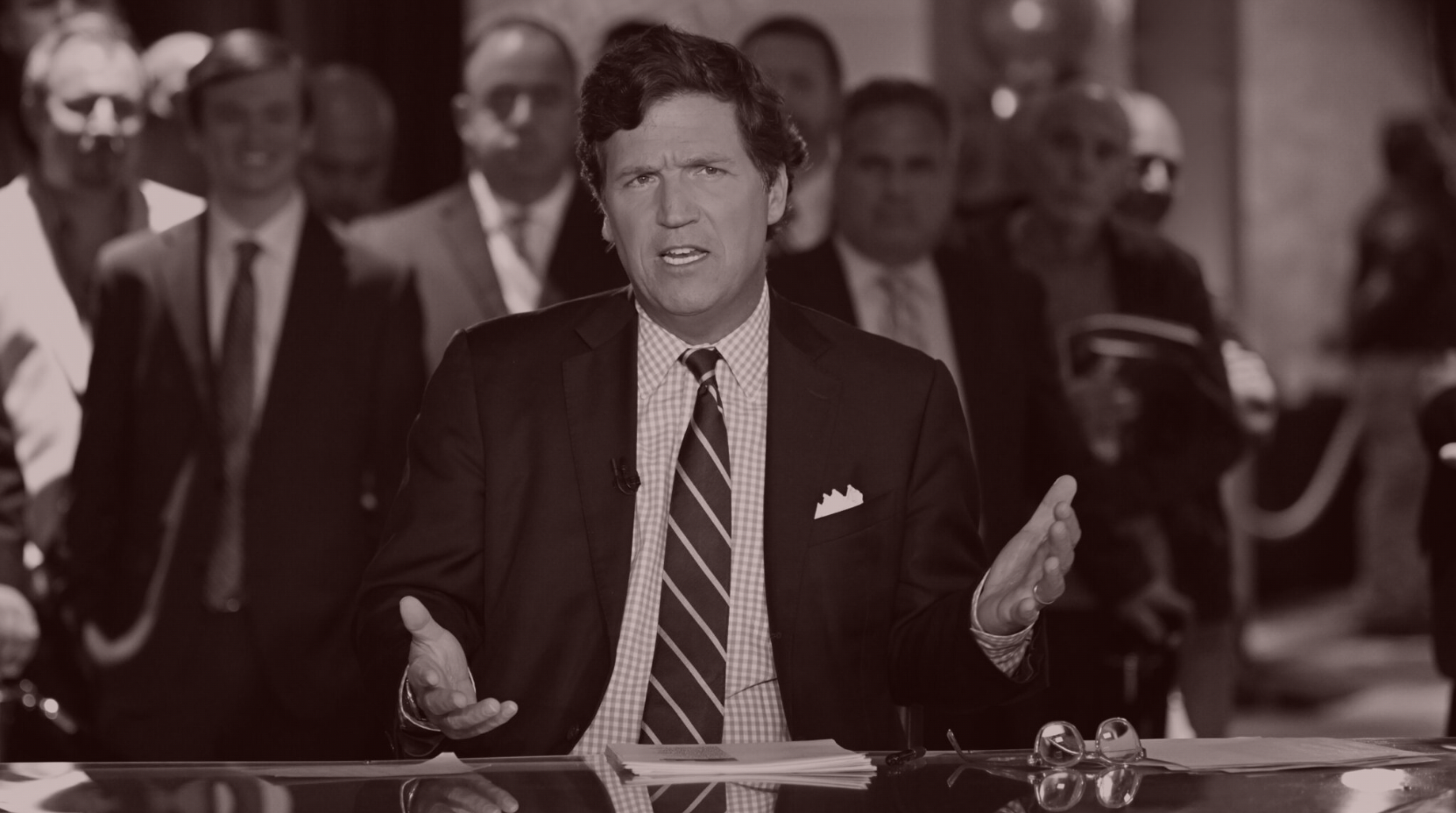 Tucker's Troubles & Licht's Cri de Coeur
Inside Fox News, the network is starting to manifest the same tensions and schisms as the party it covers. Plus, news and notes on Licht's pivot and Semafor's controversial partnership.
"This is horse shit," a Fox News source told me this week. This person was referring to Tucker Carlson's new, two-part special on the events of Jan. 6, 2021, which falsely portrayed the violent attack on the Capitol as a largely peaceful gathering of "sightseers." By this point, of course, Senate Minority Leader Mitch McConnell and a number of his Republican colleagues had already gone on the record to condemn Carlson's broadcast and endorse the findings of the Capitol Police Chief, who called the report "offensive and misleading." Many staffers inside Fox News were similarly critical of the special, which had created what this source described as...
FOUR STORIES WE'RE TALKING ABOUT
S.B.F.'s Legal Fate
Unpacking the latest developments and looming mysteries in the Bankman-Fried case.
TEDDY SCHLEIFER & ERIQ GARDNER

Surviving Putin
Discussing Alexey Navalny with Bellingcat's lead Russia investigator.
JULIA IOFFE

Jeff Roe's Declaration
Discussing the G.O.P.'s early '24 arms race, dark horse candidates, and more.
TARA PALMERI & PETER HAMBY

Need help? Review our FAQs
page or contact
us for assistance. For brand partnerships, email ads@puck.news.
Puck is published by Heat Media LLC. 227 W 17th St New York, NY 10011.