Crypto Capital, Tish vs Trump, "DeSantasy" Redux
Welcome back to The Daily Courant your afternoon guide to what's new at Puck.
Today, we lead with Dylan Byers's inside reporting on the future of the Washington Post—the hometown paper with Bezos-sized ambitions that has fallen behind the Times to a distant second place. Can the Beltway Bible catch up to the Gray Lady, or is the war already lost?
Plus, below the fold, Bill Cohan talks to The Mooch about his fortuitous Caribbean meet-cute with S.B.F. and his white-knight venture arm. Tina Nguyen talks to G.O.P. insiders about whether the Ron DeSantis '24 fantasy is back on the table. Then Bill joins Peter Hamby in the studio to discuss the severity of Tish James's three-years-in-the-making lawsuit against Donald Trump.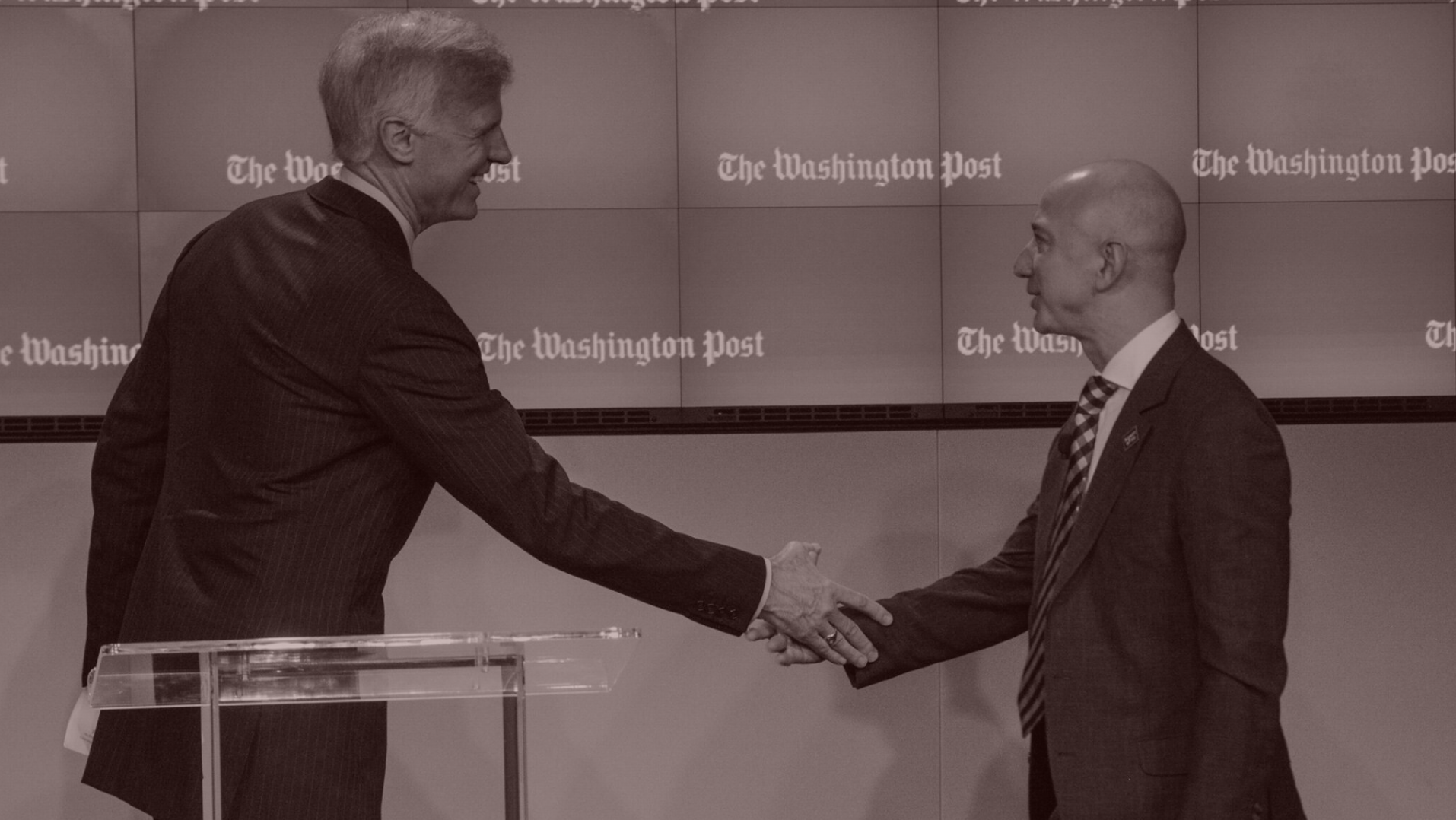 The WaPo's Post-Trump Blues Continue
DYLAN BYERS
During the Trump years, the fantastic owner-editor Bezos-Baron package stripped the Post of its Politico-purge complacency and vied to make it the true national paper of record. So what happens now?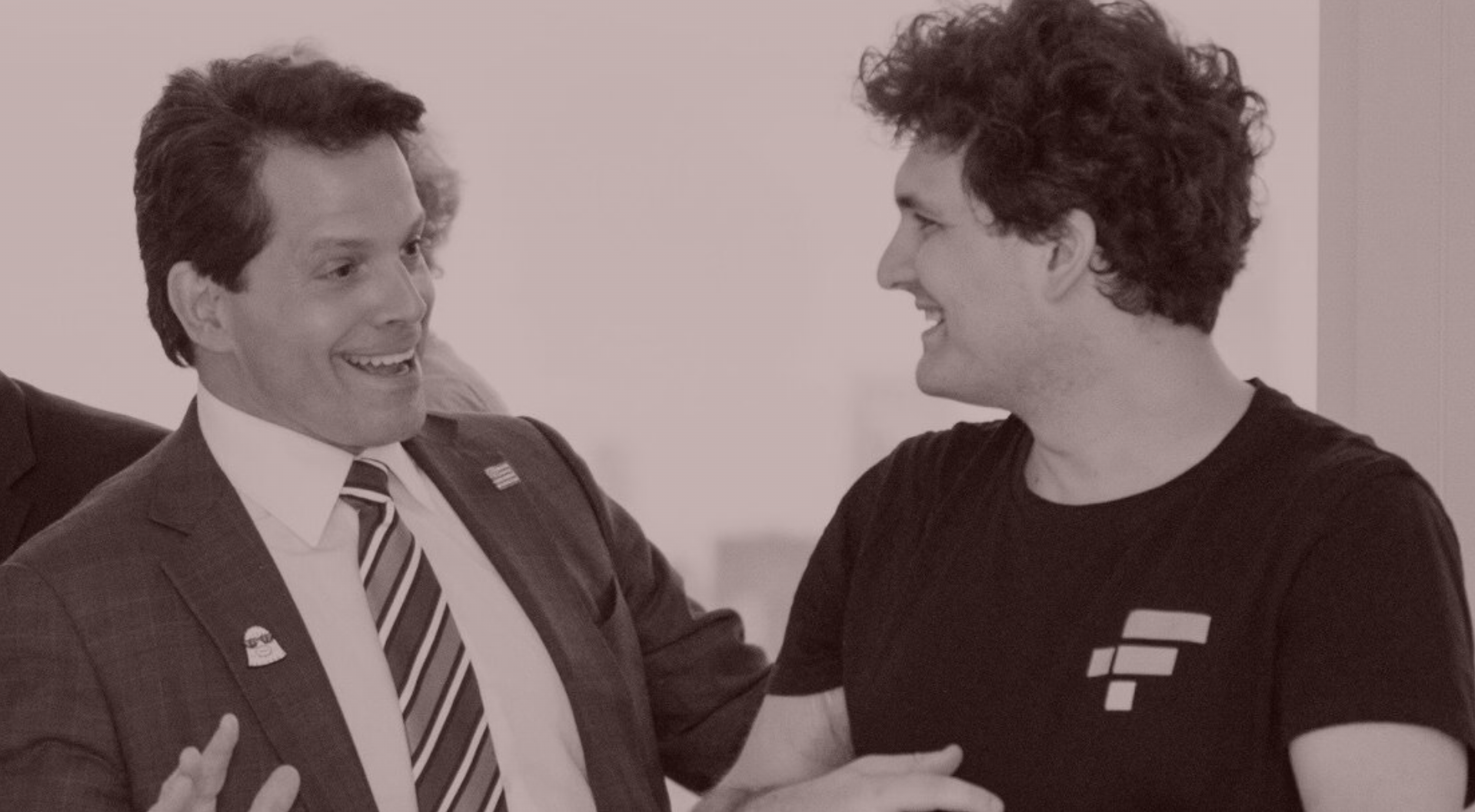 The Odd Couple: S.B.F., The Mooch, & a Crypto Love Story
WILLIAM D. COHAN
The financial feel-good tale about how The Mooch, aka Anthony Scaramucci, turned the prospect of a dreaded day on a Caribbean cruise into lunch with S.B.F., aka the billionaire crypto entrepreneur Sam Bankman-Fried, and walked away with an opportunistic and timely multi-million-dollar investment into SkyBridge Capital.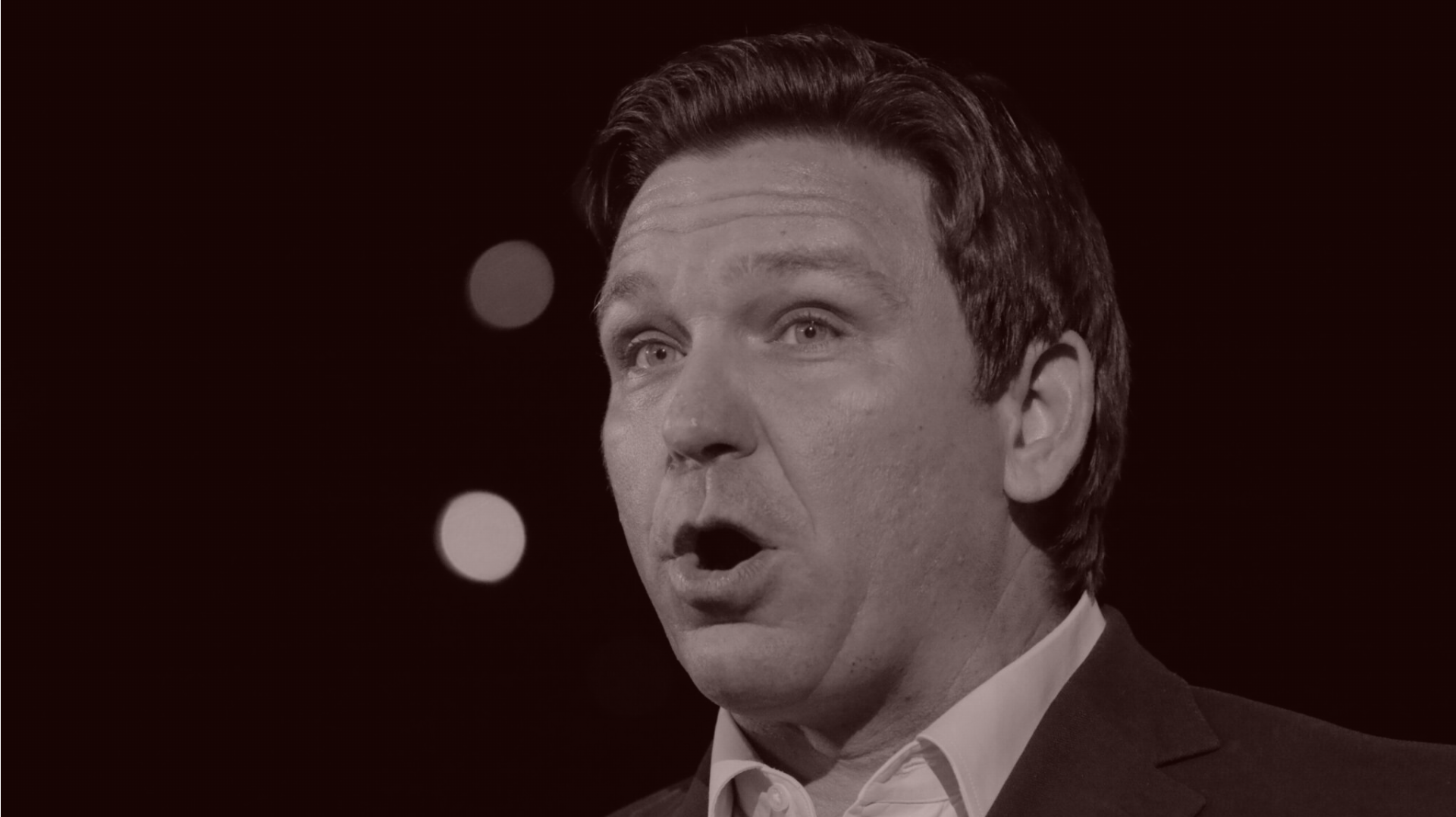 "DeSantasy" Revisited
TINA NGUYEN
With Trump's post-raid halo beginning to dim, Ron DeSantis has retaken the Fox spotlight with a series of ingenious provocations—even if they're more trouble than they're worth. Plus, updates on Trump's SPAC mess and his turn toward 'Q.'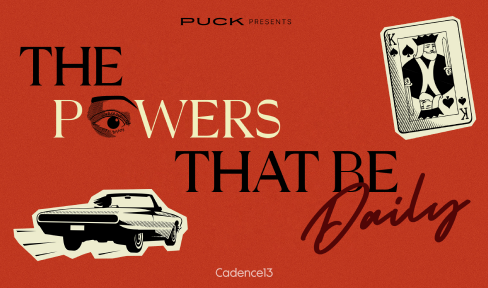 Trump's Legal Executioner
PETER HAMBY & WILLIAM D. COHAN
Bill Cohan joins Peter to discuss the severity of NY AG Tish James's three-years-in-the-making lawsuit against Donald Trump. Then Teddy Schleifer and Ben Landy assess the challenges of Gavin '24.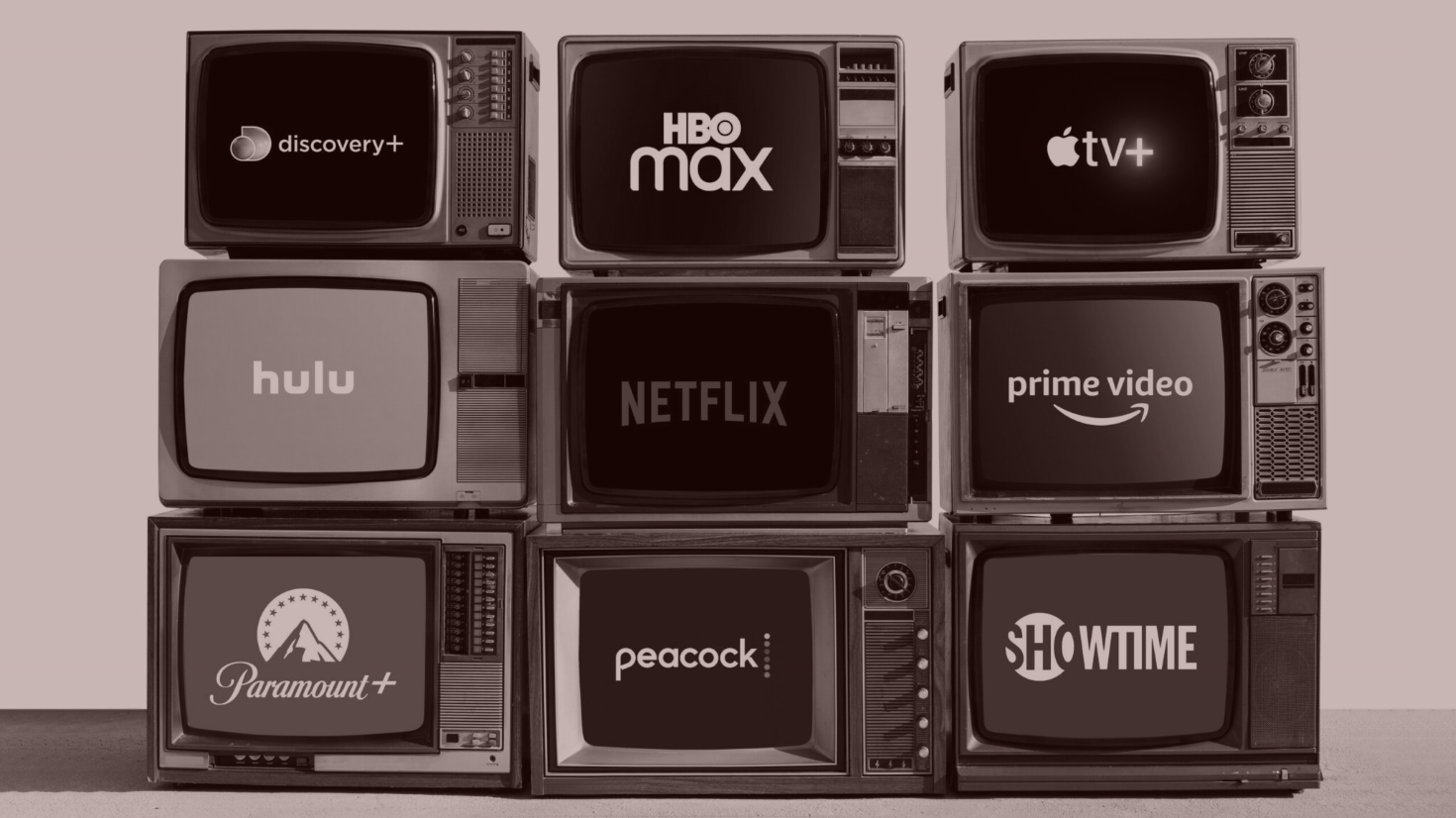 CNN+ Reveries & Zaz's I.P. Strategy
JULIA ALEXANDER & DYLAN BYERS
A frank conversation on the hottest topics in streaming: Warner Bros. Discovery's war chest, CNN's future, Wall Street's demands, and the future of ESPN.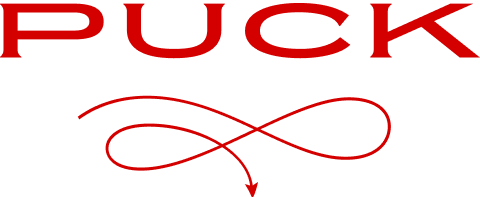 Need help? Review our FAQs page or contact us for assistance.
Puck is published by Heat Media LLC. 227 W 17th St New York, NY 10011. For brand partnerships, email ads@puck.news.