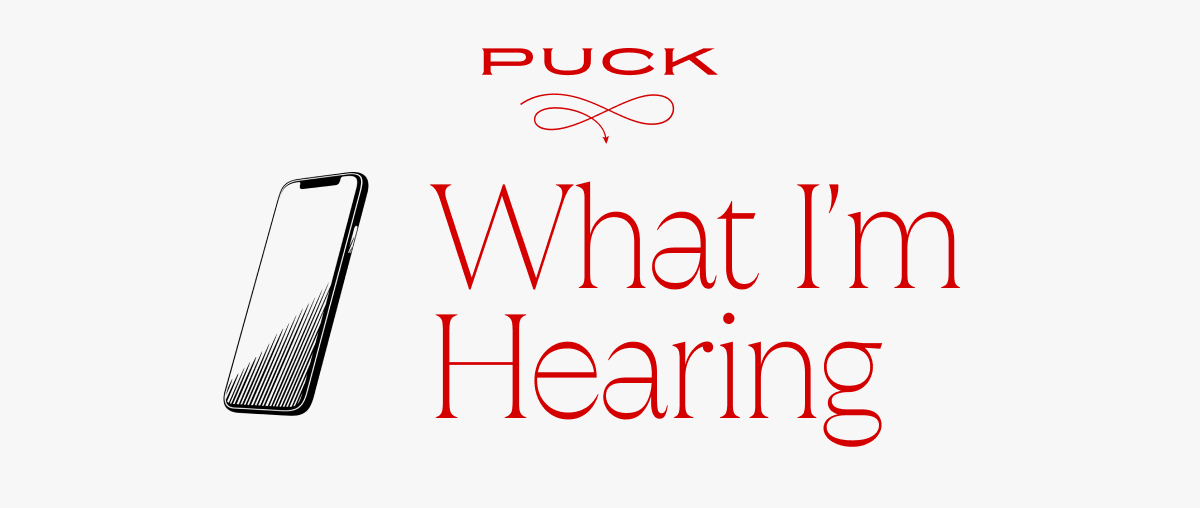 Welcome back to What I'm Hearing, coming at you from an undisclosed Spring Break location…
Programming notes: This week on The Town, Lucas Shaw and I debated Apple's motivation for movies in theaters, Chris Lee revealed new reporting on Marvel's CGI problems, and author Matthew Ball assessed the latest video game adaptations. Also, I broke down Disney's various controversies on The Business (here), and explained how Bob Iger threw a Reedy Creek pie in Ron DeSantis's face on CNBC (here) and NPR (here).
Discussed in this issue: Rupert Murdoch, Leo DiCaprio, Ari Emanuel, Lisa Nishimura, Meredith Stiehm, Mooky Greidinger, Arianna Bocco, Scott Stuber, Bill Kramer… and Peter Guber's Israeli adventure.
But first…
DiCaprio Hits Up D.C.'s Hottest Club: Federal Court
Fresh on the heels of the Gwyneth Paltrow ski trial circus, I'm told that Leonardo DiCaprio will be...

Can't see the full story? You're receiving the free version of What I'm Hearing at . For full access to Puck, and to each of my colleagues, you can subscribe here.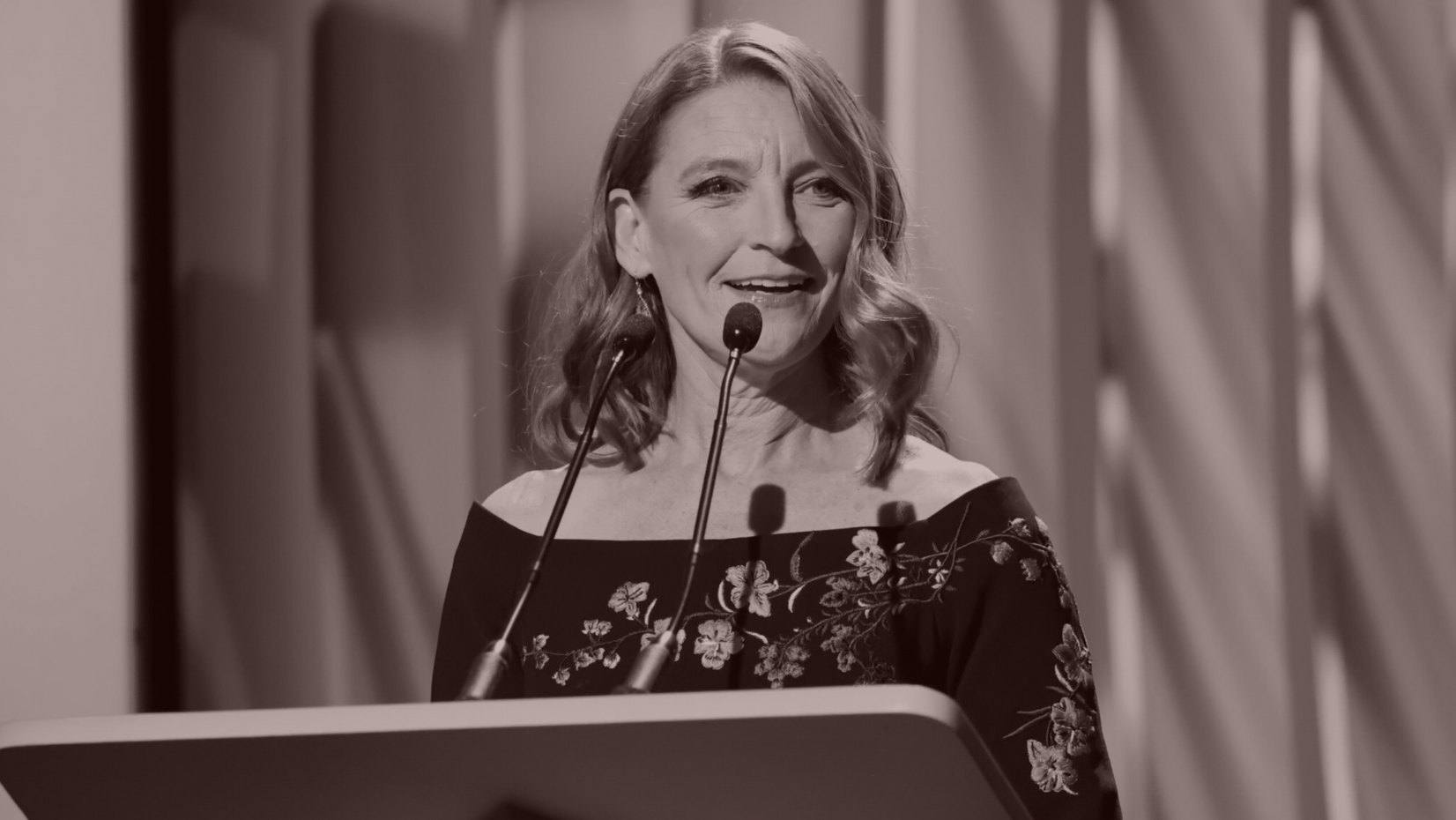 Decoding the Writers Strike Smoke Signals
Rumors of progress between the guild and the studios may be overstated as the two sides hardly negotiate in the negotiating room and guild leadership has leaned into a scorched-earth, down-to-the-wire strategy.
What sake pairs best with Kabuki theater? That's the question I'm asking as the Writers Guild and studios finish a second week of negotiations ahead of their May 1 contract expiration. No, this isn't a backdoor attempt to inaugurate Puck's Wine & Spirits vertical—although why not?—but rather to say that if you think the WGA and studio alliance have spent the last ten business days cooperatively working through the tough issues with sleeves rolled up, you definitely need a drink. Or several...
FOUR STORIES WE'RE TALKING ABOUT
Paging Godwin
Kim Godwin's latest round of layoffs has re-ignited a furor inside ABC News.
DYLAN BYERS

Captured in Russia
There is something uniquely stomach-turning about Gershkovich's arrest.
JULIA IOFFE

Dimon Diplomacy
Notes on "the Jamie and Janet Show," Zaz's incentives, and Elon's fuzzy math.
WILLIAM D. COHAN

Need help? Review our FAQs
page or contact
us for assistance. For brand partnerships, email ads@puck.news.
Puck is published by Heat Media LLC. 227 W 17th St New York, NY 10011.