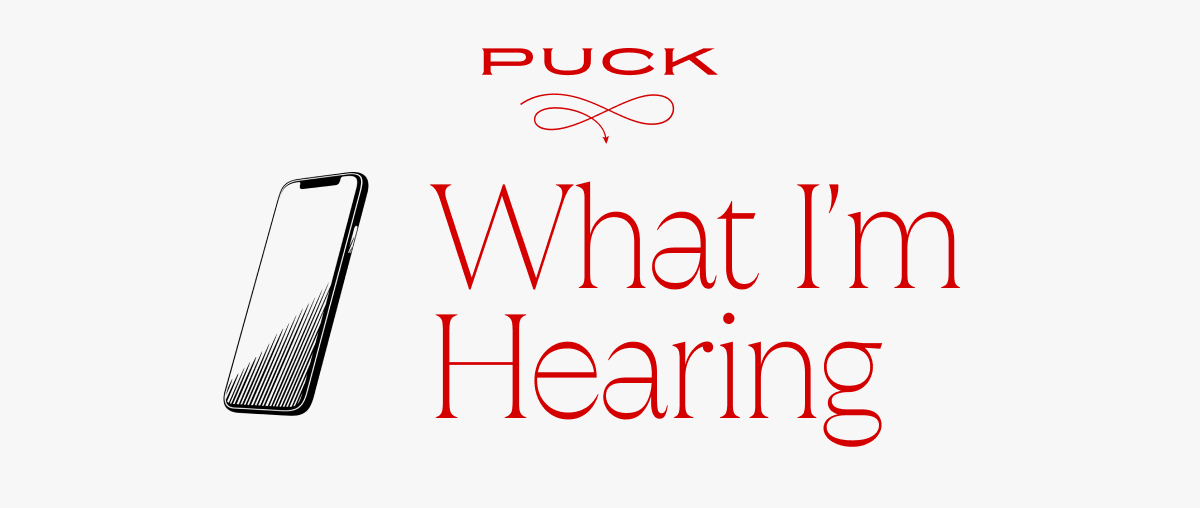 Welcome back to What I'm Hearing. Of course I've seen the incendiary Instagram posts by CAA board member and motion picture co-head Maha Dakhil calling Israel's response to the Hamas attack a "genocide." We all saw them, judging by how many people texted them to me this week. She did delete the posts and apologize "for the pain I have caused," but I'm betting there will be fallout, especially at such an image-obsessive company. (Remember, CAA fired longtime agent Jay Baker in 2021 for an offensive joke.) I asked reps for Dakhil clients Natalie Portman and Steven Spielberg, two of Hollywood's most outspoken defenders of Israel, for comment, and I'll share what they say, if anything.
As always, if you were forwarded this email, click here to become a Puck member.
Apple and Jon Stewart: What took this long?: That was my first question when I saw that The Problem with Jon Stewart was scrapped on the eve of Season 3. Another: What changed? Stewart already did...
Can't see the full story?

You're receiving the free version of What I'm Hearing at . For full access to Puck, and to each of my colleagues, you can
subscribe here.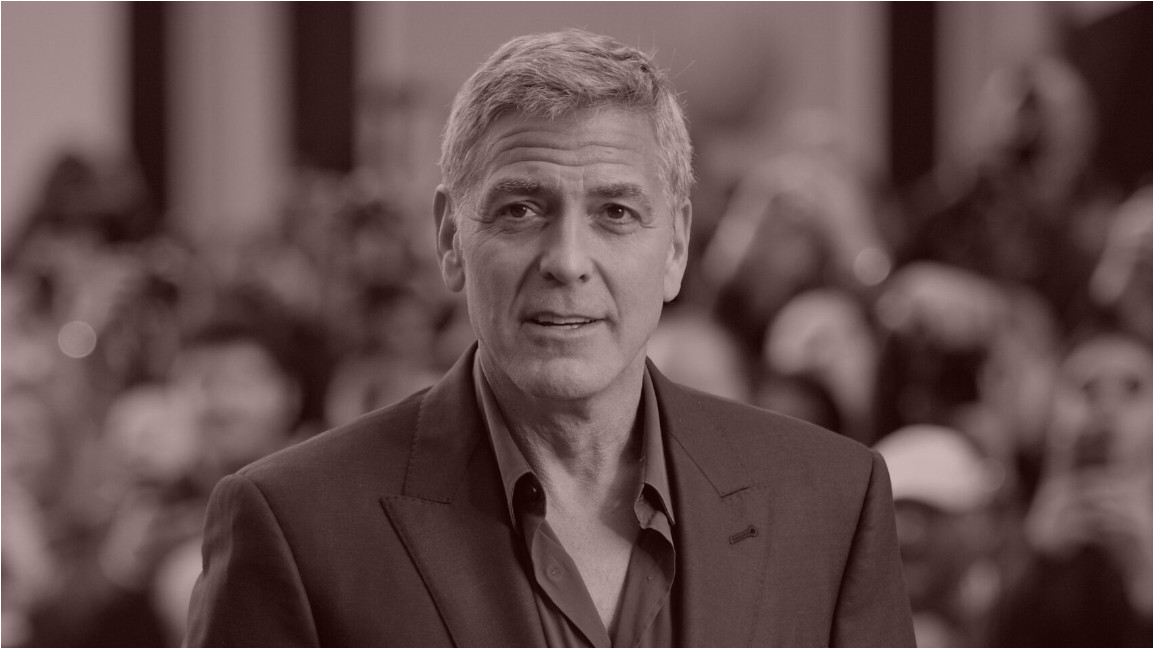 Clooney Can't Solve the Actor Strike
A celebrity-led proposal to redistribute income could have generated $150 million over three years—nice, of course, but it's ultimately a symbolic gesture, and entirely irrelevant to the issues in this negotiation.
No, George Clooney will not save us. That would've been a nice Hollywood ending for this tragic SAG-AFTRA strike. One of our great movie stars, parachuting in with Scarlett Johansson, Emma Stone, and a bottle of Casamigos at...
FOUR STORIES WE'RE TALKING ABOUT

Need help? Review our FAQs
page or contact
us for assistance. For brand partnerships, email ads@puck.news.
You received this email because you signed up to receive emails from Puck, or as part of your Puck account associated with . To stop receiving this newsletter and/or manage all your email preferences, click here.
Puck is published by Heat Media LLC. 227 W 17th St New York, NY 10011.