Welcome back to What I'm Hearing… Just like Santa, I'm working through the holidays.
First, congrats to Peggy, a legal affairs executive, who won the Avatar box office contest with a $120 million guess. (Nearly everyone was waaaay over the actual $134 million number.) A spiffy Puck hat is on its way, and thanks to the couple hundred readers who submitted.
Programming note: My usual Sunday email will come on Monday due to Christmas, with Julia Alexander's streaming predictions. Then next Thursday I've got the Hero of the Year, followed by my own 2023 surefire, can't-miss predictions on Monday, Jan. 2. Then back to normal schedule in the new year.
Also, thanks to the podcast industry insiders who voted The Town one of the Top 15 pods of 2022. (We beat Rachel Maddow!) And thanks to Vulture for saying it's the "perfect podcast for the year Hollywood went crazy," and to Podcast Review for putting us on its Top 10 list.
Thursday Thoughts (Berlanti and More Edition)…
Behind Berlanti's WME breakup: CAA's Bryan Lourd has been in attack mode lately, picking off...
Can't see the full story? You're receiving the free version of What I'm Hearing at . For full access to Puck, and to receive 21% off your first year, you can subscribe here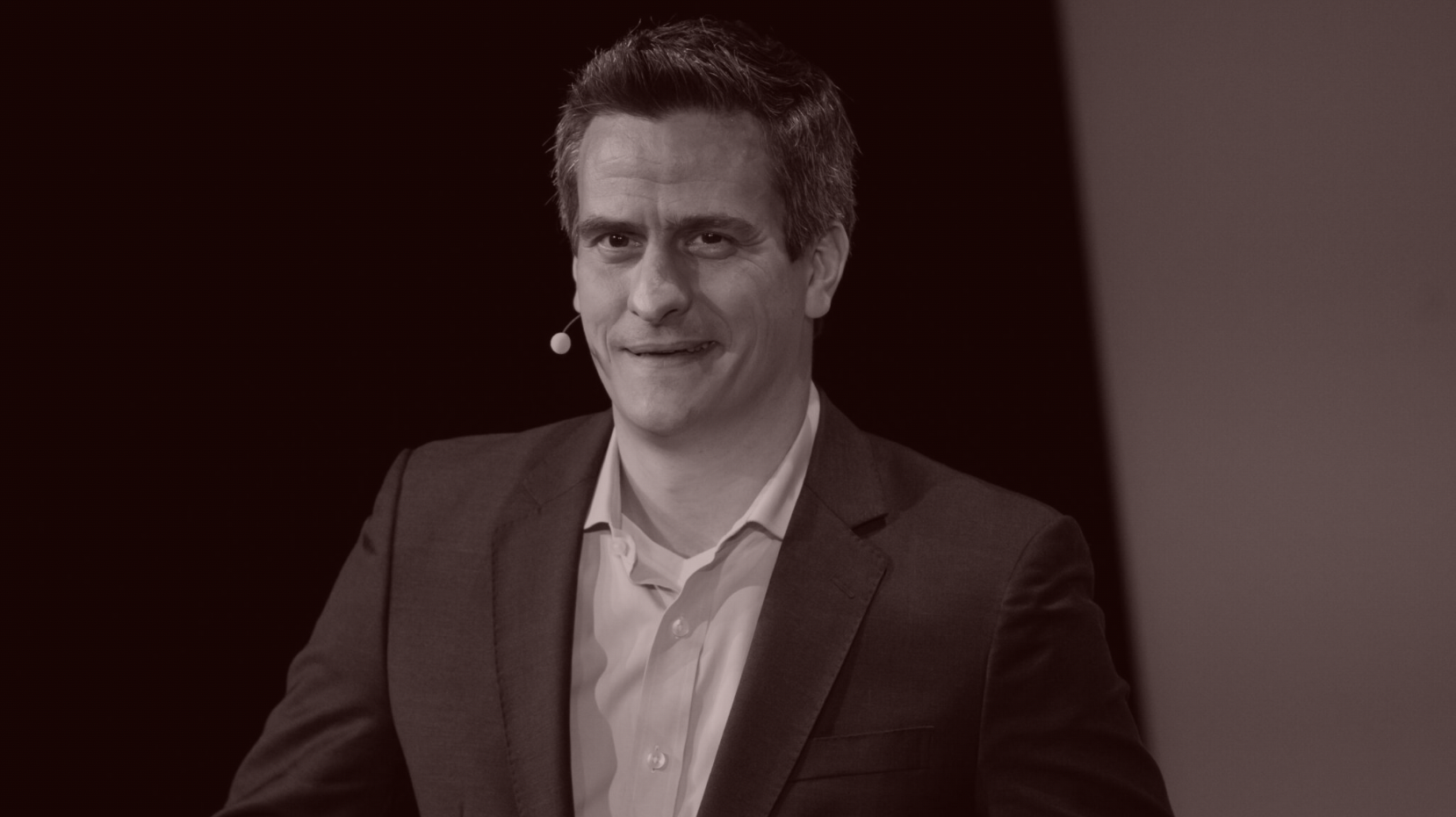 The Hollywood Villain of the Year Is…
Gunnar Wiedenfels, Zaz's hatchet man, became the avatar of Hollywood's perilousness in 2022 and managed to turn Warner Bros. and HBO, two of the industry's premier brands, into objects of scorn and suspicion in the creative community.
Let's call 2022 the year of the write-off. Or maybe the year that most entertainment people would like to write off. Or, if we're really being honest, it was the year that Hollywood itself was written-off—and not like when a TV star bails on a hit because he thinks he's a movie star.

We don't need to rehash the awfulness of 2022 in this space. Suffice to say...
FOUR STORIES WE'RE TALKING ABOUT
S.B.F.'s Saudi Play
A chronicle of S.B.F.'s voyage to the Middle East to fundraise from M.B.S.
WILLIAM D. COHAN

'23 Tech Tea Leaves
A assortment of holiday predictions across Silicon Valley.
BARATUNDE THURSON

Licht Literature 101
A close reading of the surprisingly upbeat Times profile of Chris Licht.
DYLAN BYERS

Need help? Review our FAQs page or contact us for assistance. For brand partnerships, email ads@puck.news.
Puck is published by Heat Media LLC. 227 W 17th St New York, NY 10011.