Welcome back to What I'm Hearing, and happy Oscar week. We'll do another ratings contest on Thursday, so start thinking about your guess.
Programming notes: This week on The Town: Lucas Shaw and I debated the Writers Guild demands, I dived into the Fox News bombshells with Dylan Byers, and I askedOscar Wars author Michael Shulman about the dirtiest campaigns ever. Plus, I was interviewed on PBS News Hour about the future of movie theaters. Watch here. Also, I'll be in D.C. on Wednesday for Puck's big event with Washington newsmakers at the French Ambassador's residence. Make sure you say hi if you're there.
Discussed in this issue: Shari Redstone, David Young, Nancy Meyers, David Nevins, Adam Aron, Scarlett Johansson, Suzanne Scott, Peter Rice, Tracey Pakosta, Rick Yorn, The Weeknd, and Chris Rock's afterparty…
But first…
Who Won the Week: Irwin Winkler and Michael B. Jordan
Easy one. Winkler, the 90-something Rocky/Creed producer, endured all those attacks by Sylvester Stallone and gets credit for giving Creed III directing duties to MBJ, who delivered a $58.7 million domestic opening weekend and...

Can't see the full story? You're receiving the free version of What I'm Hearing at . For full access to Puck, and to each of my colleagues, you can subscribe here.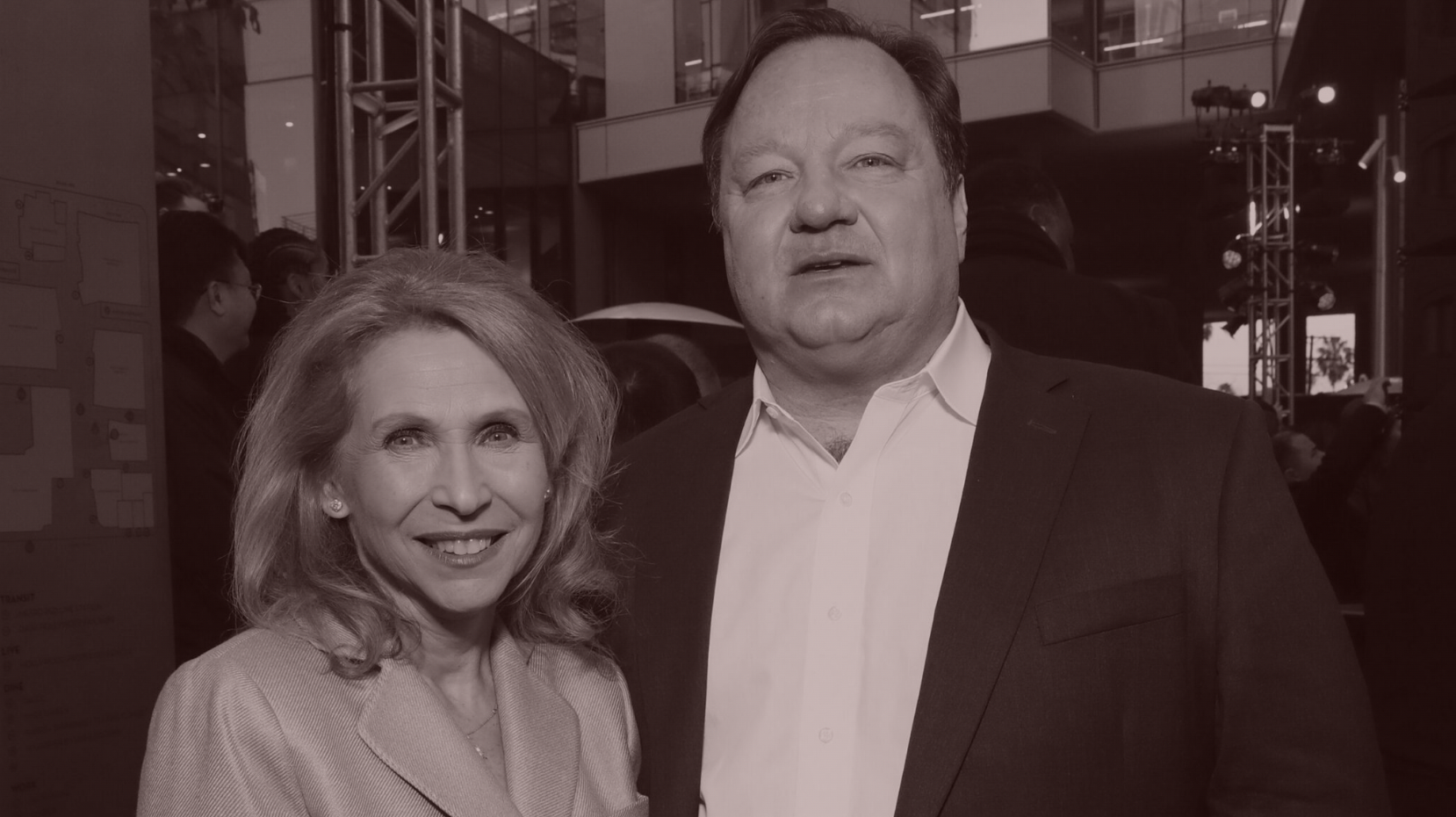 Why Won't Shari Redstone Sell Showtime?
Paramount's owner and her C.E.O., Bob Bakish, thwarted a $3 billion-plus bid from David Nevins in favor of their own plan to merge Showtime with Paramount+. But some analysts and company investors think that's as insane as five 'Billions' spin-offs.
Is Paramount's potential deal to sell Showtime really dead? Not if you talk to a wistful corner of the media investor community, which readily perked up when the Journal reported last week that Paramount Global owner Shari Redstone had rebuffed several offers for Showtime—including a recent $3 billion-plus bid from former top executive David Nevins and the private equity group General Atlantic. To many, that's a no-brainer deal for a struggling unit of a company that's worth only $15 billion in total and is facing a cratering cable television business. I'm told that...
FOUR STORIES WE'RE TALKING ABOUT
Murdoch Shrugged
A close reading of the latest Fox News v. Dominion revelations.
DYLAN BYERS & ERIQ GARDNER

The Sununu Tease
On Sununu's '24 odds, Jeffries' lower chamber cat herding, and Fettermania.
TARA PALMERI

Hulu Tug of War
A potpourri of news nuggets emanating from Hollywood.
PETER HAMBY & MATT BELLONI

Need help? Review our FAQs
page or contact
us for assistance. For brand partnerships, email ads@puck.news.
Puck is published by Heat Media LLC. 227 W 17th St New York, NY 10011.