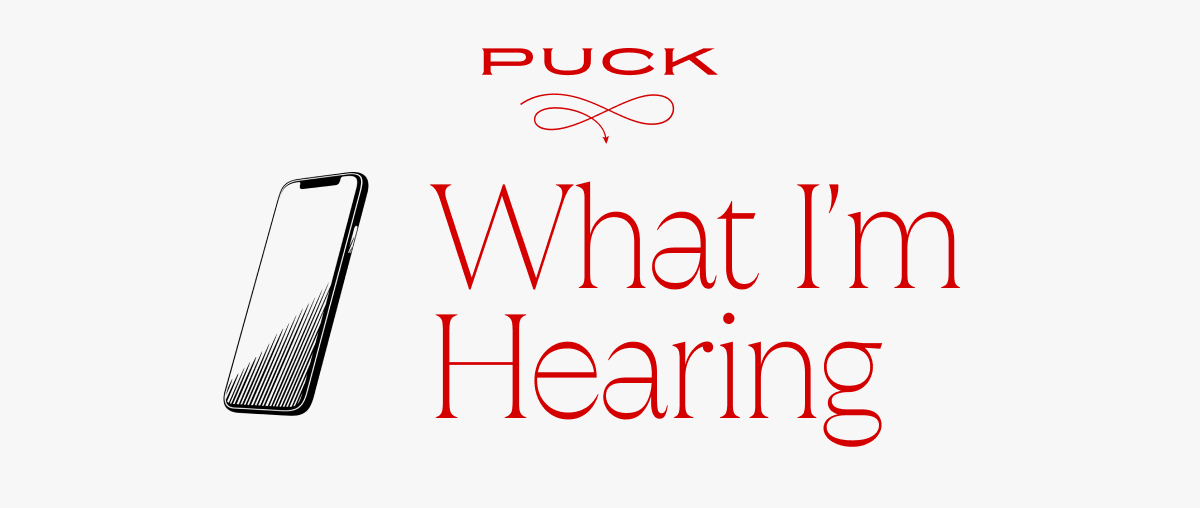 Welcome back to What I'm Hearing. Thanks to the hundreds of Puck members that joined our first Quarterly Call today, and a big thanks to BofA analyst Jessica Reif Ehrlich for presenting and answering my questions, and to Global X ETFs for sponsoring. We'll do another one next quarter.
As always, if this email was forwarded to you, become a Puck member by clicking here.
Let's begin…
The Official Strike Settlement Credit-Meter: Congrats to all the P.R. people who positioned their executives for heroic credit in the WGA strike settlement coverage. I'm gonna say Disney's Bob Iger won the image-burnishing game, thanks to lead positioning in both the THR and LA Times recaps, especially Iger's late-night call with...
Can't see the full story?

You're receiving the free version of What I'm Hearing at . For full access to Puck, and to each of my colleagues, you can
subscribe here and get 25% off.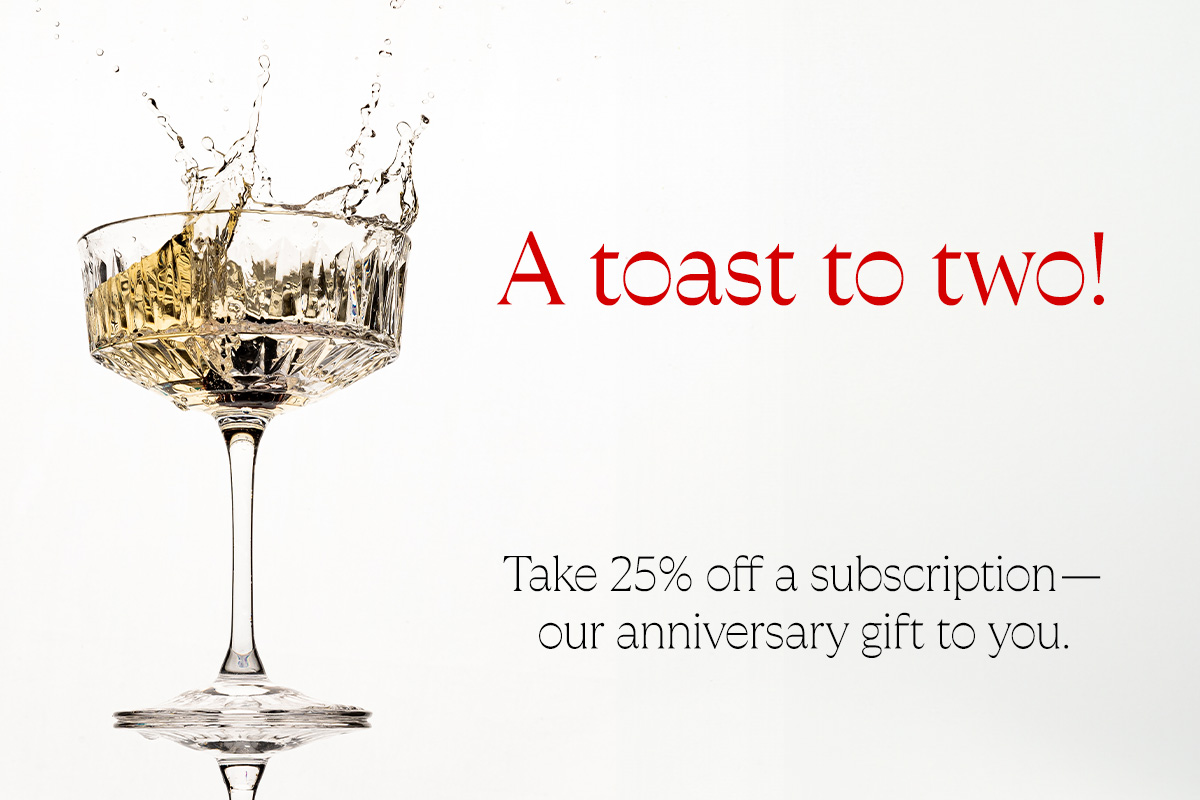 Have you read the full Writers Guild deal with the studios? No? I've now combed through all mind-numbing 94 pages of the contract so you don't have to. Unlike in past years, where WGA members had up to three weeks of balloting, members will have only one fast-tracked week to vote, starting...
FOUR STORIES WE'RE TALKING ABOUT
Bragg's Art Bust
On the art restitution case of our generation.
WILLIAM D. COHAN

Need help? Review our FAQs
page or contact
us for assistance. For brand partnerships, email ads@puck.news.
You received this email because you signed up to receive emails from Puck, or as part of your Puck account associated with . To stop receiving this newsletter and/or manage all your email preferences, click here.
Puck is published by Heat Media LLC. 227 W 17th St New York, NY 10011.