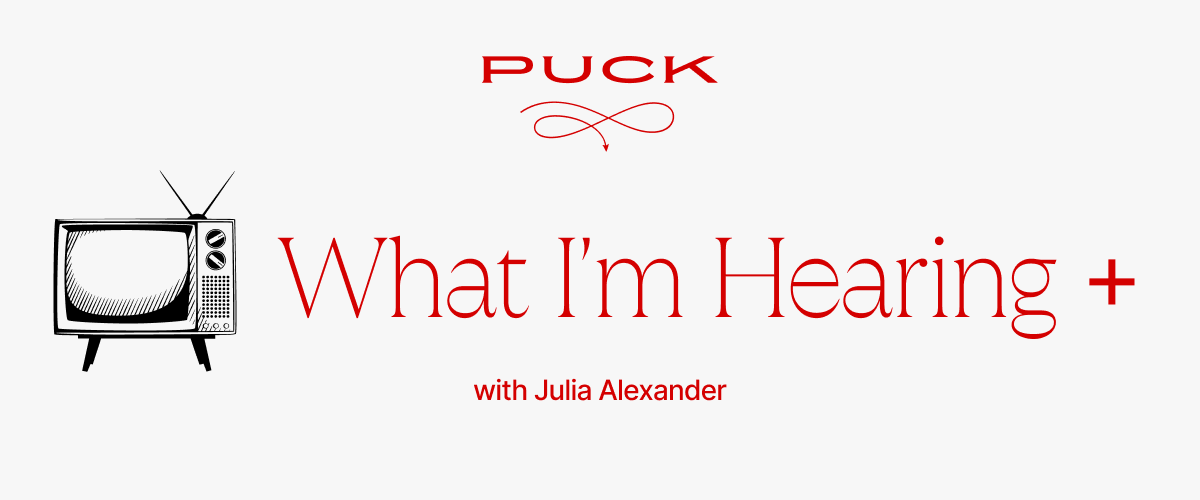 Welcome to What I'm Hearing+, coming to you from the New York screening of Apple's Napoleon. This is my most highly anticipated movie of the year—even if, as a die-hard student of the revolutionary era, I'll surely be one of those people that director Ridley Scott wishes would "get a life" rather than point out all the inevitable historical inaccuracies.
Tonight, a closer look at the race between Alphabet, Apple, and Amazon to create a single, unified streaming platform. (Spoiler alert: The key isn't just amassing the most content, but also focusing on the consumer journey.)
But first, a few thoughts on Netflix's next frontier…
Netflix Gaming Finally Gets Serious: During its recent Geeked Week celebration, Netflix unveiled a handful of trailers for upcoming film and TV projects, but the most interesting (and under-discussed) announcements pertained to its gaming division. Netflix plans to introduce several new games to its in-app experience, including...
Can't see the full story?

You're receiving the free version of What I'm Hearing+ at . For full access to Puck, and to each of my colleagues, you can
subscribe here.
A few months ago, I opined that YouTube was the future of television. That column prompted plenty of healthy conversations and some debate among executives across Hollywood and Silicon Valley—mainly because, as many of them told me, YouTube is one of the few companies that...
FOUR STORIES WE'RE TALKING ABOUT
Givenchy Goss
Inspecting the rumor mill surrounding Sarah Burton.
LAUREN SHERMAN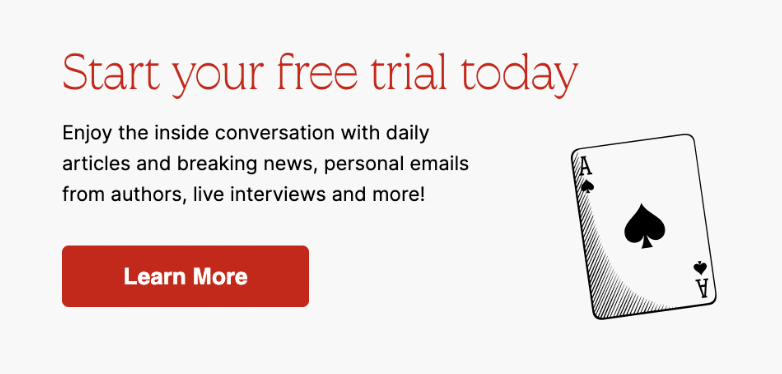 Need help? Review our FAQs
page or contact
us for assistance. For brand partnerships, email ads@puck.news.
You received this email because you signed up to receive emails from Puck, or as part of your Puck account associated with . To stop receiving this newsletter and/or manage all your email preferences, click here.
Puck is published by Heat Media LLC. 227 W 17th St New York, NY 10011.