Happy New Year, and welcome back to What I'm Hearing+, my weekly dispatch on the streaming industry and the analytics behind it all. If this email was forwarded to you, click here to subscribe.
Last week I shared my four lessons that the streaming industry should take from 2022, as well as five predictions for the year ahead. Tonight, I'm diving into Netflix's ingenious partnership with Nike and the company's ambitions as a lifestyle brand.
But first…
Why Netflix Canceled '1899'
Netflix kicked off the new year by killing 1899, the atmospheric sci-fi drama from the team behind the immensely popular German series, Dark. Like any Netflix cancellation, the news sparked debate about how Netflix gauges success these days. After all, 1899 appeared on the platform's...
Can't see the full story? You're receiving the free version of What I'm Hearing+ at . For full access to Puck, and to each of my colleagues, you can subscribe here.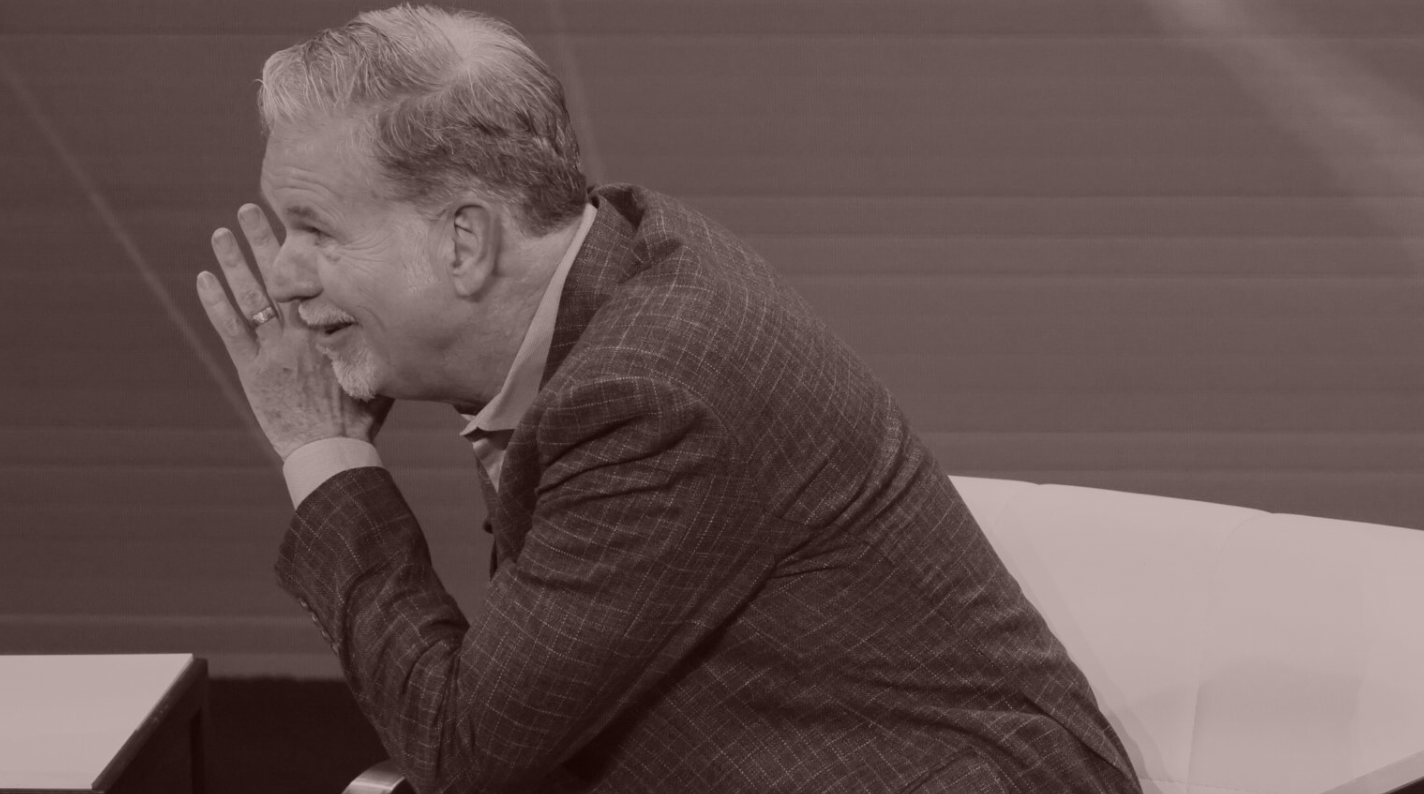 Netflix's Peloton Pivot
The company's Nike partnership suggests a path whereby a streaming pure-play can become a lifestyle brand.
Arguably the most eyebrow-raising new title to drop on Netflix at the end of 2022 wasn't Noah Baumbach's $100 million adaptation of the notoriously "unfilmable" White Noise, or the unwatchable Kevin Hart-Mark Wahlberg comedy Me Time. It was Nike fitness videos, sandwiched between a new Witcher spinoff and the latest season of The Circle. And while the platform's Jane Fonda-ification may seem strange, the partnership makes sense for Netflix, which is trying to boost engagement, establish new channels for affinity marketing, and distinguish itself from HBO Max.

It wasn't long ago that Netflix seemingly had streaming all to itself. But the proliferation of competitors, and the increased expense of content production, has prompted the company to pull...
FOUR STORIES WE'RE TALKING ABOUT
Elon's Tesla Damage
A two-part conversation about streaming fates and Tesla meme stock carnage.
PETER HAMBY & JULIA ALEXANDER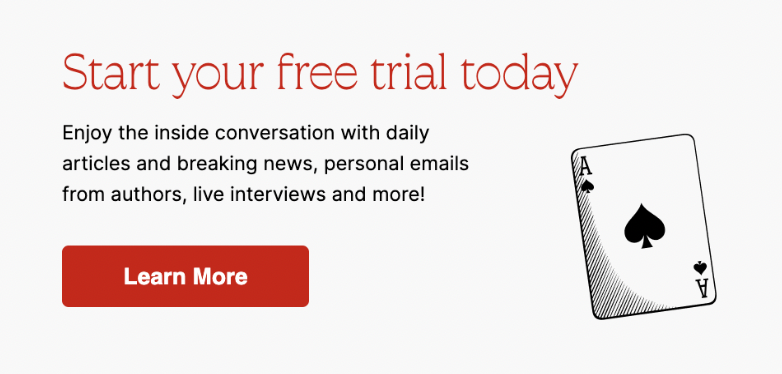 Need help? Review our FAQs page or contact us for assistance. For brand partnerships, email ads@puck.news.
Puck is published by Heat Media LLC. 227 W 17th St New York, NY 10011.