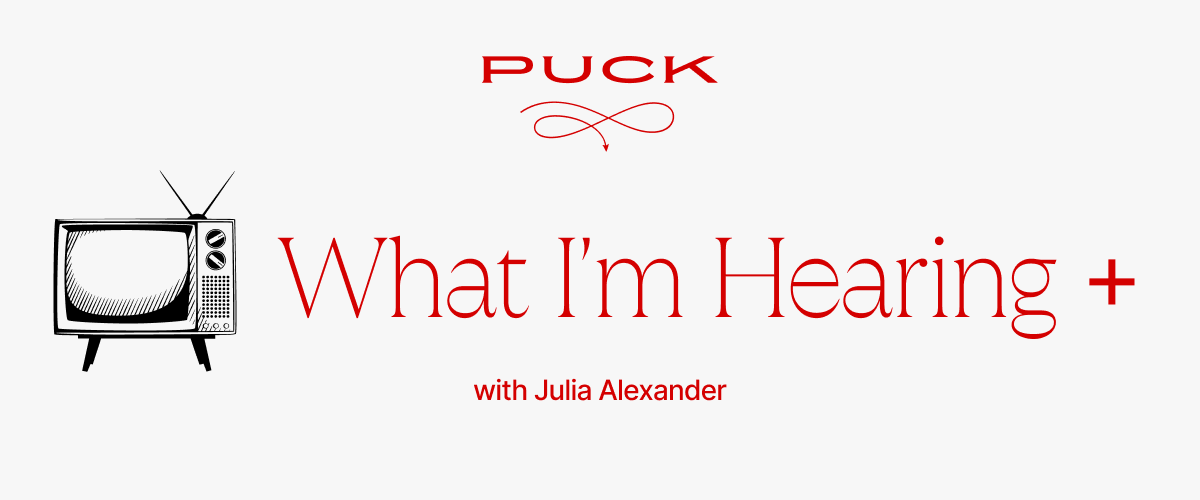 Welcome back to What I'm Hearing+, coming to you from Brooklyn, where the weekend flood alerts are ruining everyone's Hamptons plans. A special thank you to Puck's Inner Circle members who attended my off-the-record call last week about the latest trends in streaming, plus some informed hypotheses about the future of the business. (Message fritz@puck.news if you want to upgrade your membership…)
Bob Iger has been in the middle of a media maelstrom since last week's Sun Valley interview with David Faber, which was either refreshingly candid or entirely tone deaf, depending on which side of the picket line one finds themself. Either way, Iger laid bare that Disney needs to adjust to the industry's new era of capital efficiency. This week, I look at a few ways that Iger can optimize Disney's position. Let's get right to it…

Can't see the full story?

You're receiving the free version of What I'm Hearing+ at . For full access to Puck, and to each of my colleagues, you can
subscribe here.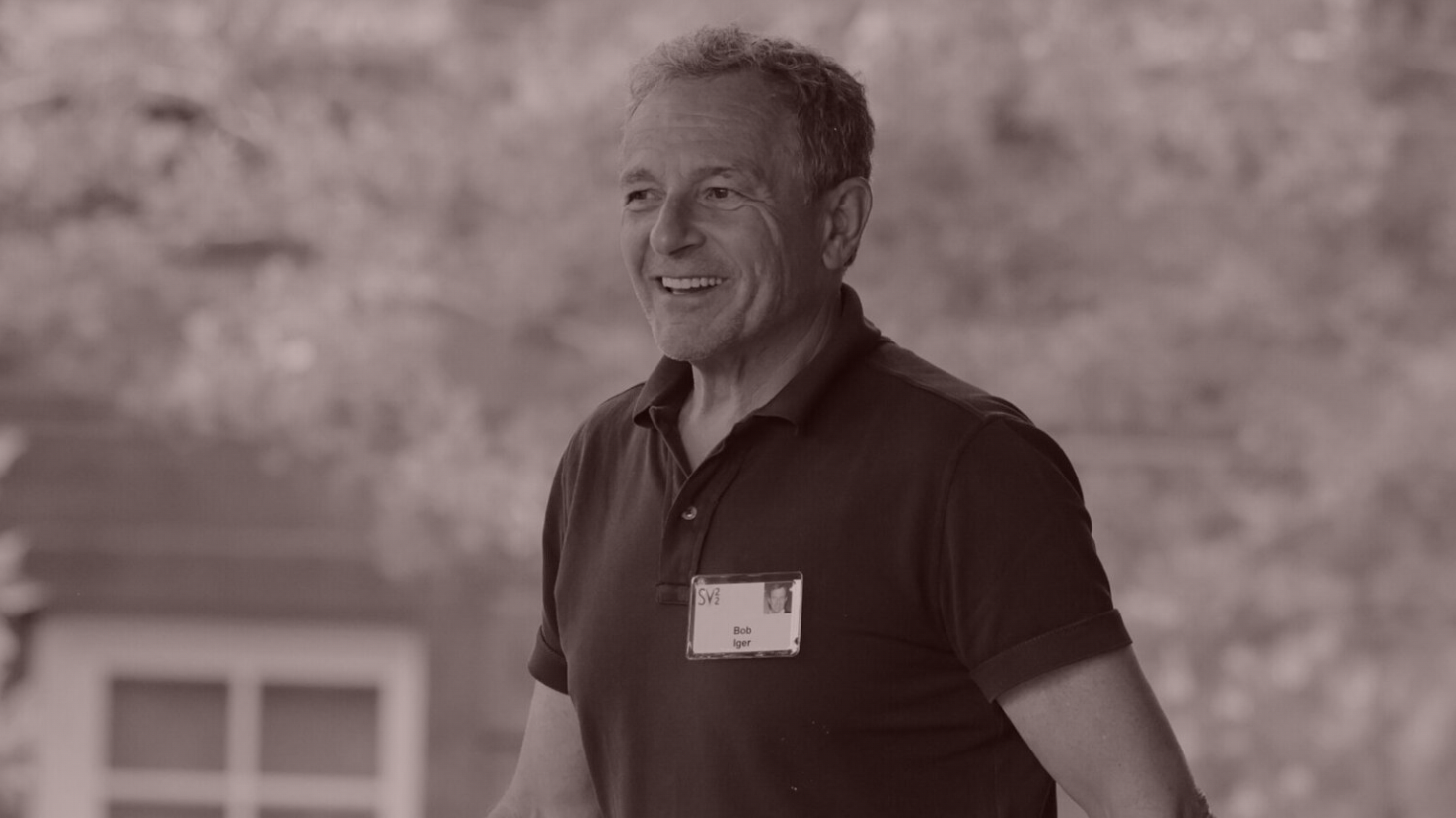 The Iger Streaming Beta Blocker
Disney needs to both cut its losses and grow its appeal outside of its core franchises. Herewith, a few ideas for Iger to turn things around.
It's hard to relive the past decade of the media business without cringing a little at how the biggest players handled the innovator's dilemma of streaming. As cord-cutting unequivocally became the future, legacy media companies staved off their own...
FOUR STORIES WE'RE TALKING ABOUT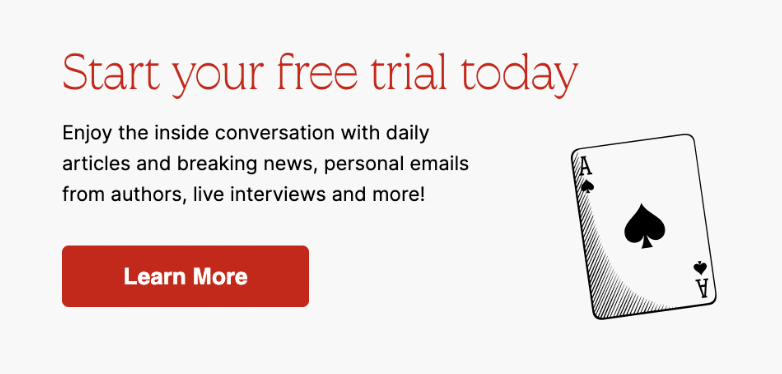 Need help? Review our FAQs
page or contact
us for assistance. For brand partnerships, email ads@puck.news.
You received this email because you signed up to receive emails from Puck, or as part of your Puck account associated with . To stop receiving this newsletter and/or manage all your email preferences, click here.
Puck is published by Heat Media LLC. 227 W 17th St New York, NY 10011.