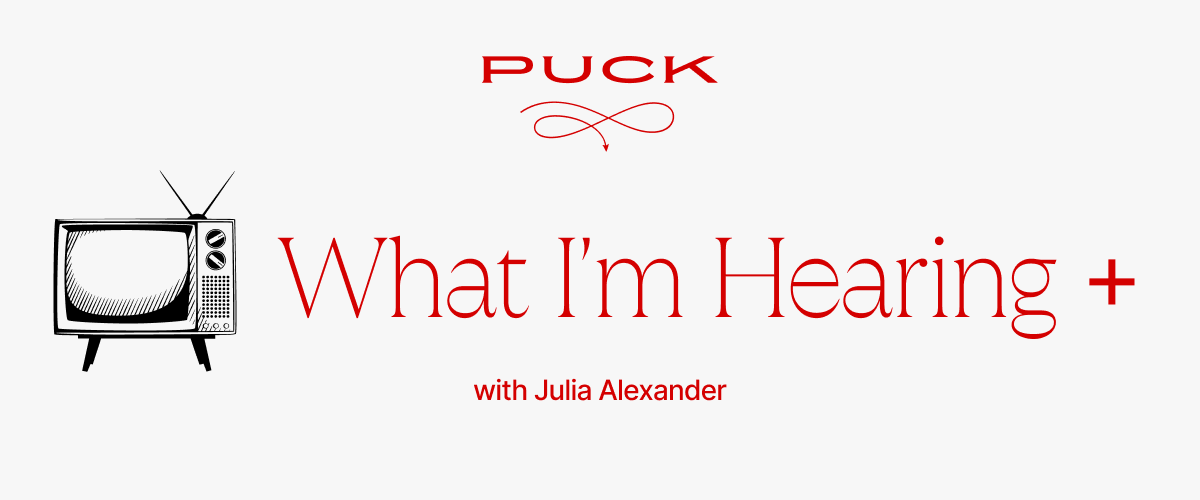 Greetings from Brooklyn, and welcome back to What I'm Hearing+, covering the data behind the dealmaking in streaming. Tonight, an inside look at why Shari Redstone's Paramount Global wants to sell a majority stake in BET. But first…
Disney's Mandalorian Problem
Disney is the king of franchises, but there's no doubt that disinterest is kicking in. Sure, others would kill for a Star Wars or a Marvel, audience decay be damned. But the numbers for The Mandalorian don't look good. Precise figures from Nielsen won't be out for a few weeks, but I can tell you that the third season is the least in-demand Mandalorian season, averaging half the demand (66x the average demand of all series in the U.S.) of the first season (125x), according to Parrot Analytics data. That's additionally validated by SambaTV, which finds a significant drop in viewership compared to the second season.

The Mandalorian is still the most in-demand series in the U.S. right now, but the season-over-season decline comes as Disney is getting more conservative with its content investment. If Mandalorian is losing its footing, and Boba Fett failed to perform at the level of Mandalorian's second season, when does the pullback begin? Andor was critically beloved, but saw the lowest ratings of any live-action Star Wars...
Can't see the full story? You're receiving the free version of What I'm Hearing+ at . For full access to Puck, and to each of my colleagues, you can subscribe here.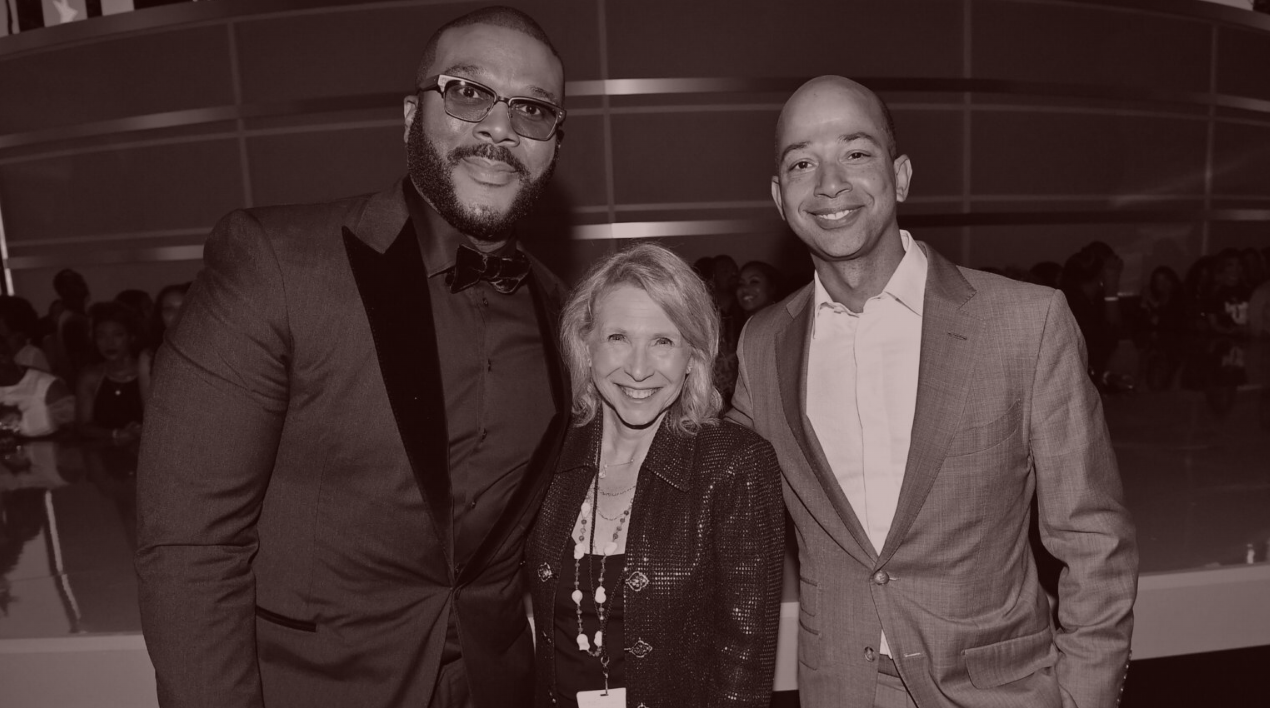 The Shari BET Strategy
Shari Redstone has combined her family heirlooms into one massive, undervalued, underloved media conglomerate in the hopes of finding a single buyer for the whole enchilada. So why is she making an exception for BET?
These days, conventional wisdom in Hollywood and on Wall Street is that Shari Redstone isn't a seller of Paramount Global—at least not right now, and for good reason. Paramount's stock is up for the year but down from a peak in February. Despite the media company's extraordinary assets—the top linear network in CBS and its still-mighty news division, Top Gun studio Paramount Pictures, the Taylor Sheridan universe, and a large library of I.P.—Paramount's market capitalization remains mired at about $14 billion, which is less than the value of CBS Corp. when Redstone first said she wanted to merge the companies years ago. (Those questioning the industrial logic of the merger can also peruse my partner Bill Cohan's oeuvre.)

Anyway, long story short, it's hard to imagine that Redstone would have endured her various burdens to recombine the companies—winning her way back into her father Sumner's heart, evicting his girlfriends, peacing-out Les Moonves, sunsetting Philippe Dauman, paying out Joe Ianniello, etc. etc.—only to sell them off for parts. Sure, Shari likely gets advice from bankers about the value of, say, the film studio...
FOUR STORIES WE'RE TALKING ABOUT
CNN's Trump Test
How would an indictment play in the New CNN & post-Dominion Fox News?
TARA PALMERI & DYLAN BYERS

Tiger's Legal Snafu
Dissecting the legal ramifications of the star golfer's $30 billion breakup.
ERIQ GARDNER

SVB's Final Days
The definitive post-mortem on the bank's harried end.
WILLIAM D. COHAN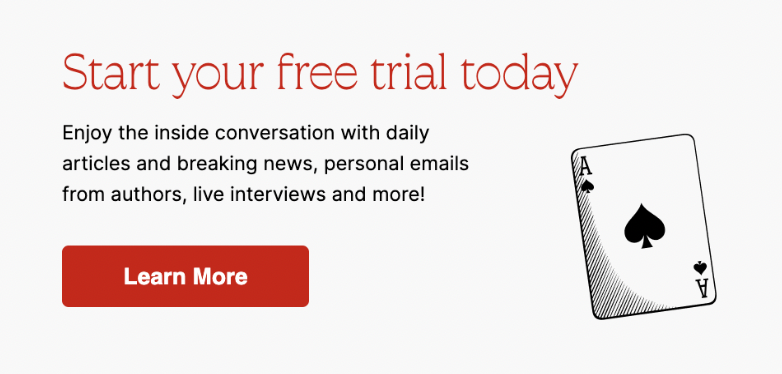 Need help? Review our FAQs
page or contact
us for assistance. For brand partnerships, email ads@puck.news.
Puck is published by Heat Media LLC. 227 W 17th St New York, NY 10011.