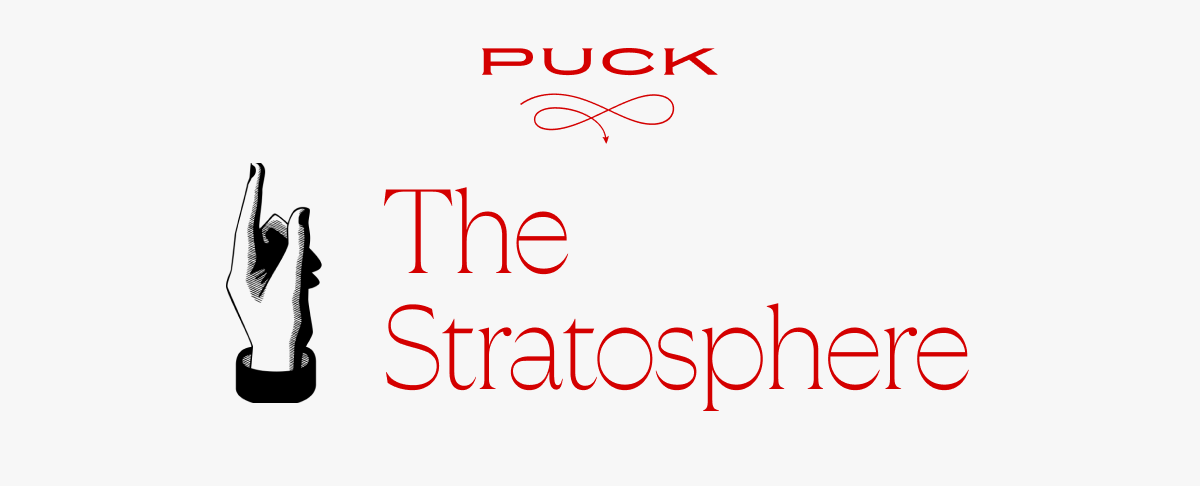 Welcome back to The Stratosphere.
Tonight, a look at the headwinds facing Joe Biden on his big day as he sets out to raise billions of dollars from Democratic donors. Fundraisers are still tired from 2020. People haven't been invited to holiday parties. And unfortunately, Biden named some of his best bundlers to be U.S. ambassadors. Oops.
Can Jeffrey Katzenberg save the day? We take a look below at the likeliest people to be named Biden's National Finance Chair, along with his finance director. Read on for the names.
Teddy
Can't see the full story? You're receiving the free version of The Stratosphere at . For full access to Puck, and to each of my colleagues, you can subscribe here.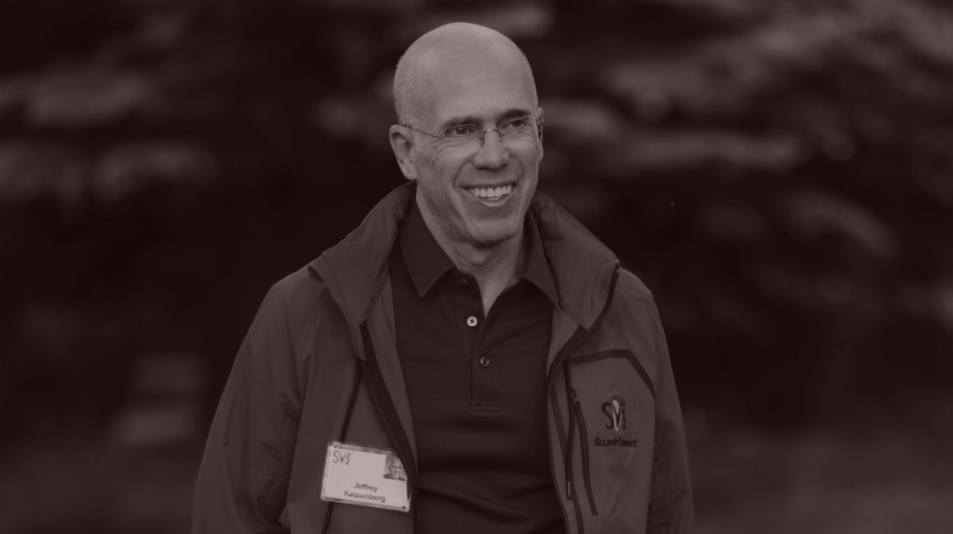 Will Katzenberg Lead Biden's $2B Machine?
Sure, there is a presidential election to think about… but in the meantime, the biggest race in American politics is for the job of Biden's national finance chair. And the second biggest? His finance director.
One of the unspoken truths among Biden's 2024 mega-bundlers is that this time will be harder—even though, as you recall, last time was pretty hard, too. Four years ago, after all, Biden had to scrounge for money on Zoom from a crisis-stricken billionaire class distracted by the once-in-a-century pandemic, crippling economic anxiety, and, at one point, a large Democratic field. But in the end, he feasted from the limitless appetite among liberal and center-right business leaders to get rid of Donald Trump, no matter the cost.

Now, as Biden announces his re-election bid, a quirky and entirely different fundraising malaise looms...
FOUR STORIES WE'RE TALKING ABOUT
The RealReal Wars
P.E. vultures are circling the troubled consignment juggernaut.
LAUREN SHERMAN

Need help? Review our FAQs
page or contact
us for assistance. For brand partnerships, email ads@puck.news.
Puck is published by Heat Media LLC. 227 W 17th St New York, NY 10011.