WBD Casualties, Manchinema Divided, The Great TV Purge
Happy Friday, and thanks as always for reading The Daily Courant, our afternoon guide to the newest reportage across Puck.
Today, Matt Belloni deciphers David Zaslav's startling rationale for axing Batgirl—and the real reason the WBD pivot is sending shockwaves through Hollywood.
Then, below the fold, Tara Palmeri reports on the return of Kellyanne Conway (the emerging frontrunner to run Trump's all-but-inevitable '24 campaign) and rectifies the media's latest Manchin–Sinema fantasy. Eriq Gardner forecasts the next phase of the Murdochs' legal hell. And Matt hosts media executive Tom Rogers for a rollicking discussion about streaming, sports, and the future of TV.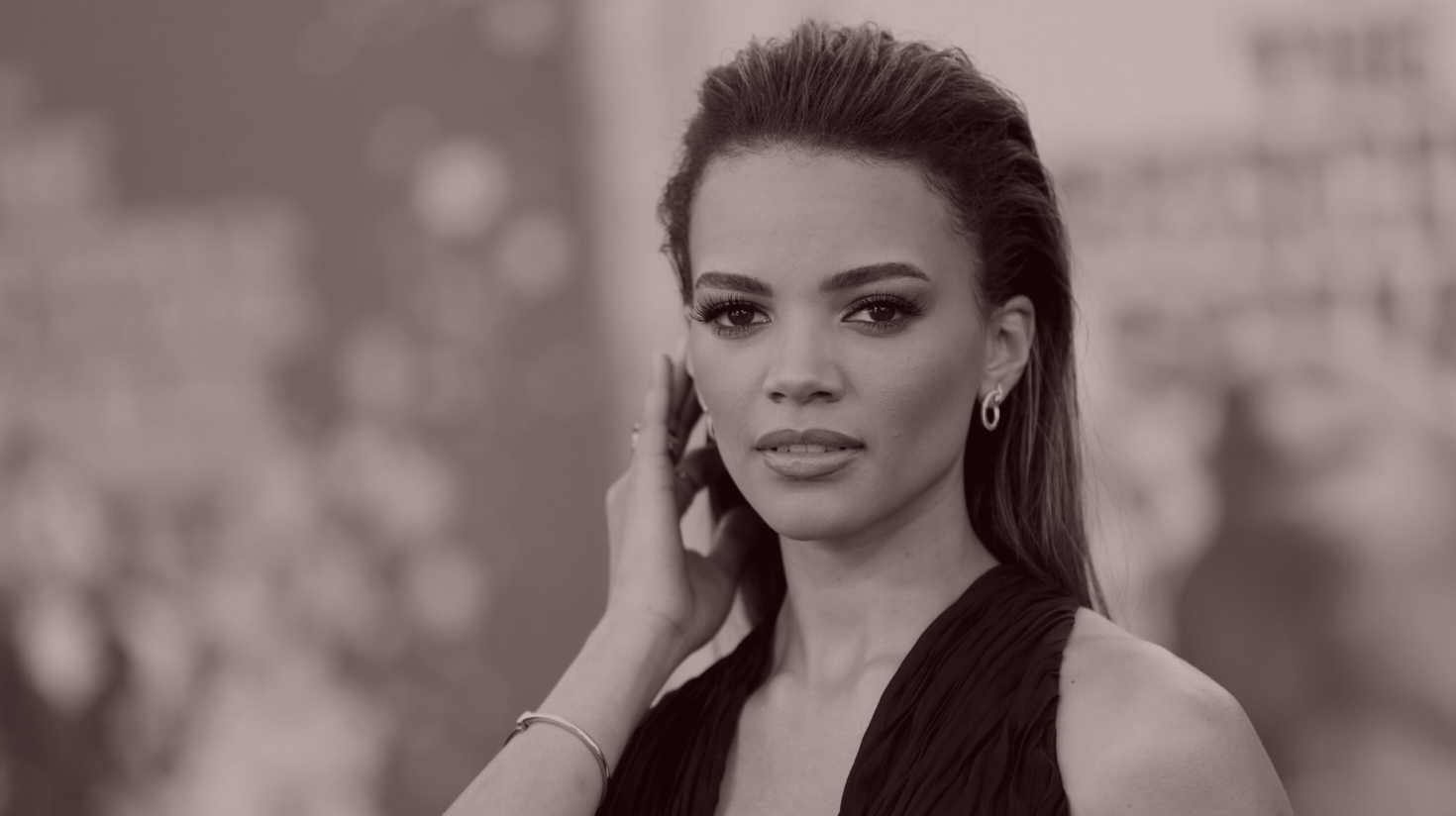 'Batgirl' Died For Our Sins
David Zaslav's controversial and cold-hearted decision to kill off the movie for a tax credit isn't simply the fault of the filmmakers or Jason Kilar or the herky jerky voyage of Warner Bros. It's on Hollywood, as a whole, for worrying about being left behind by Netflix.
An email came in yesterday from a TV writer: "You should know that, on multiple writer text chains, people are calling him Zaslav The Butcher." This person was referring, of course, to David Zaslav, the Warner Bros. Discovery C.E.O. who in less than four months atop HBO Max, Warner Bros., and all those cable channels, has quickly become known for his slash-and-bash strategy. Scripted shows on TBS and TNT? Gone. Kids stuff and animation on HBO Max? Disappearing. CNN+? RIP+. And that was before he started reshaping the Warner Bros. movie studio.

Hence this batshit Batgirl situation. Is there a greater indignity for a filmmaker than a studio telling you it would rather take a tax deduction than release your $90 million movie? It's not just that co-directors Adil El Arbi and Bilall Fallah had nearly finished the film, or that it was based on DC characters, Warners' most prized I.P. This is a freaking Batman movie, featuring the O.G. Dark Knight, Michael Keaton. Can you imagine if Disney C.E.O. Bob Chapek just scrapped a nearly-finished Marvel film? Bedlam. Chapek and his new beard would be beaten to a pulp by crazed fans with Thor hammers…
FOUR STORIES WE'RE TALKING ABOUT
Kellyanne's Comeback
The former White House aide is edging her way to the front of Trump's '24 campaign.
TARA PALMERI

'Manchinema' No More
The former political duo are actually as unaligned as you could imagine.
TARA PALMERI

Tom's TV Prognostications
Matt and longtime media executive Tom Rogers discuss the state of the streaming world.
MATTHEW BELLONI
You received this message because you signed up to receive emails from Puck

Was this email forwarded to you?

Sign up for Puck here

Interested in exploring our newsletter offerings?

Manage your preferences

Puck is published by Heat Media LLC

227 W 17th St

New York, NY 10011

For support, just reply to this e-mail

For brand partnerships, email ads@puck.news