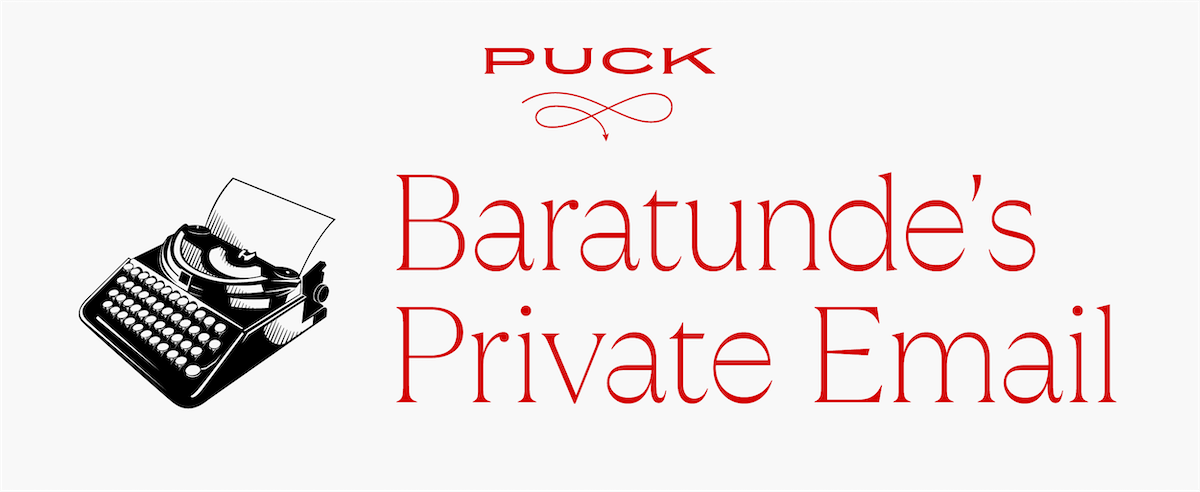 Hi you,
At long last, my feet are firmly planted in very hot Southern California soil. No more flight updates or trips to report, at least for now. In this issue, I'm focusing on the dual union strikes in Hollywood, with a close look at how A.I. is playing a role in these bitter negotiations. But first, here's a brief tour of some other things on my mind:
I've watched the French World Cup ad at least five times. There's a chance you haven't seen it yet, so I'll say less and just encourage you to watch it.
I also saw Barbie, and it was way more interesting than any movie about a toy has a right to be. I laughed. I had thoughts. I was impressed with the performances. They missed an opportunity in the end that...
Can't see the full story?

You're receiving the free version of this newsletter at . For full access to Puck, and to each of my colleagues, you can
subscribe here.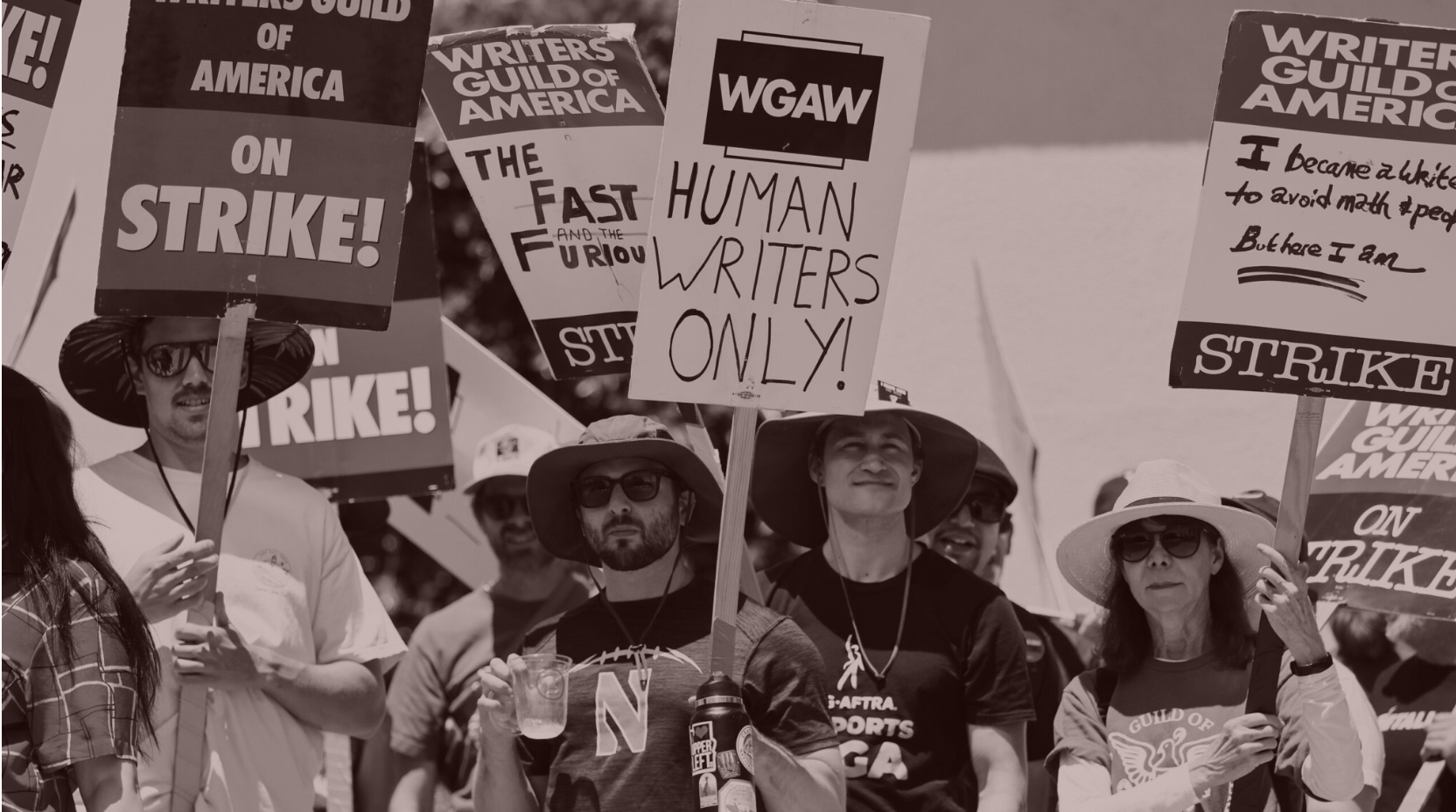 A.I.: A Hollywood Odyssey
There are ways that these tools can enhance storytelling, support labor, and improve the industry. But that has to be determined in collaboration—not by a handful of big tech companies dropping random, unvetted digital tools on an industry. Not again.
We're living through what labor organizers are calling "Hot Labor Summer." Workers are striking on multiple fronts across multiple industries, from food service to shipping to, of course, entertainment—where writers and performers represented by the Writers Guild and SAG-AFTRA have taken to the streets to fight for better compensation in the age of streaming, limitations on artificial intelligence in Hollywood, and dozens of other totally reasonable things. Here in Los Angeles, where I live and work, it feels like the white-hot center of the labor storm. It's the first time since...
FOUR STORIES WE'RE TALKING ABOUT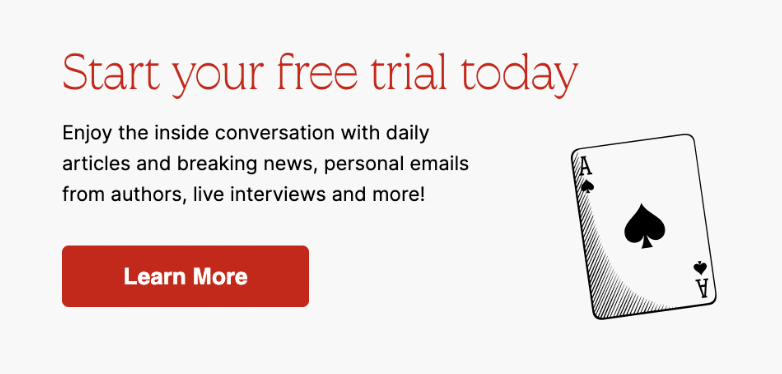 Need help? Review our FAQs
page or contact
us for assistance. For brand partnerships, email ads@puck.news.
You received this email because you signed up to receive emails from Puck, or as part of your Puck account associated with . To stop receiving this newsletter and/or manage all your email preferences, click here.
Puck is published by Heat Media LLC. 227 W 17th St New York, NY 10011.