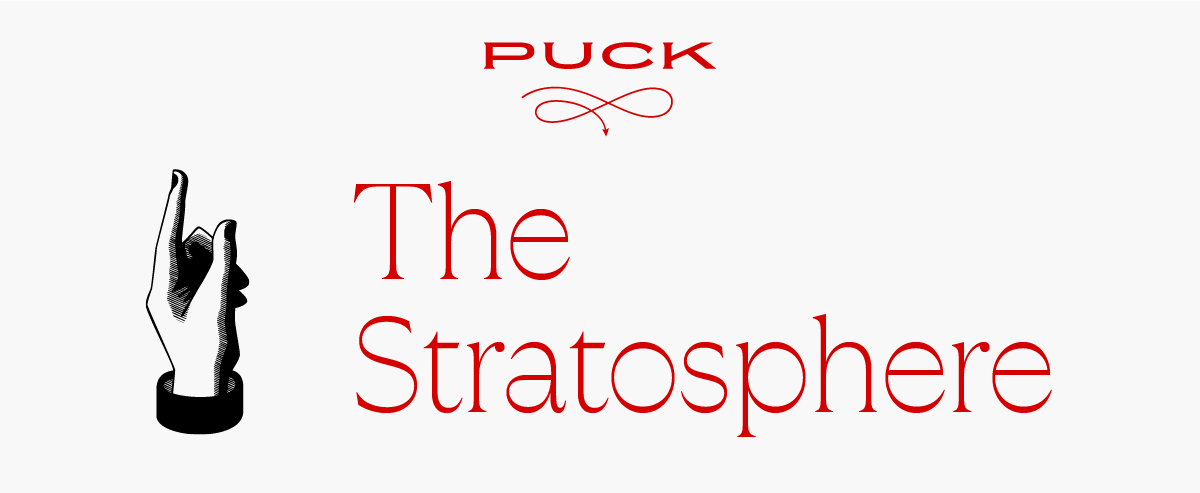 Happy holidays, and welcome back to The Stratosphere.
In today's issue, I take a look at Jeff Bezos's emerging frontrunner bid to purchase The Washington Commanders for a price tag that could reach a staggering $7 billion—or about 30x what he spent for The Washington Post a decade ago.
And then, below the fold, speaking of big Seattle-based expenditures, I have the origin story of how Sam Bankman-Fried got his start as a political mega-donor.
Teddy
Can't see the full story? You're receiving the free version of The Stratosphere at . For full access to Puck, and to receive 21% off your first year, you can subscribe here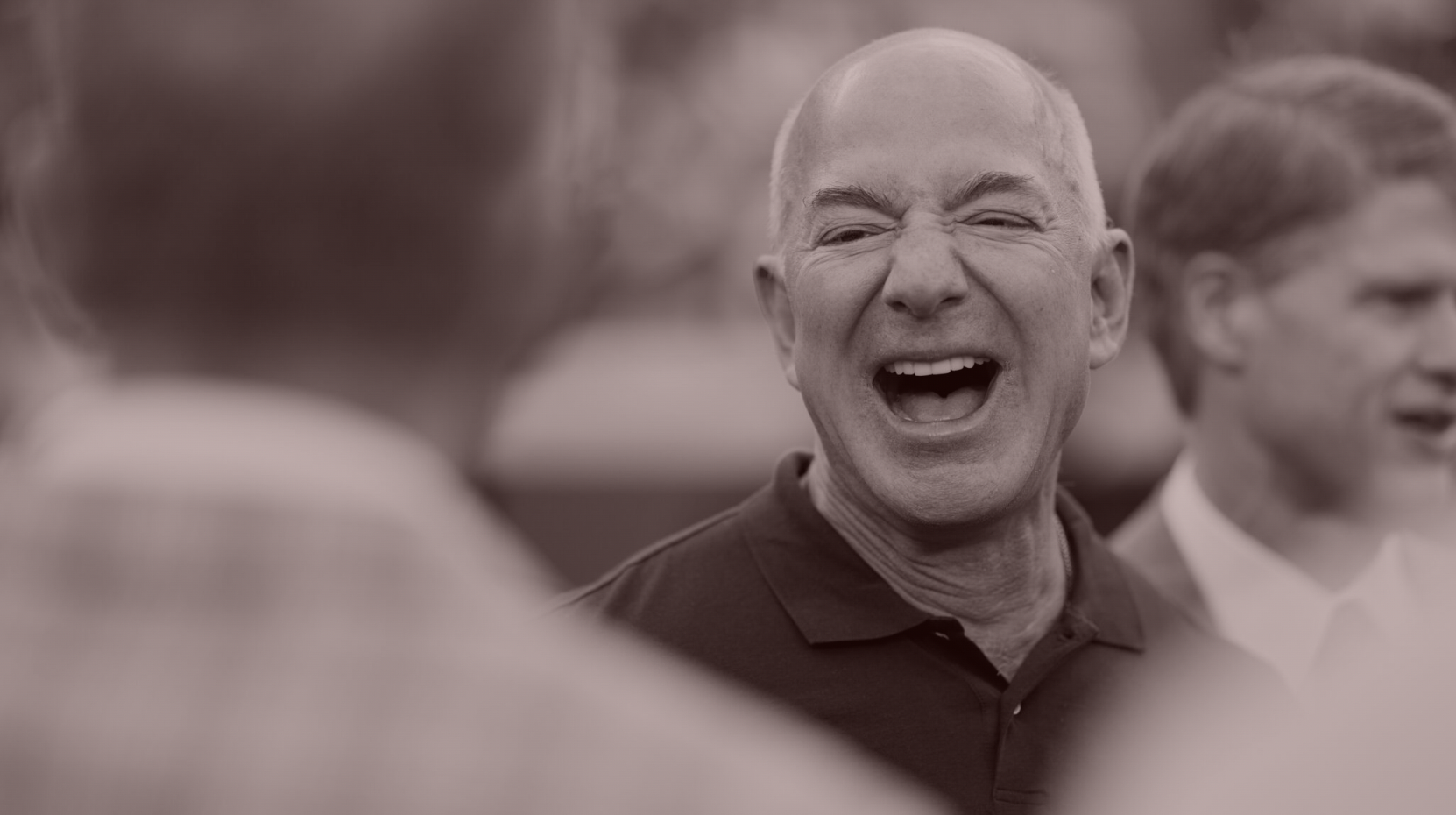 Bezos's NFL Dreams and S.B.F.'s First Campaign
Will the league let the man behind Thursday Night Football also own one of the teams in the game? Well, if you're willing to pay 30x what you did for The Washington Post, anything is possible.
Now that the tech titans have fallen short in their attempts to buy the NBA's Phoenix Suns—which included an unexpected bid from an associate of PeterThiel—the sports franchise hunt turns to Washington. That's where Jeff Bezos, working with Jay-Z, is widely considered a leading candidate to purchase a stake in the NFL's Washington Commanders from Dan Snyder. The first round of bids were due December 23rd, the night before Christmas Eve, and at least some came in well north of $7 billion...
FOUR STORIES WE'RE TALKING ABOUT
The Biden Dam
Dissecting the Scalise proposition and Biden's intraparty challengers.
JON KELLY & TARA PALMERI

5 Streaming Predictions
After a turbulent twelve months, how will the streaming landscape reform in '23?
JULIA ALEXANDER

Bloomberg's Buying Spree?
Will Mike Bloomberg really acquire The Washington Post and The Wall Street Journal?
JON KELLY & DYLAN BYERS

S.B.F.'s Saudi Play
A chronicle of S.B.F.'s voyage to the Middle East to fundraise from M.B.S.
WILLIAM D. COHAN

Need help? Review our FAQs page or contact us for assistance. For brand partnerships, email ads@puck.news.
Puck is published by Heat Media LLC. 227 W 17th St New York, NY 10011.