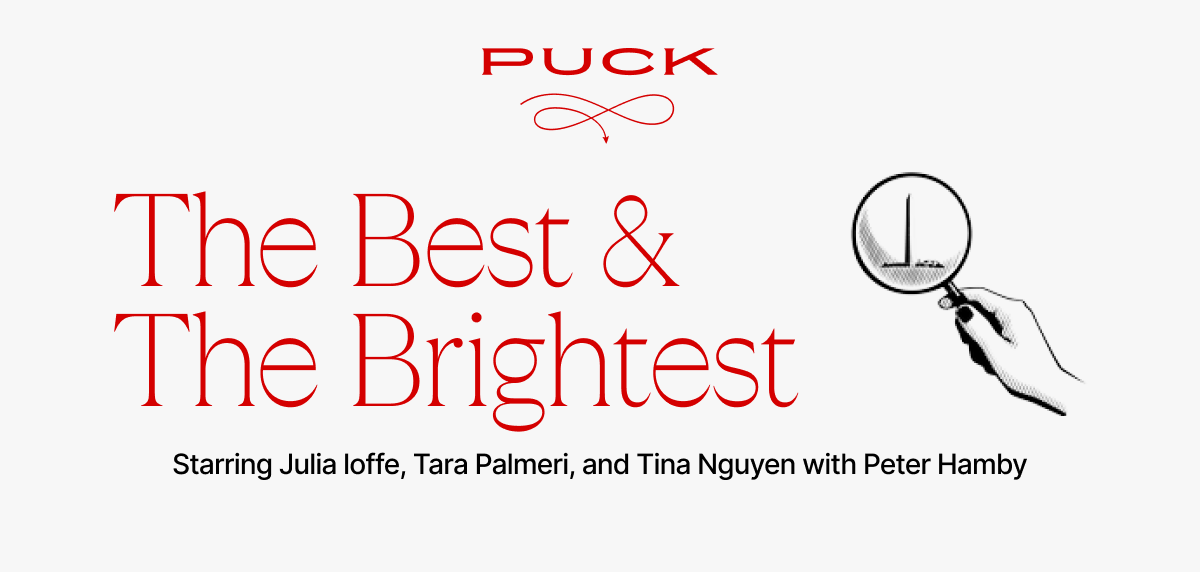 Welcome back to The Best & The Brightest, I'm Tina Nguyen. Frequently, this column covers the biggest storylines in Washington: Trump's indictments (plural), the House G.O.P.'s impeachment inquiries (plural), and the painfully awkward presidential primaries. But today, I wanted to mix it up a bit, and write about the least controversial topic in politics: Christianity.
A few weeks ago, I watched Mike Pence get jeered out of the Family Leadership Summit in Iowa by an audience of roughly 2,000 evangelical activists—a bizarre occurrence given...
Can't see the full story?

You're receiving the free version of The Best & The Brightest at . For full access to Puck, and to each of my colleagues, you can
subscribe here.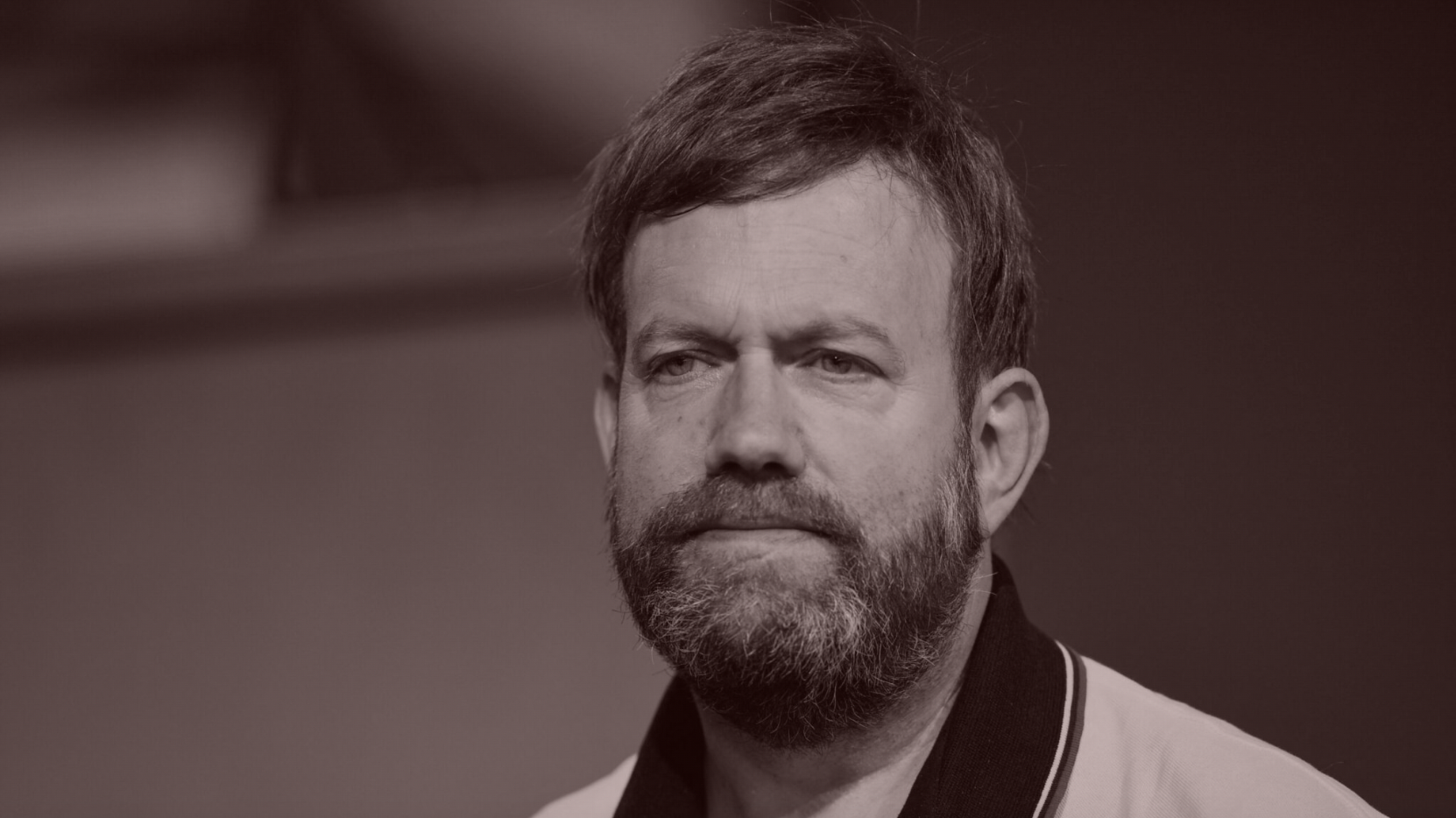 The Passion of the Luntz
The legendary G.O.P. pollster apostate discusses the party's latest apocalyptic turns: the martyrdom of Mike Pence, why voters are souring on DeSantis, and whether Tim Scott (or Joe Manchin!) can win Iowa.
Frank Luntz was backstage at the Family Leadership Summit in Des Moines last month, poring over the results of a focus group he'd just conducted with religious voters, when he heard a shocking sound: Mike Pence, a born-again evangelical Christian, getting loudly booed by his fellow believers. "I poked my head through the curtain because I couldn't believe it," the renowned and devilishly effective Republican pollster and messaging guru told me recently. "And it had nothing to do with his positions on...
FOUR STORIES WE'RE TALKING ABOUT

Need help? Review our FAQs
page or contact
us for assistance. For brand partnerships, email ads@puck.news.
You received this email because you signed up to receive emails from Puck, or as part of your Puck account associated with . To stop receiving this newsletter and/or manage all your email preferences, click here.
Puck is published by Heat Media LLC. 227 W 17th St New York, NY 10011.