Hello from the DeSantis donor summit in Miami.
Teddy Schleifer here with another cameo on the Best & The Brightest roster. In just a few hours, Ron DeSantis will link up with David Sacks to officially launch his campaign, and it's lucky timing because I've been hard at work on a profile of Sacks and his political portfolio.
Sacks, as I report below, is not that wealthy—"mice nuts," as he put it, next to his buddies Peter Thiel and Elon Musk—but he has impeccable connections and is building a real political operation around his giving and network. He is, in fact, a new archetype of mega-donor: a major contributor and a major influencer at the same time. Tonight we'll begin to find out if he can be a true kingmaker, too.
Reply to this email with any tips or thoughts. (And to receive more of these weekly notes on Silicon Valley politics and donors, enter your email here.)
Can't see the full story?

You're receiving the free version of The Best & The Brightest at . For full access to Puck, and to each of my colleagues, you can
subscribe here.
A MESSAGE FROM INSTAGRAM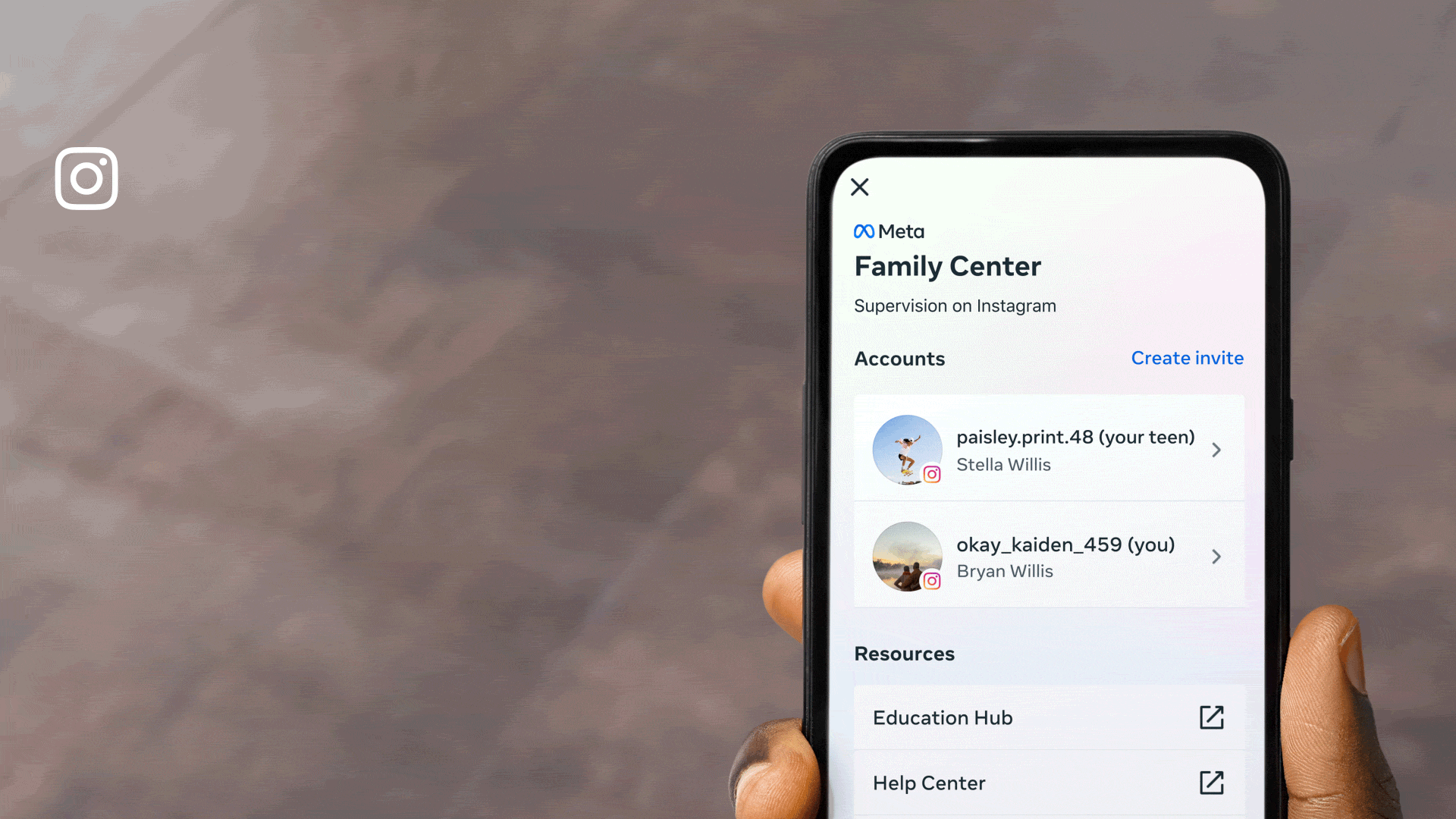 How can families create positive Instagram experiences together?
Family Center supervision tools allow parents to view who their teen follows and who follows them, manage daily time limits and be notified when their teen shares reported accounts, once Supervision is set up.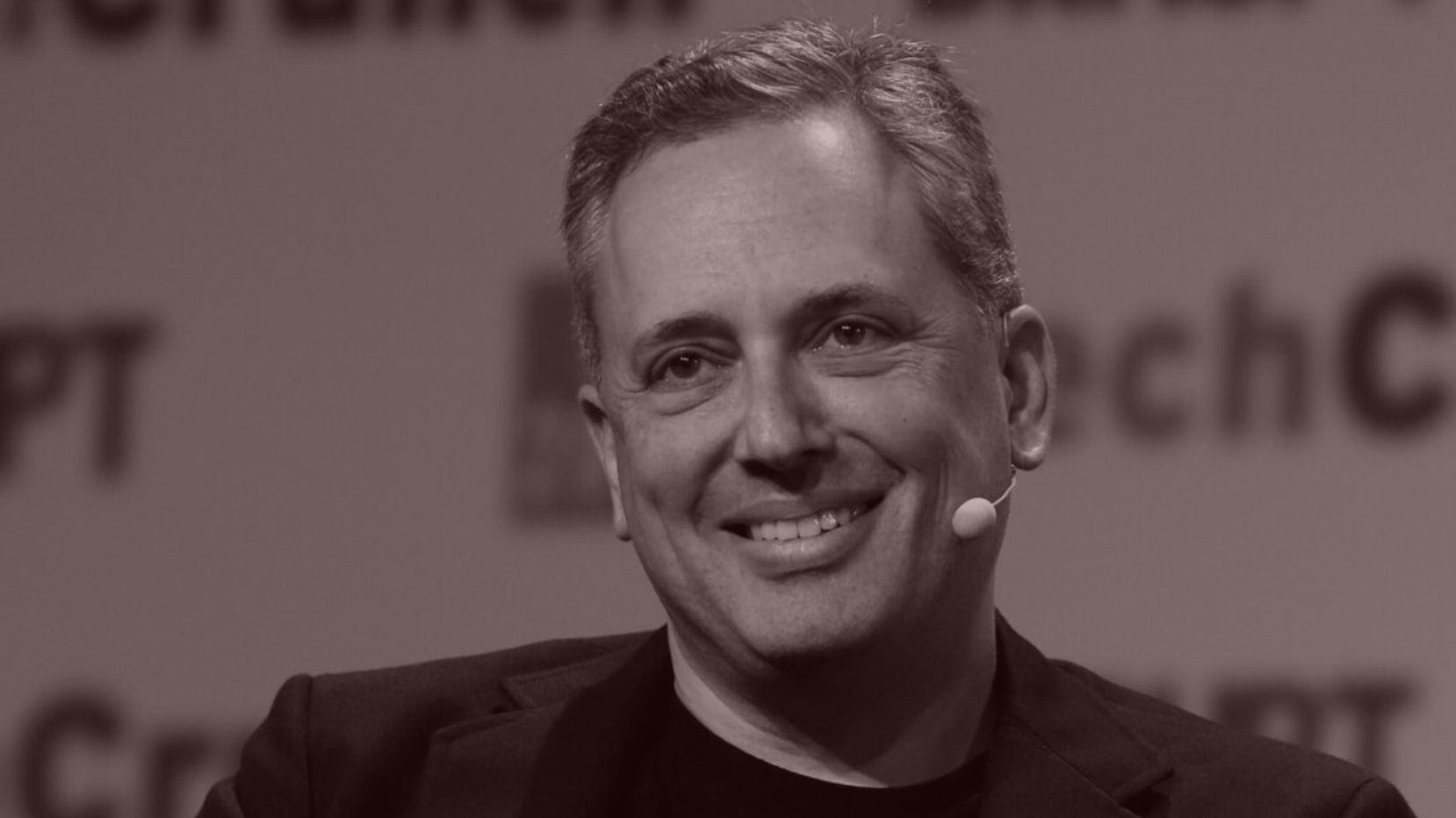 DeSantis-Sacks '24
David Sacks, the PayPal Mafia scion, has ascended from mere rabble-rouser into a genuine G.O.P. cultural and political force, starting super PACs and dark-money groups, appearing on Tucker, and in his latest media venture, launching DeSantis himself.
A few months ago, when Ron DeSantis was still being coy about his obvious ambition for the presidency, the Florida governor made a clandestine pilgrimage to Silicon Valley. DeSantis was a shiny object in the world of G.O.P. donors, and...
FOUR STORIES WE'RE TALKING ABOUT
Netflixonomics
A close look at putative success of the streamer's ad tier.
JULIA ALEXANDER

Ronny on the Run
Lessons from a day shadowing the press-shy presidential hopeful.
TARA PALMERI

Need help? Review our FAQs
page or contact
us for assistance. For brand partnerships, email ads@puck.news.
Puck is published by Heat Media LLC. 227 W 17th St New York, NY 10011.