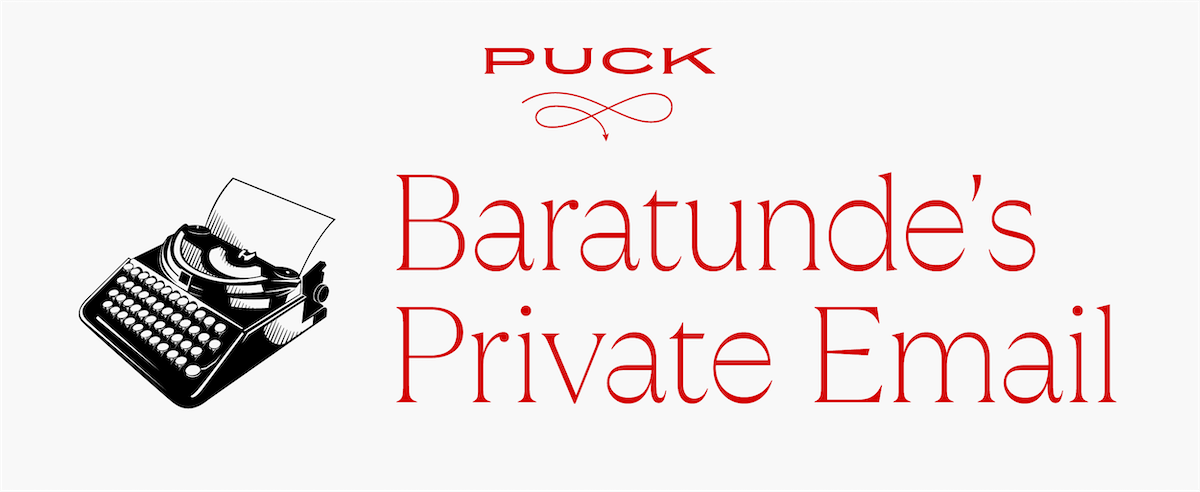 Hello you,
My whirlwind tour of the United States continues but at this very moment, I'm actually at home in Los Angeles. It won't last long. I'll spend this week at the PBS Annual Meeting in San Diego then head to Miami to join the Summit at Sea boat where I'll be participating in a number of conversations about democracy, citizenship, and probably A.I. Say hi if you'll be on board!
I've also been feeling the feels for a few reasons. Today is Mother's Day, and my own mother passed away from colon cancer at the young age of 65 back in 2005. So I'm thinking of her and anyone else who's lost their mom. I'm also finding myself thinking a lot about Jordan Neely, the New York City resident killed on the subway by a fellow passenger, Daniel Penny, who put him in a chokehold after Neely allegedly made threats, scared passengers, and behaved erratically on the train. Neely's own mother was murdered 16 years ago. I wasn't on...
Can't see the full story? You're receiving the free version of this newsletter at . For full access to Puck, and to each of my colleagues, you can subscribe here.
With the Hollywood writers' strike showing no signs of immediate resolution, I've found myself increasingly concerned about the rights and roles of artists in this emerging world of generative artificial intelligence tools. Namely, how can we build and deploy these tools with much more robust systems of consent, control, and compensation for human creators? Despite calls for a pause, signed by 30,000 (and growing) of the world's leading business leaders and academics, the industry is not slowing down.

In fact, the opposite seems to be true. Consider Anthropic, one of the leading large language model-based companies, which recently boasted that...
FOUR STORIES WE'RE TALKING ABOUT
WGA Red Lines
On the secret powder keg within the strike negotiations.
MATTHEW BELLONI

Lazard Times
Can Wall Street's most enigmatic firm rise again?
WILLIAM D. COHAN

Tucker & Elon
Notes on Carlson's pivot to social video.
TINA NGUYEN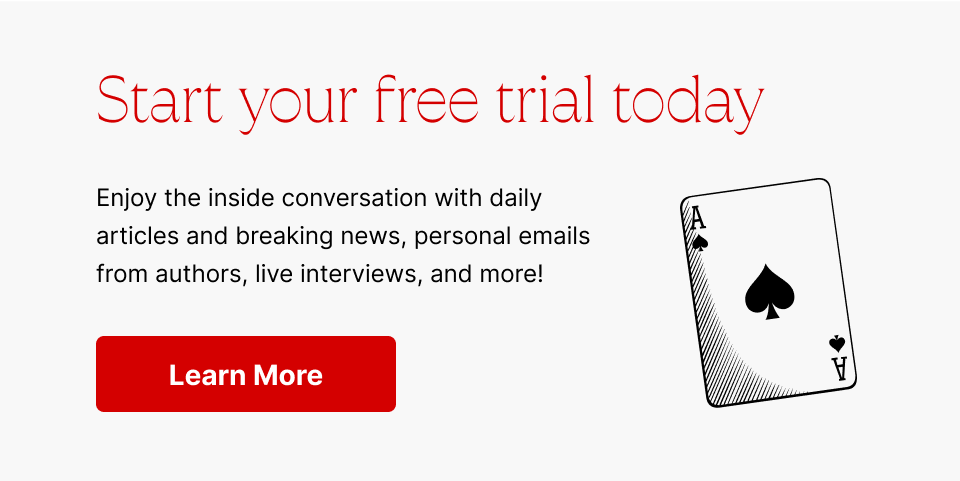 Need help? Review our FAQs
page or contact
us for assistance. For brand partnerships, email ads@puck.news.
Puck is published by Heat Media LLC. 227 W 17th St New York, NY 10011.