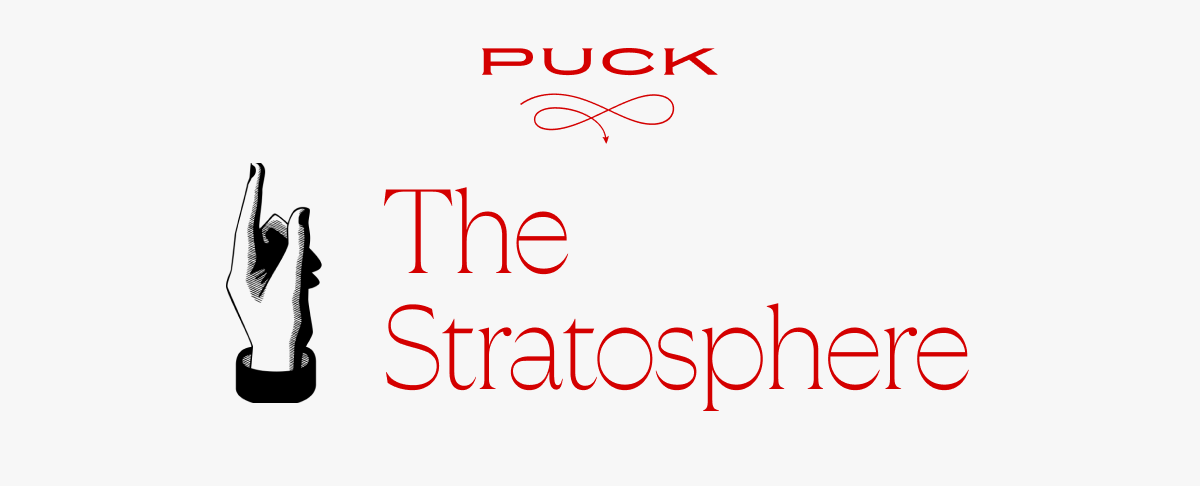 Greetings from San Francisco, and welcome back to Puck.
Today, a potpourri of news from across the world of political and philanthropic fundraising: Inside dish on whether Melinda French Gates will walk from the Gates Foundation over Bill's association with Jeffrey Epstein; Joe Lonsdale's email to friends (with bundler code!) about Ron DeSantis; and intel about Joe Biden's years-in-the-making swing to the Bay Area, his first since 2019.
But first…
Scott's '24 Swing: Tim Scott is scheduled to make his first fundraising trip through the Bay Area on June 15, according to a save-the-date. One expected host, I'm told, is John Underwood, a Goldman Sachs wealth manager who played a role in the federal response to the Silicon Valley Bank crisis. Underwood doesn't write huge checks, but he is a reliable host, and he'll play the part during a reception and dinner in Woodside. Scott will also do a luncheon in San Francisco. I'm told other folks raising money in the Bay for Scott include...
Can't see the full story?

You're receiving the free version of The Stratosphere at . For full access to Puck, and to each of my colleagues, you can
subscribe here.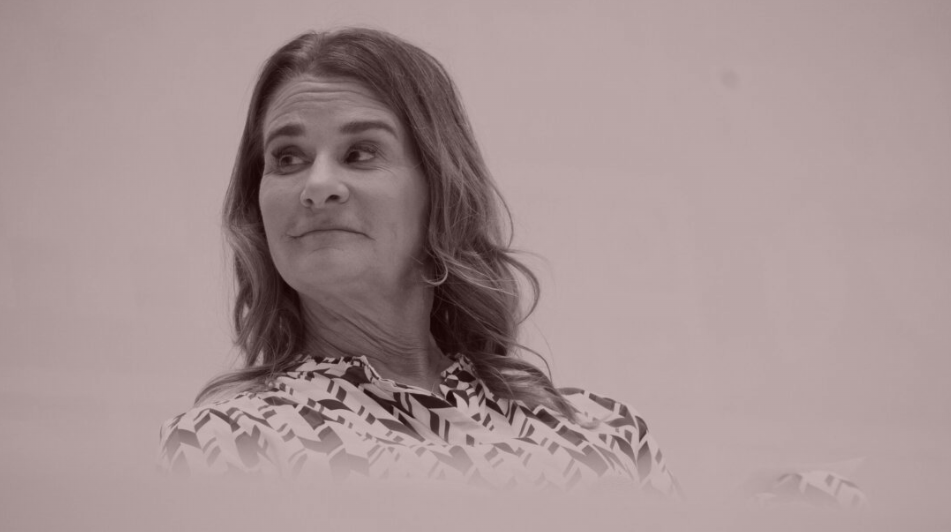 Epstein Aftershocks & A Gates Divorce Deadline
The view from inside Bill and Melinda's $50 billion philanthropy. Plus notes on another Musk-Thiel acolyte signing on with DeSantis, and a Biden fundraising journey to the Wall Street of the West.
For Bill Gates, there is never a good time for Jeffrey Epstein to be in the news, but not now, please. After all, it has been just about two years since Bill and Melinda French Gates tweeted that they were getting divorced, a carefully choreographed and highly lawyered decoupling that proceeded with all the drama of an 8-K filing. The split sent shockwaves through the cloistered world of big-money philanthropy, where the Gateses still preside over a $50 billion foundation. Literally millions of people around the globe...
FOUR STORIES WE'RE TALKING ABOUT
A Yellowstone Mystery
Notes on an $80M lawsuit surrounding TV's No. 1 series.
MATTHEW BELLONI & ERIQ GARDNER

Bezos at Sea
A conversation encircling the latest mediaworld plot lines.
DYLAN BYERS

Iger's Vulcan Chess
Notes from the Maidstone crowd and Burning Tree delegation.
WILLIAM D. COHAN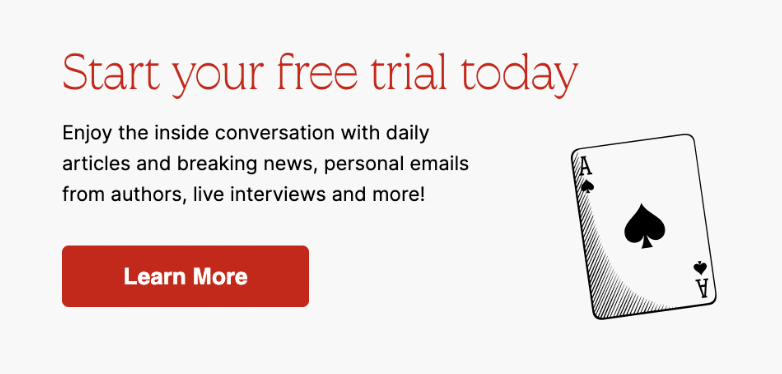 Need help? Review our FAQs
page or contact
us for assistance. For brand partnerships, email ads@puck.news.
Puck is published by Heat Media LLC. 227 W 17th St New York, NY 10011.