Welcome back to The Best & The Brightest, our new-ish daily compendium of political news from across the White House, Capitol Hill, K Street, the Pentagon, and the media covering it all. I'm Tara Palmeri.
In tonight's edition, my conversation with Puck's founding partner and senior media correspondent Dylan Byers about whether Trump's likely indictment will galvanize—or turn off—the G.O.P. base and swing voters; how the spectacle will play out across the rapidly transforming media landscape; whether Fox News will pull its punches, post-Dominion; and the DeSantis political wild card.
Can't see the full story? You're receiving the free version of The Best & The Brightest at . For full access to Puck, and to each of my colleagues, you can subscribe here.
A MESSAGE FROM OUR SPONSOR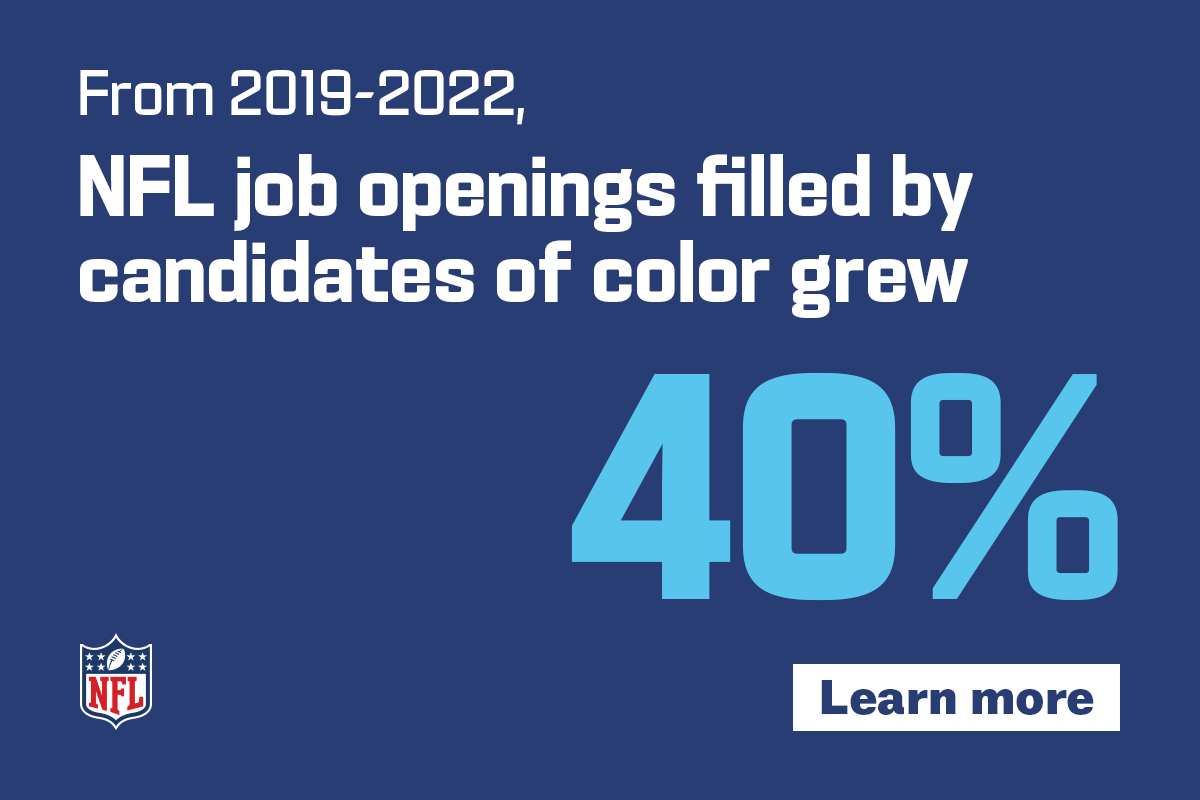 The NFL is working to drive greater diversity - across the league.

From a 68% increase in the number of NFL job openings filled by people of color between 2019 and 2022, to the greatest number of women coaches in league history, to a 300% increase in General Managers of color, the NFL is working toward a more inclusive, equitable league from the sidelines to the front office.

Explore the action the NFL is taking to increase diversity and inclusion across the league. LEARN MORE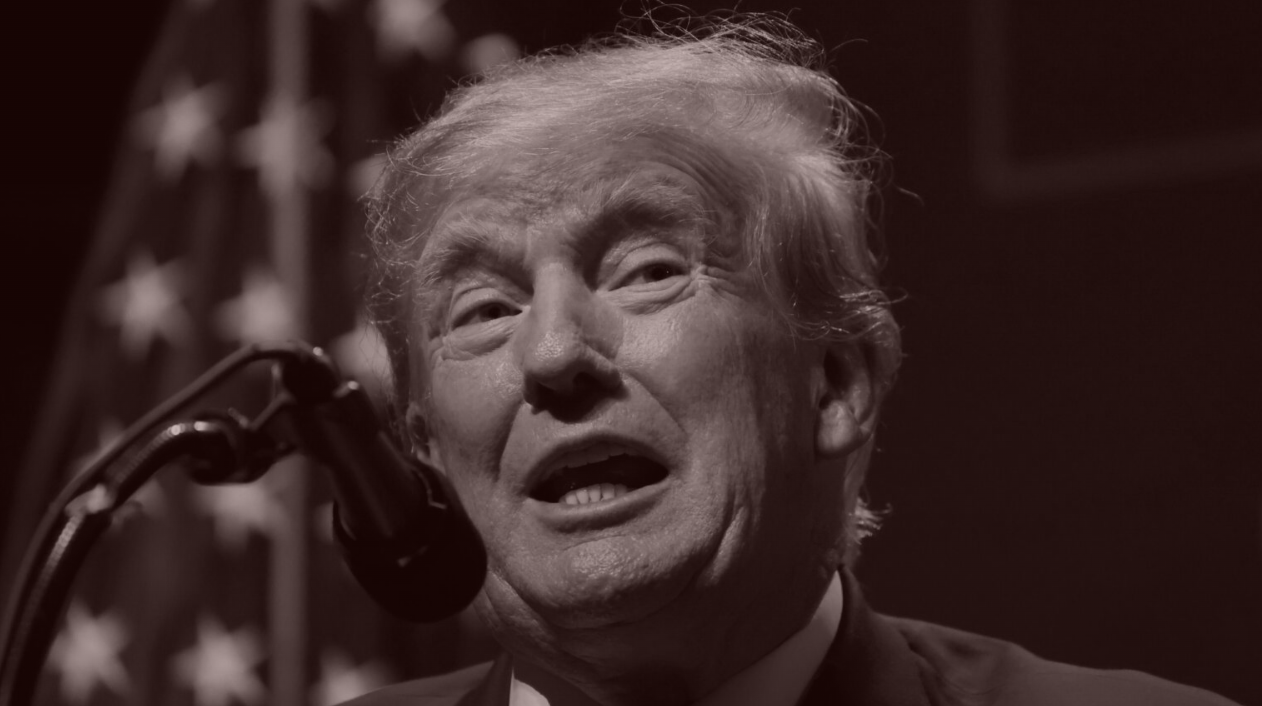 CNN's Trump Indictment Stress Test
The inside conversation surrounding Fox News' post-Dominion politics and CNN's centrist pivot as cable media braces for the return of the Trump show.
Tara: Dylan, how do you think the networks and cable news channels will cover this incoming Trump indictment, assuming that the Manhattan District Attorney actually charges him tomorrow? Will Fox News give Trump the full victim treatment, like they did after the F.B.I. raid on Mar-a-Lago, and welcome a chorus of Republicans to echo his belief that this is a political witch hunt?

Dylan: You're hitting on a very important question, Tara, which is: What is Fox's posture toward Trump in a post-Jan. 6, post-Dominion, and possibly post-indictment landscape? The recent Dominion filings revealed that Fox's leadership and its top primetime anchors were willing to suppress their personal antipathy toward the president in order to stay on the right side of his base for the sake of the business. But that hasn't always required a full-throated defense of Trump, himself. More often than not...
FOUR STORIES WE'RE TALKING ABOUT
SVB's Final Days
The definitive post-mortem on the bank's harried final days.
WILLIAM D. COHAN

Need help? Review our FAQs
page or contact
us for assistance. For brand partnerships, email ads@puck.news.
Puck is published by Heat Media LLC. 227 W 17th St New York, NY 10011.