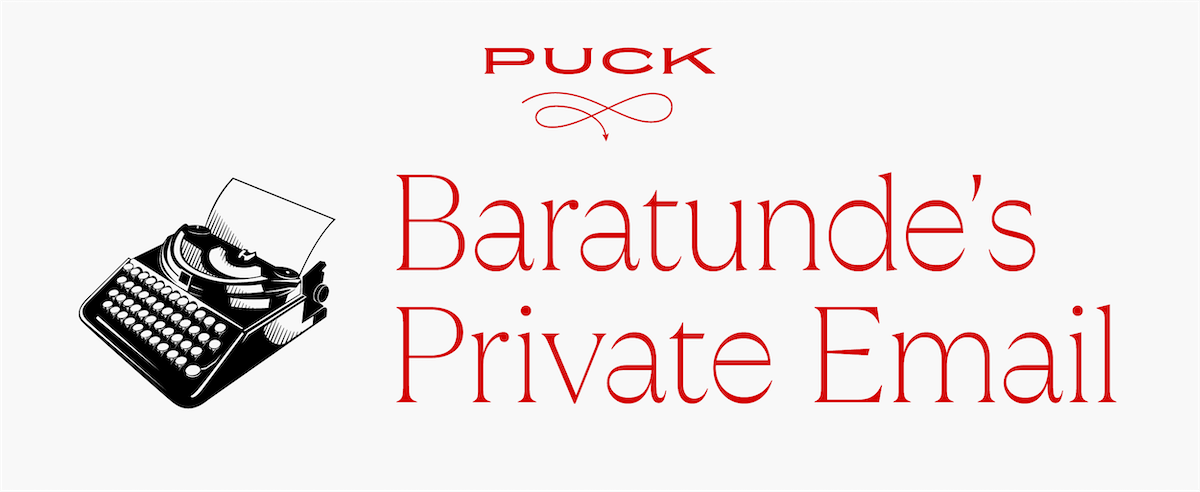 I'm on the road again. Last weekend I attended the Formula 1 Lenovo U.S. Grand Prix in Austin, my first ever F1 event. I've made two seasons of a talk show series with Lenovo exploring technology and business, and they were nice enough to invite me down. To prepare for the event, I played some racing games on my iPad and finally started watching Netflix's Drive To Survive. Now I'm legit hooked. I've never fallen so quickly into a sport before. The name Max Verstappen means something to me, and in the VR version Lenovo set up at the Austin event, he and I both placed in the top 10, so I feel like that makes us peers.
This week, I've got a pretty big event on the calendar. I'll be emceeing the Obama Foundation's Democracy Forum on Friday, November 3! You can tune in virtually for free or come hang out in Chicago with me and the former POTUS.
Meanwhile, here's some news grabbing my attention lately:
Finally, some rare, positive news for the housing crisis. Los Angeles County is using predictive analytics to identify people likely to...
Can't see the full story?

You're receiving the free version of this newsletter at . For full access to Puck, and to each of my colleagues, you can
subscribe here.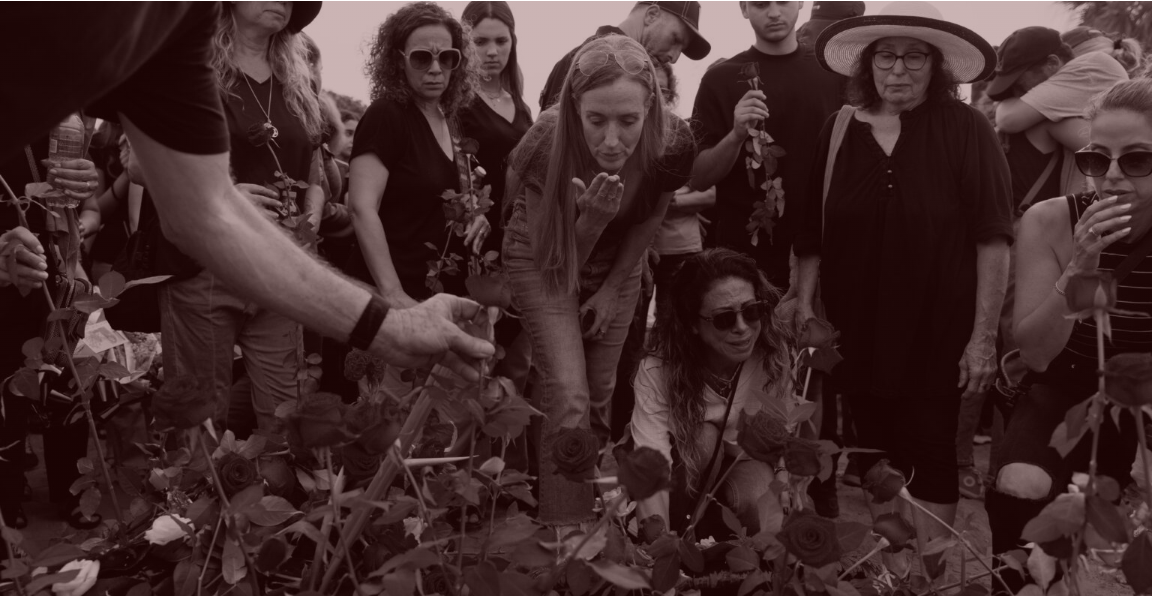 Grieving Two Peoples
A conversation with Noam Shuster-Eliassi, the Israeli comedian and peace activist, on living through the hell of physical war and the turbulence of social media distortion—and the complexity of grieving for both the Israelis and Palestinians.
The sudden escalation of violence in the Middle East, which began on Oct. 7 with a barbaric terror attack by Hamas, has now evolved into a daily horror show of terror, grief, and death. We see the heartbreaking effects of air strikes, territorial siege, rocket barrages, and feel...
FOUR STORIES WE'RE TALKING ABOUT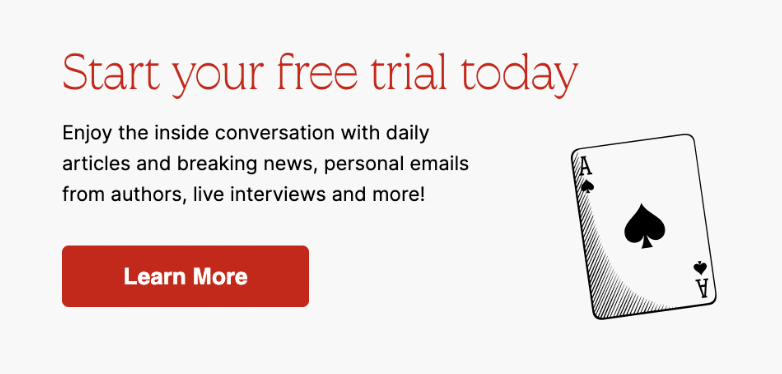 Need help? Review our FAQs
page or contact
us for assistance. For brand partnerships, email ads@puck.news.
You received this email because you signed up to receive emails from Puck, or as part of your Puck account associated with . To stop receiving this newsletter and/or manage all your email preferences, click here.
Puck is published by Heat Media LLC. 227 W 17th St New York, NY 10011.