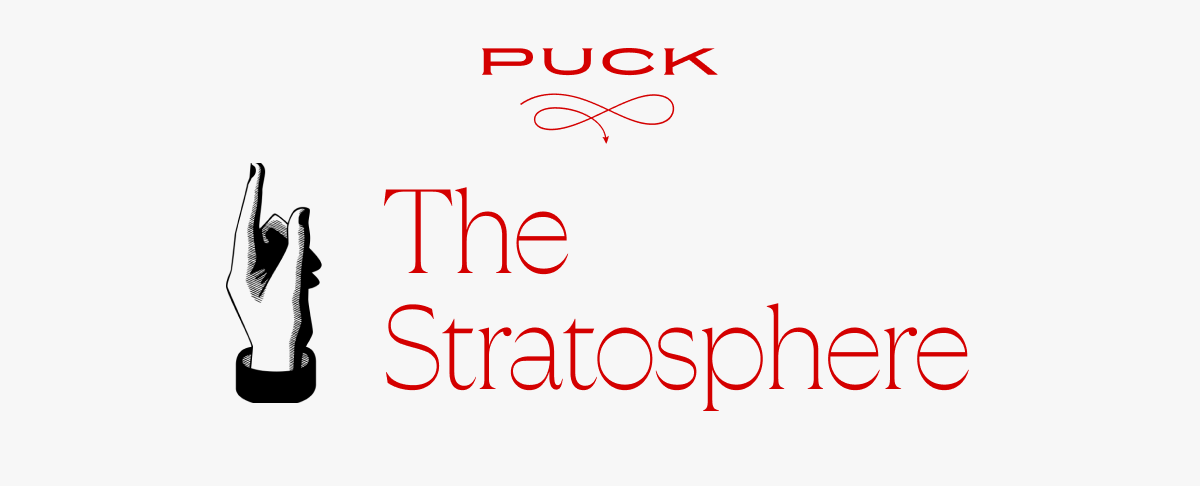 CELEBRATE WITH US

As Puck turns two, we're doubling down on everything that makes us...us. More dish. More mischief. More access. Take 25% off your subscription.
Welcome back to The Stratosphere.
Tonight, an inside look at why Ryan Salame, the suave, loafer-wearing, token Republican in Sam Bankman-Fried's employ at FTX finally folded to federal prosecutors. And a special reminder that, in honor of Puck's second anniversary this month, we're offering new members a special discount of 25% off an annual subscription using promo code DOUBLEDOWN.
But first…
Some presidential fundraising scoops: The end-of-quarter stampede of presidential fundraising is now upon us, at least based on the number of invitations being passed my way. On the Democratic side, I can reveal that...
Can't see the full story?

You're receiving the free version of The Stratosphere at . For full access to Puck, and to each of my colleagues, you can
subscribe here and get 25% off.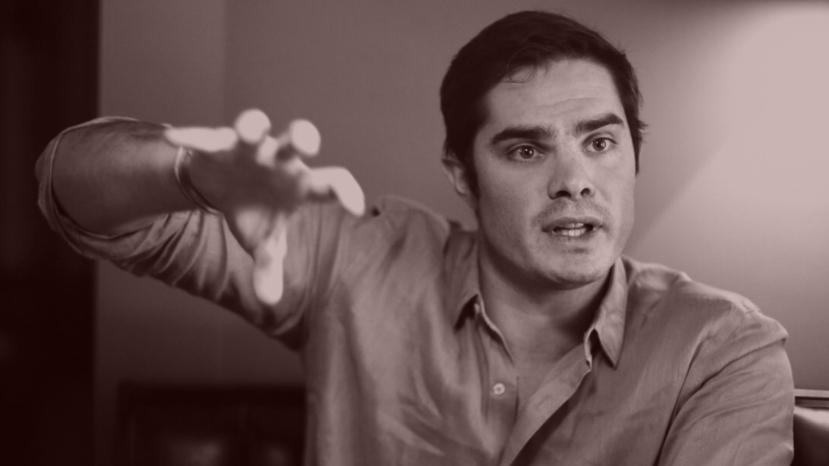 Inside the Fall of S.B.F.'s Big Cool Buddy
The backstory to the yearlong back-and-forth between prosecutors and Ryan Salame, the Berkshires restaurateur and Republican mega-donor who fought the feds for as long as he could—before folding.
By last summer, the twenty-something billionaire crypto executive and emerging man-about-Washington, Ryan Salame, had been looking for a way out as a top executive at FTX. He felt exhausted by the long days, was anxious to spend more time in the U.S., and was continually butting heads with other FTX executives. In October, Salame finally...
FOUR STORIES WE'RE TALKING ABOUT

Need help? Review our FAQs
page or contact
us for assistance. For brand partnerships, email ads@puck.news.
You received this email because you signed up to receive emails from Puck, or as part of your Puck account associated with . To stop receiving this newsletter and/or manage all your email preferences, click here.
Puck is published by Heat Media LLC. 227 W 17th St New York, NY 10011.