Hello, and welcome back to The Best & The Brightest.
Today, jailed Wall Street Journal reporter Evan Gershkovich appeared in a Moscow courtroom—held, like all defendants on trial in Russia, in what is essentially a bulletproof fish tank. The court—if we can call it that—rejected Evan's bail request and upheld his detention in Moscow's notorious Lefortovo Prison until the end of May. Meanwhile, the independent Russian-language outlet Meduza reported that Evan's lawyers believe that their client will be freed in a prisoner swap, perhaps for two Russian illegals who were arrested in Slovenia in January, but that this will only happen after a trial and the inevitable guilty verdict, much like in the case of Brittney Griner. Evan was charged with espionage while doing his job as a journalist, which carries a sentence of up to 20 years in jail.
I will continue to update you on Evan's plight because it is so very important not to forget him, and to push for his freedom. If you want to do more, you can follow accounts dedicated to his release on social media or visit this site dedicated to his release for tips on how to help.
Can't see the full story? You're receiving the free version of The Best & The Brightest at . For full access to Puck, and to each of my colleagues, you can subscribe here.
A MESSAGE FROM OUR SPONSOR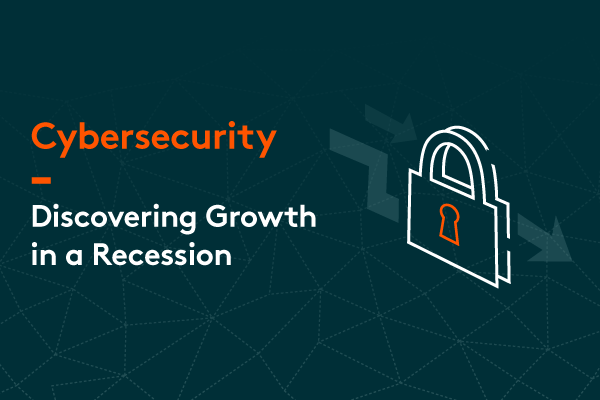 Why Cybersecurity Spending Could Be Poised for Growth
As more of our personal and professional lives move online, protecting sensitive data is critical. While other areas of the tech market slowed this year, cybersecurity earnings showed resilience amid a healthy amount of M&A activity.
Explore why we believe cybersecurity remains a powerful long-term theme.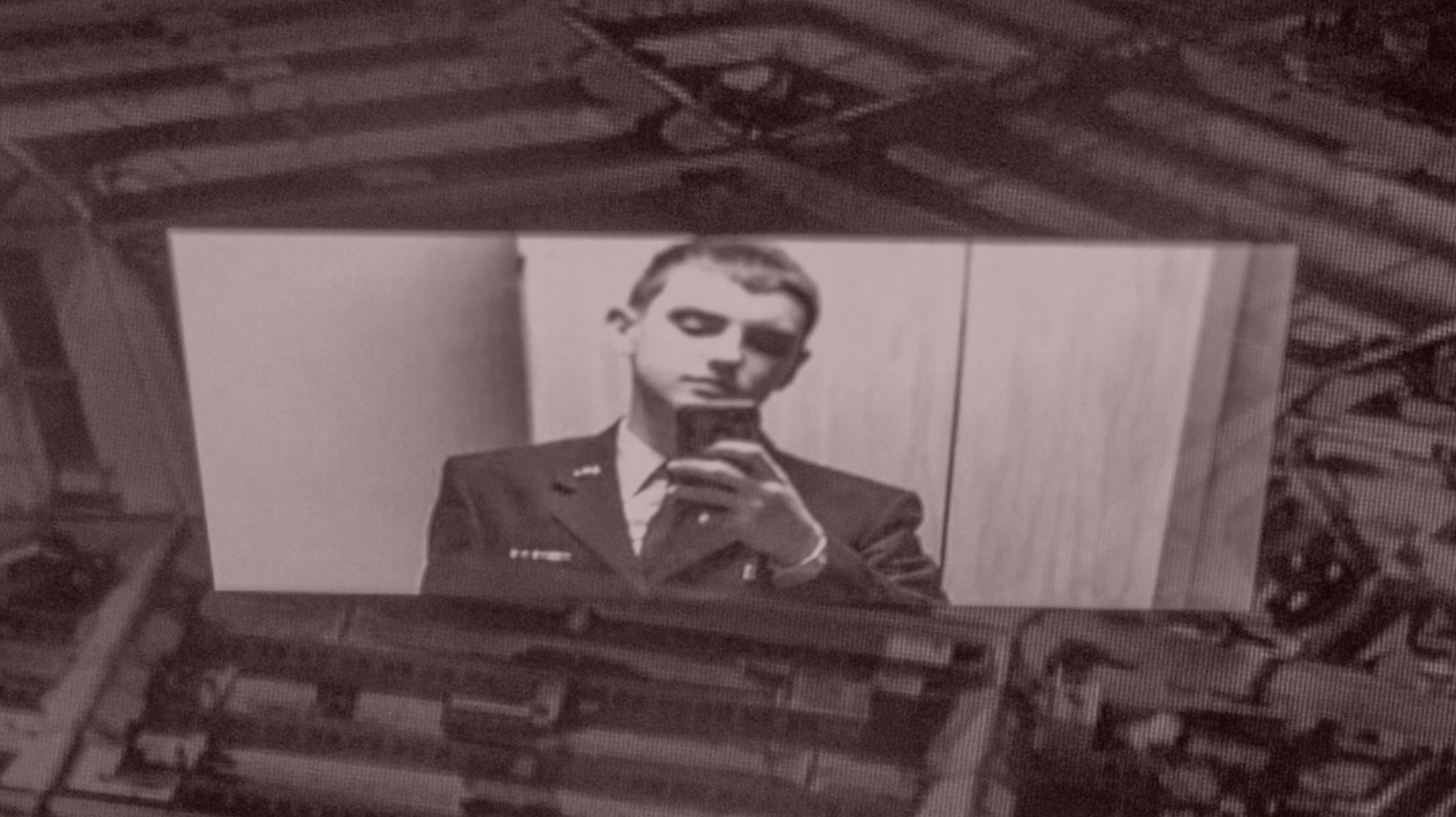 Intelligence Gossip & a Leak Postmortem
Two weeks after a stunning and embarrassing intelligence breach, official Washington is finally coming to terms with the reality of what got out, what might follow, and why this keeps happening.
The initial response to Airman Jack Teixeira's alleged leak of highly classified documents was, as one government source told me, "Ho. Ly. Shit." Every day, a new revelation—that the U.S. was spying on its ally South Korea, that the Pentagon had doubts about the success of the Ukrainian counteroffensive, that the U.A.E. was cozying up to Russia as America pulled out of the Middle East—exploded from a trove of highly classified documents that had been hanging out on a server for video-gamers. Journalists dubbed it the biggest intelligence breach since WikiLeaks and Edward Snowden.

But now, nearly two weeks later and with the benefit of some hindsight—and a firmer grasp of what was leaked—Washington is finally breathing again. "It's serious, but it's not the end of the world," said retired C.I.A. clandestine officer...
FOUR STORIES WE'RE TALKING ABOUT
Fashion M&A Moves
News and notes around the current fallow dealmaking culture.
LAUREN SHERMAN

Need help? Review our FAQs
page or contact
us for assistance. For brand partnerships, email ads@puck.news.
Puck is published by Heat Media LLC. 227 W 17th St New York, NY 10011.