Hello, and welcome back to Tomorrow Will Be Worse!
Before we get into it, I wanted to share two updates with you.
First, the bad news. As you recall, in the first week of the war, you met my old friend Mustafa Nayyem, the Ukrainian journalist who helped spark the Maidan Revolution in 2013. Mustafa, who is now a deputy minister in Zelensky's government, confirmed on Sunday that his younger brother, Masi,had been severely wounded in the fighting in the Donbas. Masi, a lawyer, was a veteran of the long frozen war in the east, and this weekend, he suffered serious injuries to his head and eye. He was operated on and, according to Mustafa's Telegram channel, he is still not out of the woods.
"The life of my brother was hanging by a thread and is still in danger," Mustafa wrote, while thanking everyone who had helped his family evacuate Masi and get him into surgery. The tragic irony of this, of course, is that Masi and Mustafa, along with a younger sister, were children when they came to Ukraine from Afghanistan in the early 1980s. They were fleeing the Soviet invasion of their homeland. Now, they are defending their adopted homeland from still another invasion by the armies of Moscow. This time, however, they stayed and fought.
Now the good news. In early March, the Kremlin passed a law that punished people for speaking the truth about the war with up to 15 years in jail. In the face of this maneuver, and growing threats to independent journalists, many Russian reporters fled. TV Rain, the only independent broadcast network in Russia, shut down and most of its staff left Russia. I asked you to donate to a fundraiser that would help keep TV Rain's employees fed and housed until they could reconstitute their channel outside of Russia's borders.
Yesterday, editor-in-chief Tikhon Dzyadko announced that TV Rain had received a broadcasting license in Latvia and that it would restart its work later this summer. I've spoken to Tikhon and he asked me to thank you and this incredible community for helping his team live to fight another day and to speak truth to their fellow citizens back in Russia. I am so proud and grateful for this little village we have here, and for the real and meaningful impact you have on the world.
Thank you, truly.
P.S. As a reminder, you're receiving the free version of Tomorrow Will Be Worse at . For full access to Puck, and to each of my colleagues, you can subscribe here.
SPONSORED BY SPIRIT OF AMERICA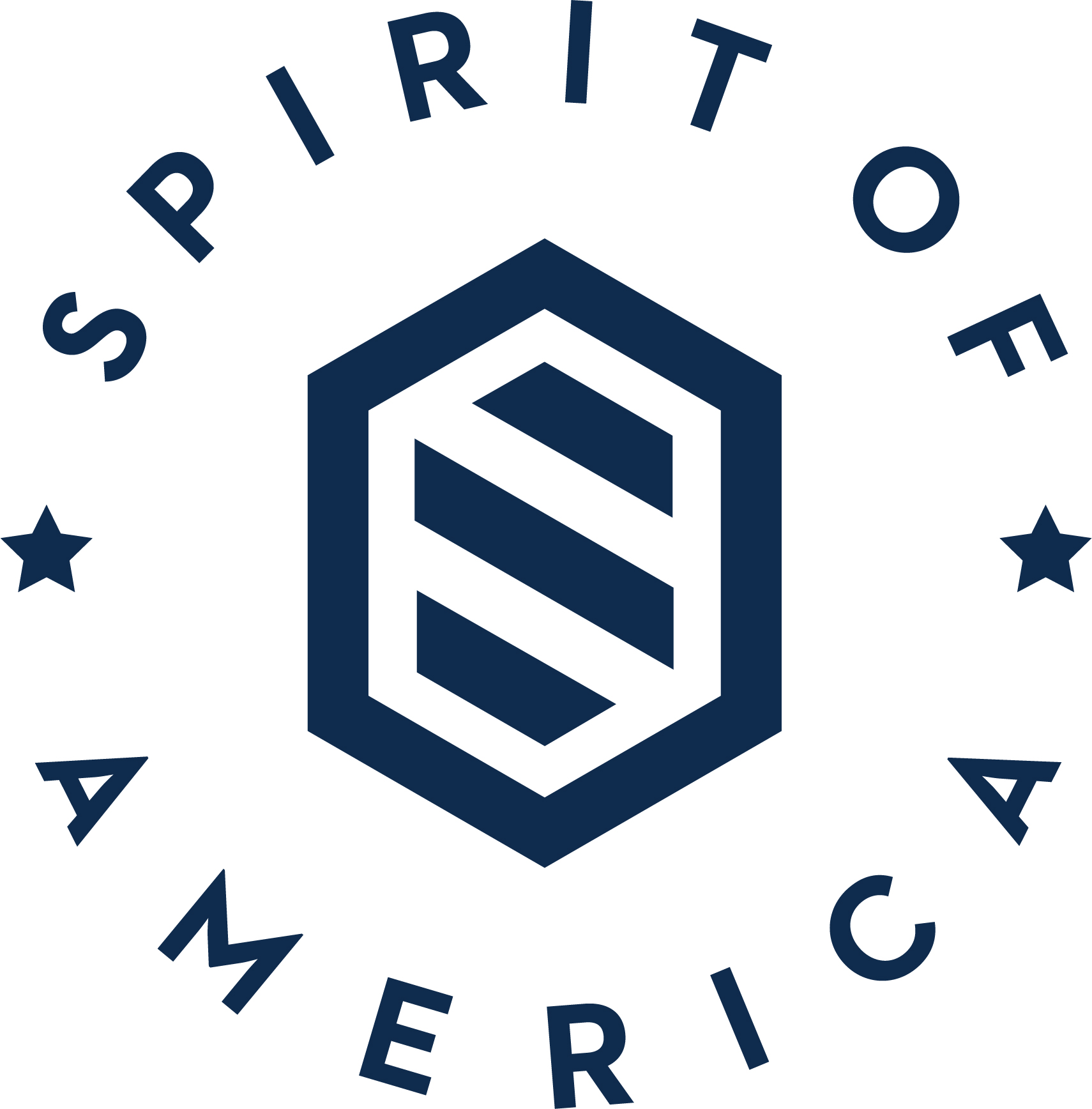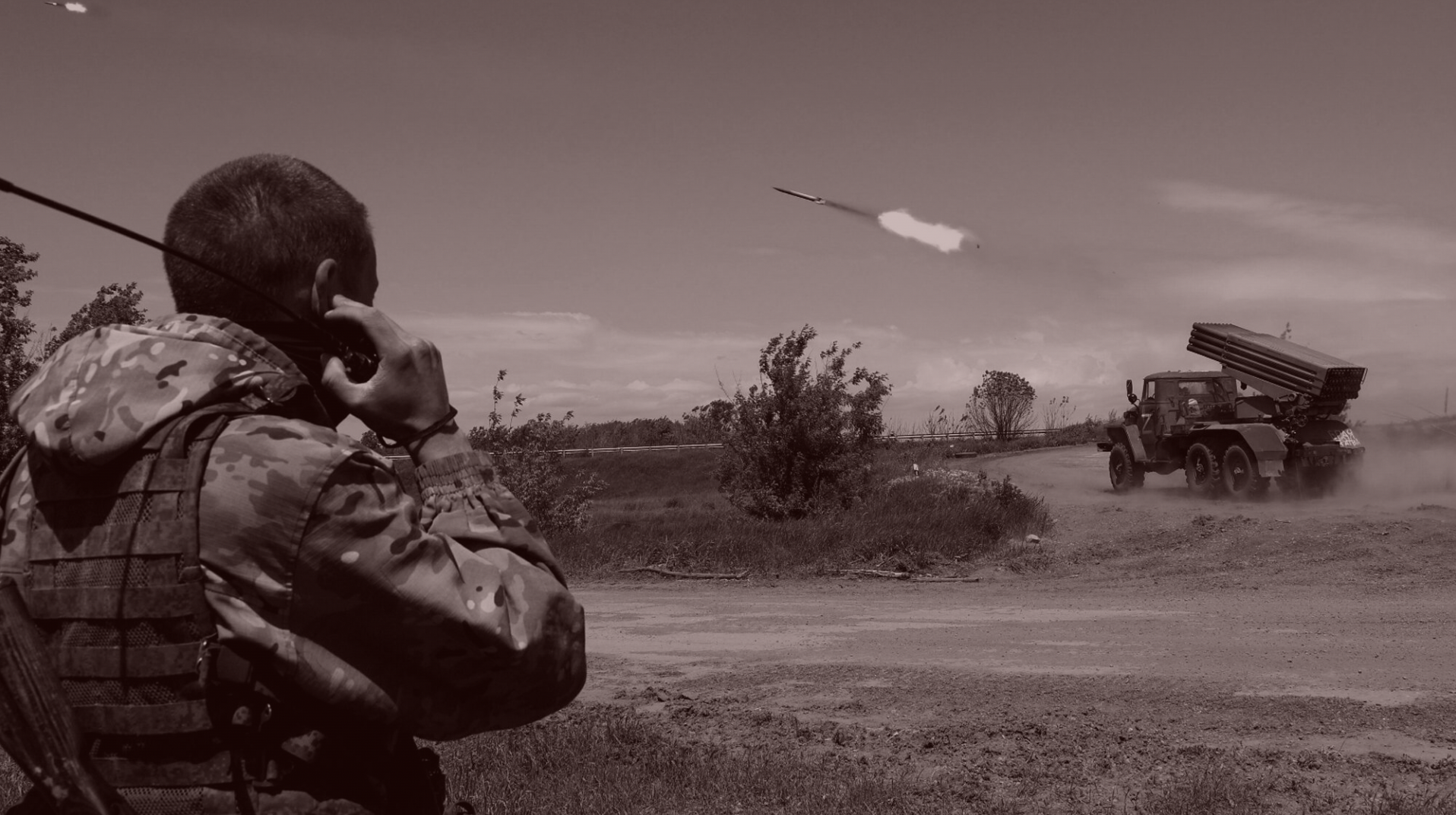 The Case Against Appeasement

Allowing Russia to impose its will on the Ukrainians in the name of peace—denying their agency, both as a people and as a democratic state—isn't justice, and it won't bring peace.
By his count, French President Emmanuel Macron has spent some 100 hours on the phone with his Russian counterpart during the last six months. "I have lost count of the conversations I have had with Vladimir Putin since December," Macron said recently. And yet, Macron has little to show for all that effort. Putin is not backing down. In fact, his armies now occupy 20 percent of Ukraine and his spokesman continues to insist that the special military operation will continue until its goals are achieved. The Kremlin is working feverishly to incorporate occupied Ukrainian territory into the Russian Federation.

Still, Macron is eager to find a negotiated settlement to the war, which is now in its fourth month. He is not alone in this pursuit. In his corner is a motley crew that includes Germany's chancellor Olaf Scholz; many on the American left, like commentator Peter Beinart; and even Henry Kissinger, who said out loud what many in this camp of self-described realists had been starting to whisper privately: it's time for Ukraine to cede territory in exchange for peace with Russia.

It's worth stipulating that ending the war in Ukraine, and doing so sooner rather than later, is everyone's goal—even Putin's. The sooner the war ends, the sooner soldiers on both sides can stop dying, the sooner Ukrainian civilians are no longer shelled in their homes, the sooner Ukrainian refugees can come home and begin the arduous process of rebuilding what the war has torn down. Perhaps as important, for billions of people around the world, a settlement might also bring an end to the sanctions and blockades that have exacerbated the energy crisis and threaten global food shortages that could last for years...
ADVERTISEMENT

FOUR STORIES WE'RE TALKING ABOUT





Trump's New Suitor

Tina Nguyen on the blossoming public profile of G.O.P. operative Jeff Roe.
PETER HAMBY






The SKDK White House

News on Trump's big announcement, House in-fighting, and French D.C. diplomacy.
TARA PALMERI









The A24 Mystique

Matt and Rebecca Keegan break down A24's unique cachet in Hollywood.
MATTHEW BELLONI
You received this message because you signed up to receive emails from Puck

Was this email forwarded to you?

Sign up for Puck here


Sent to

Unsubscribe


Interested in exploring our newsletter offerings?

Manage your preferences


Puck is published by Heat Media LLC.
64 Bank Street
New York, NY 10014

For support, just reply to this e-mail
For brand partnerships, email ads@puck.news