Welcome back to The Best & The Brightest, holiday pregame edition. The anniversary of the Declaration's signing is the most sacred time of year for conservatives—so sacred, in fact, that members of the movement are pushing back against Juneteenth as a "woke" federal holiday that distracts from Independence Day—which means that I (Tina), a freedom-loving graduate of Claremont McKenna College, must beg forgiveness: I will be spending the Fourth of July at a wedding in Canada.
Before you flog me for insufficient patriotism—can I make up for it by rereading The Federalist Papers?—a report on the latest push in Congress to sate the bloodlust of the Republican voter base. (Incidentally, it would be good to read Federalist nos. 65, 66, and 69 as impeachment-related food for thought.)
But first…
The Capitol Hill Cafeteria Report
An utterly indispensable, high-minded, and, yes, occasionally dishy readout of what our lawmakers are really legislating behind closed doors.

By Abby Livingston
More Biden Benghazi: Both chambers let out last week for the annual summertime two-week district work period, meaning senators and representatives are back home getting ready for Fourth of July parades and attending ribbon-cutting ceremonies. But like most congressional recesses, this one has been...
Can't see the full story?

You're receiving the free version of The Best & The Brightest at . For full access to Puck, and to each of my colleagues, you can
subscribe here.
A MESSAGE FROM OUR SPONSOR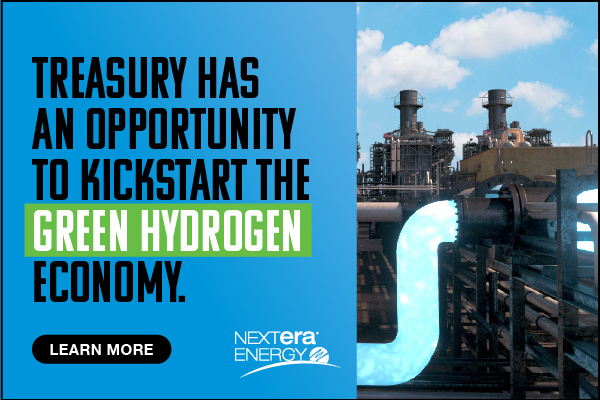 The U.S. can unleash the power of green hydrogen to achieve our climate goals, grow our economy and accelerate the clean energy transition – even in heavy-emitting industries like transportation and agriculture.

These are the stakes facing the U.S. Treasury Department as it hammers out the details of green hydrogen's Production Tax Credit.

Everything rests on how renewable energy sources are matched to hydrogen.

Annual matching will catalyze economy-wide decarbonization and jumpstart the green hydrogen industry as the first wave of projects are built through 2028, lowering energy costs and creating good-paying American jobs.

A premature jump to hourly matching will drive up costs, suppress production and jobs, and delay green hydrogen for years.

Treasury needs to incentivize production with an annual matching credit through 2028. Green hydrogen can create millions of American jobs and decarbonize our economy.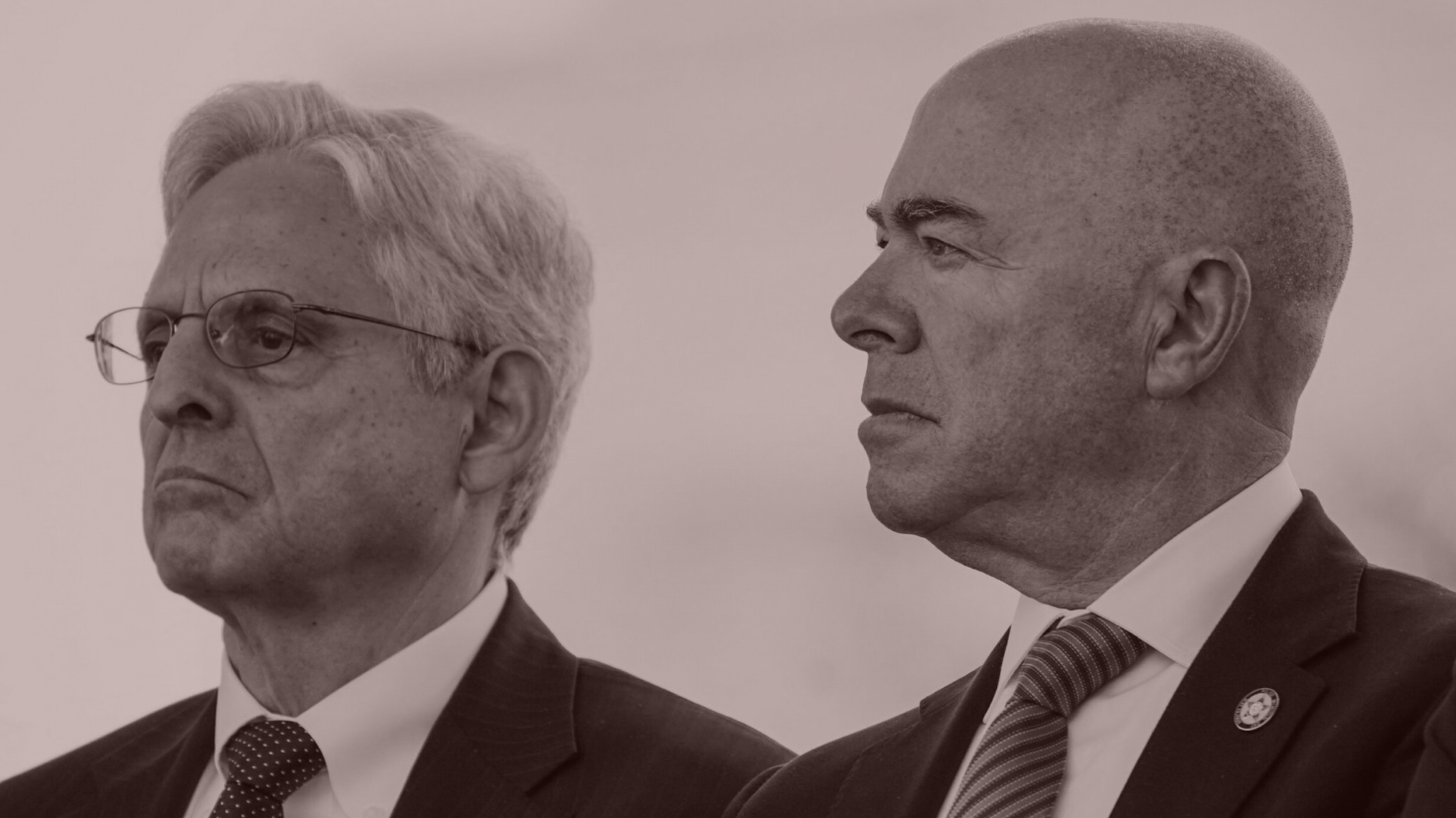 The Biden Witch Hunt Brews
House Republicans are coming to the realization that in order to appease the base, heads will have to roll on the floor. And while a Biden impeachment is ludicrously far-fetched for members, Garland has become a real sweet spot.
It's eerily quiet in Washington right now: Congress is out for the next two weeks, the air quality is so bad that no one wants to go outside, and the long Fourth of July weekend is rolling in—traditionally a sacred time for the devout, freedom-loving Republican. The most ineffectual time, in other words, for House G.O.P. hardliners to publicly flex their power over Kevin McCarthy's speakership by threatening multiple impeachment proceedings—some silly, some more serious—in a poorly organized effort to...
FOUR STORIES WE'RE TALKING ABOUT

Need help? Review our FAQs
page or contact
us for assistance. For brand partnerships, email ads@puck.news.
You received this email because you signed up to receive emails from Puck, or as part of your Puck account associated with . To stop receiving this newsletter and/or manage all your email preferences, click here.
Puck is published by Heat Media LLC. 227 W 17th St New York, NY 10011.