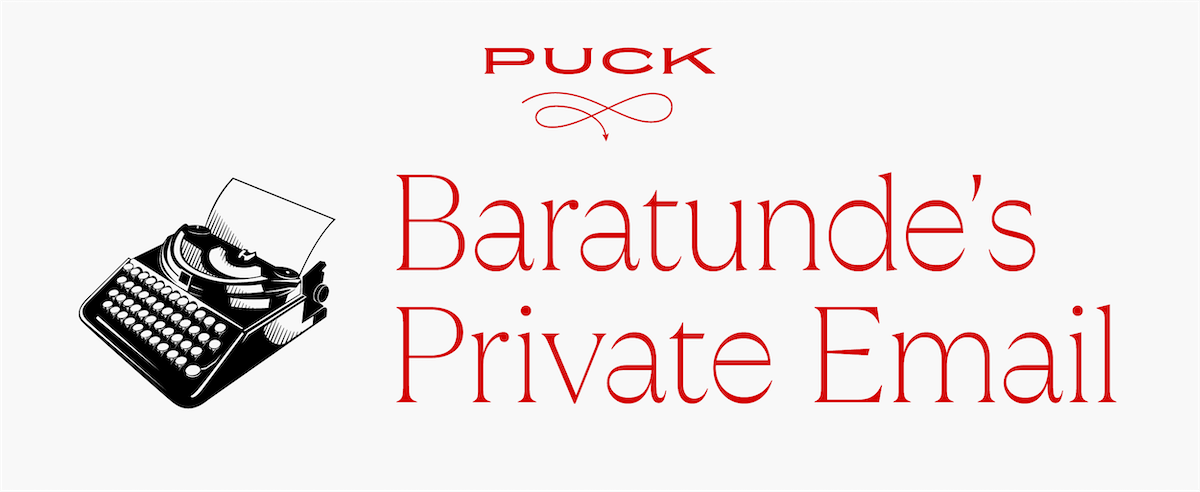 Hi you,
My relatively geo-stable summer is over. I'm sending this newsletter from Minneapolis-St. Paul, where I'm visiting family and attending my first State Fair in decades. Then I'm back on the road for a few weeks, largely to promote Season 2 of my PBS series, America Outdoors with Baratunde Thurston, including a few weeks in my beloved former home of New York City. We've got some exciting events planned for the show, including a screening and Q&A at the Patagonia flagship store in Williamsburg on September 8. The following week, on September 14, we're going all-out and hosting a massive outdoor screening in Fort Greene Park, just a half block from where I used to live!
The series launches this Wednesday, September 6, at 8 p.m. ET, and you can catch it in the PBS app (I call it "The People's Streamer"), or on Amazon Prime, or if you're still one of those people, on actual television in Classic Mode via your local PBS station. The most accessible way to watch the first episode will be on YouTube Live at 8 p.m. ET on Wednesday. I'll be answering questions and sharing commentary in a live chat, and afterwards I'll do an Instagram Live.
I recognize my good fortune in being able to promote a television series during a record-setting double strike of the WGA and SAG-AFTRA. My series is covered by the latter, but public television's agreement with the union is in good standing. Meanwhile...
Can't see the full story?

You're receiving the free version of this newsletter at . For full access to Puck, and to each of my colleagues, you can
subscribe here.
It's time for a climate change reality check. For decades, we've been warned about the consequences of filling the skies with carbon: biblical flooding, uncontrollable fires, unbearable heat, refugee camps overflowing with the displaced. Now that future—Al Gore's apocalyptic vision—has come to life. Even those of us who have been paying close attention, who have always taken climate change seriously, are experiencing genuine shock over...
FOUR STORIES WE'RE TALKING ABOUT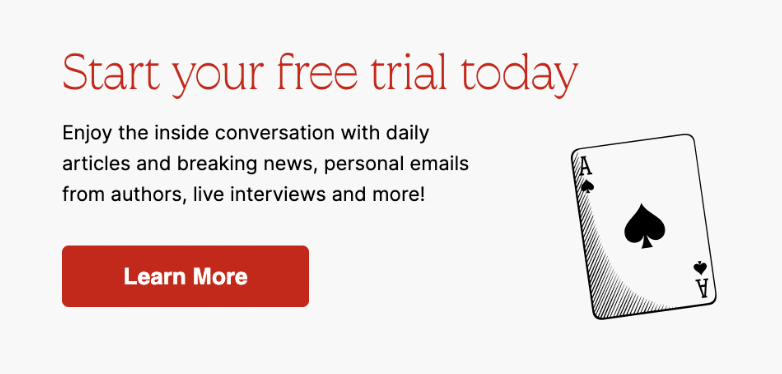 Need help? Review our FAQs
page or contact
us for assistance. For brand partnerships, email ads@puck.news.
You received this email because you signed up to receive emails from Puck, or as part of your Puck account associated with . To stop receiving this newsletter and/or manage all your email preferences, click here.
Puck is published by Heat Media LLC. 227 W 17th St New York, NY 10011.