Greetings from San Francisco.
And welcome back to The Stratosphere. Today, we have two stories on the intersection of Silicon Valley and Washington. Mentioned in today's email: Pete Buttigieg; Eric Holder; "Wine Cave" owner Kathyrn Hall; possible Pelosi successors Christine Pelosi and Scott Wiener; Blake Masters; Chris Buskirk; and Paul Singer.
For folks that are new here, a reminder that Puck is our new publication focused on the inside conversation in Silicon Valley, Washington and beyond. You'll need a subscription to read our dozen or so writers: We offer seven-day free trials and subscriptions for as low as $100 a year.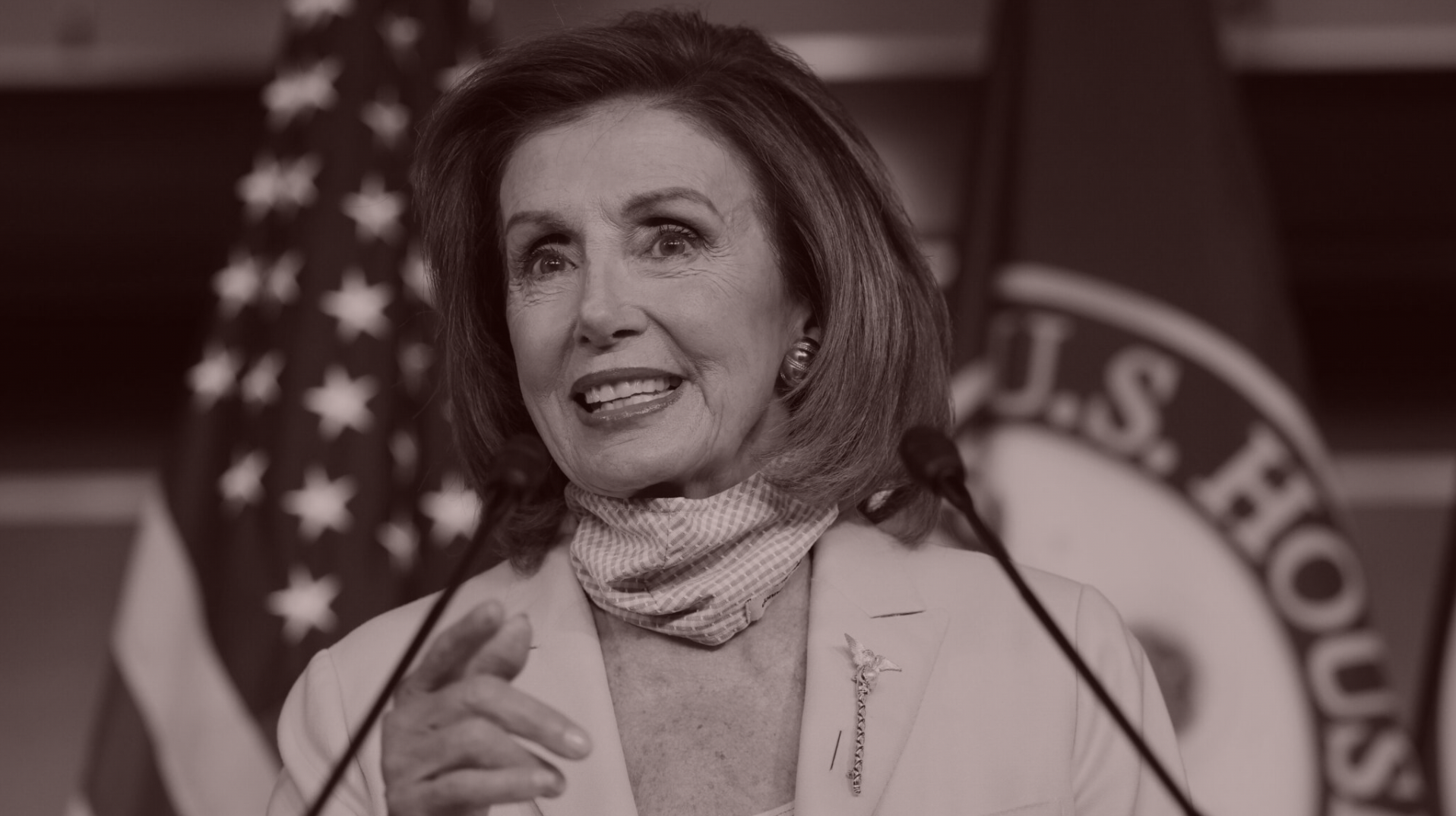 Pelosi's "Hot Ticket" & Thiel's Donor Mystery
In San Francisco, speculation that Nancy Pelosi will soon depart Congress has given way to excitement and apprehension surrounding a potential last hurrah fundraising bacchanalia in Napa. Plus, news on the rise of a little-known G.O.P. shadow project aligned with Peter Thiel.
Among the worst kept secrets in politics is the widespread expectation that Nancy Pelosi, the 82-year-old Democratic Speaker currently finishing her 18th term in Congress, will almost certainly retire sometime next year when Republicans retake the House. Her presumptive successors are already angling for both her seat in San Francisco and her leadership perch in Washington, where New York's Hakeem Jeffries, assistant speaker of the House Katherine Clarke, and impeachment star Adam Schiff are all pre-positioning themselves for draft day, even if they'd never admit it publicly.

The Speaker's inevitable departure will create a Pelosi-sized hole in the Democratic Party's fundraising machine. After all, an enormous obligation of the House leadership role is the ability to coax Democratic donors into parting with veritable mountains of cash. And Pelosi, a centimillionaire herself who grew up in a political family, is perhaps the most gifted high-dollar fundraiser and ego-stroker in politics today. Last April, she raked in $4.4 million in a single week—the largest ever individual donor event for the Democratic Congressional Campaign Committee. Her successors though would be wise to read beyond the headline figures and pre-baked narratives about her "powerhouse" operation to understand exactly how she does it. And the best glimpse of that is in Napa...
ADVERTISEMENT
FOUR STORIES WE'RE TALKING ABOUT
The Carried Interest Wars
Notes on Lina Khan's antitrust trial balloon & the "end" of the carried interest loophole.
WILLIAM D. COHAN

Meyer's Legal Woes
Hollywood's most sordid lawsuit in decades comes to a head.
ERIQ GARDNER
You received this message because you signed up to receive emails from Puck

Was this email forwarded to you?

Sign up for Puck here

Sent to


Unsubscribe

Interested in exploring our newsletter offerings?

Manage your preferences

Puck is published by Heat Media LLC

227 W 17th St

New York, NY 10011

For support, just reply to this e-mail

For brand partnerships, email ads@puck.news