Hello and welcome back to The Best & the Brightest, your daily political dispatch from Tara Palmeri, Tina Nguyen, Peter Hamby, and myself.
Before we get into the meat and potatoes of tonight's letter, I wanted to congratulate Daniel Roher and Odessa Rae on their best documentary Oscar win for Navalny. Last week, we brought you my interview with Christo Grozev, to whom Roher referred on the Oscar stage as "our Bulgarian nerd with the laptop." Grozev told me how the film came about, the surprising twists and turns of the investigation into Alexey Navalny's poisoning, and how the clandestine war of spies is evolving. If you haven't read it yet, you can do so here.
Can't see the full story? You're receiving the free version of The Best & The Brightest at . For full access to Puck, and to each of my colleagues, you can subscribe here.
A MESSAGE FROM OUR SPONSOR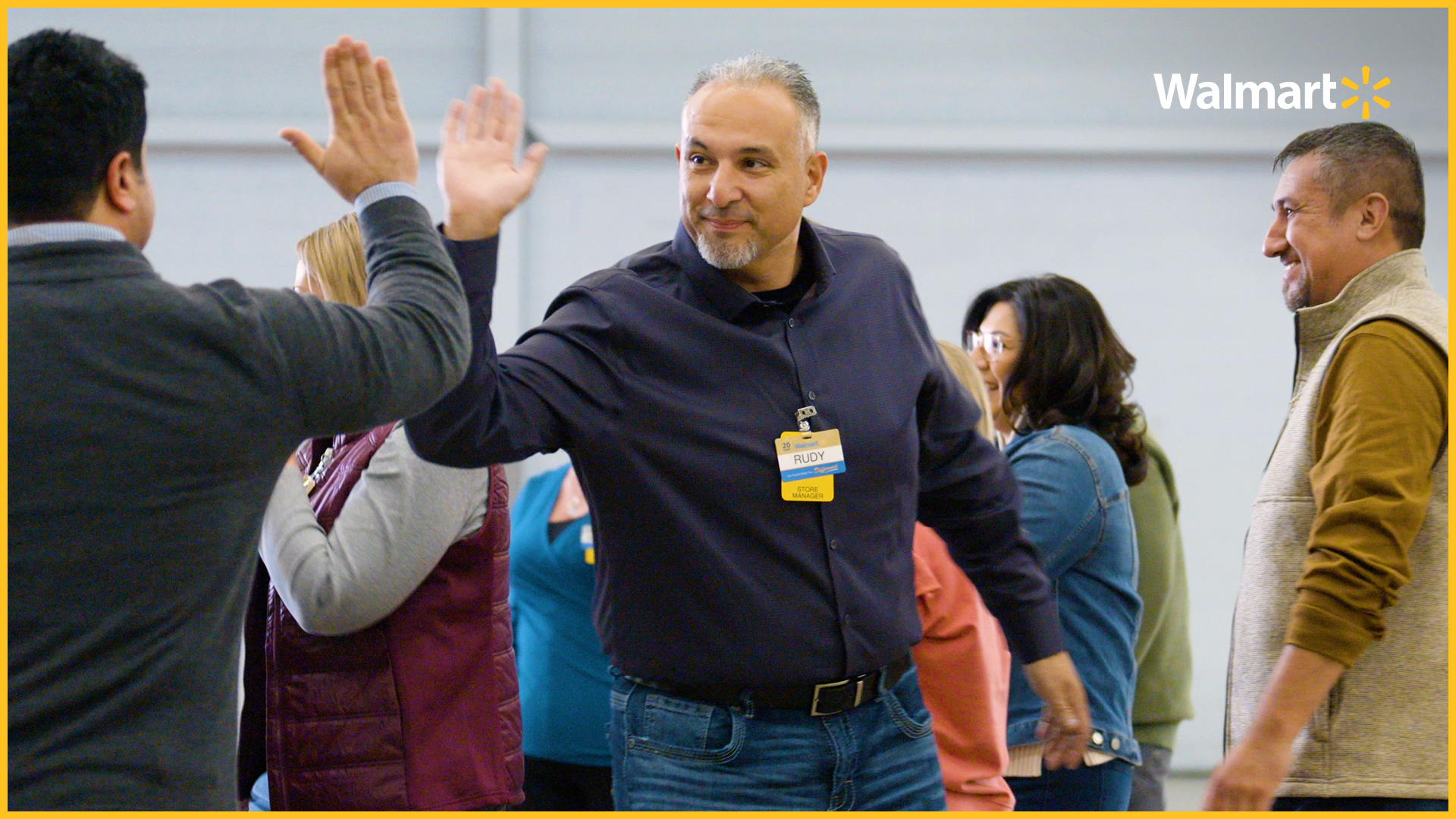 At Walmart, many people start their careers as hourly associates on the sales floor, but they never have to end there. Approximately 75% of management started as hourly associates and Walmart was named one of LinkedIn's Top Companies to grow a career in 2022. Working at Walmart provides a path for everyone to unlock their potential, drive their purpose-driven career and enjoy the great benefits and wages that come with the job.

Learn more about Walmart's commitment to associate opportunity.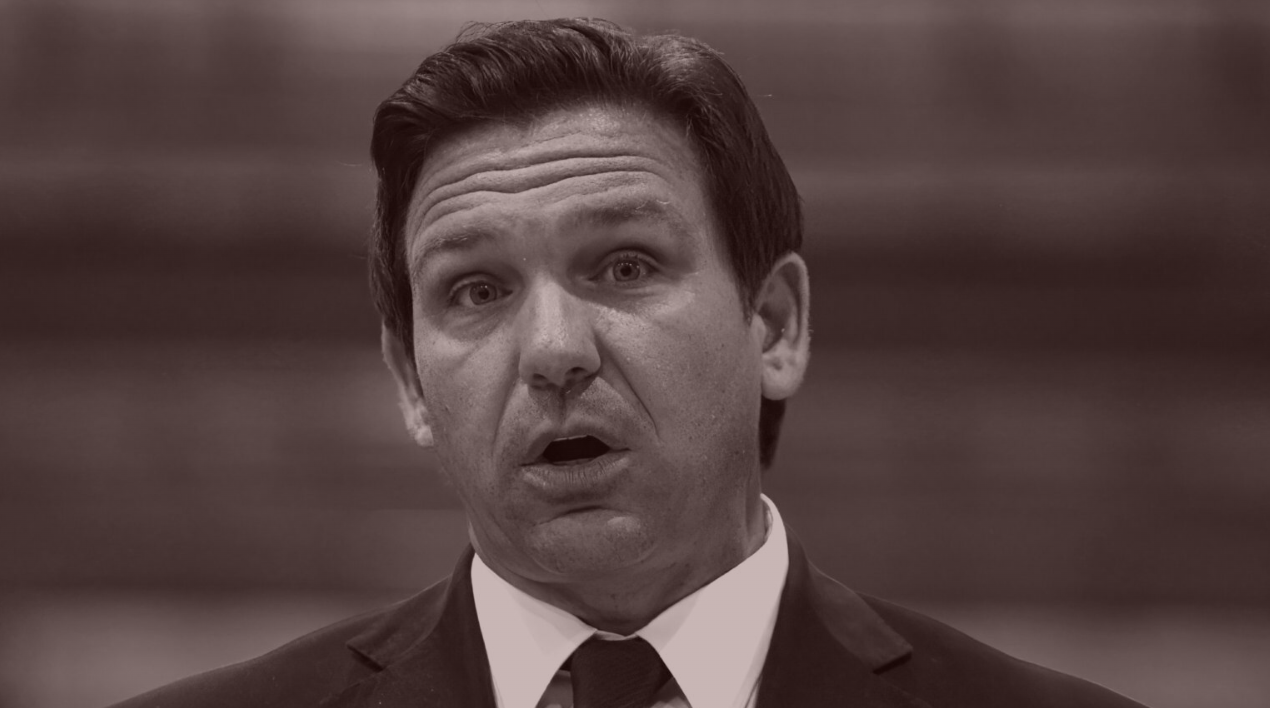 Putin's Boy from Tallahassee
In the zero-sum world of rightward Republicanism, politicians are using a yearning to confront China as a veil to abandon Ukraine.
On Monday night, after a year of playing coy, Ron DeSantis, Republican presidential nominee in all but name, finally made clear his position on the war in Ukraine, in response to Tucker Carlson's unofficial 2024 questionnaire. The Fox News host, who had solicited answers from anyone considering tossing their hat in the ring, was clearly impressed. In addition to giving DeSantis's statement a glowing summary on the air, Carlson posted the entire statement in a tweet. Putting aside the fact that the tweet was 2,485 characters long—that is, 2,205 over the limit for the rest of us mortals—the message itself was quite clear: helping Ukraine fend off Russia's invasion was not one of the U.S.'s "vital national interests." Securing the border, dealing with the fentanyl epidemic? Yes. Vital national interest. Helping Ukraine? Not so much.

Notably, however, DeSantis said that "checking the economic, cultural, and military power of the Chinese Communist Party" was part of the U.S.'s vital national interest. This Russia-dove-China-hawk position is something that I've noticed a lot in the last few months as the war in Ukraine drags on and as Republicans, particularly those on the G.O.P.'s populist flank...
FOUR STORIES WE'RE TALKING ABOUT
D.C. Media Chatter
Chewing over a new D.C. startup and Puck's First Amendment party.
PETER HAMBY & JON KELLY

Need help? Review our FAQs
page or contact
us for assistance. For brand partnerships, email ads@puck.news.
Puck is published by Heat Media LLC. 227 W 17th St New York, NY 10011.