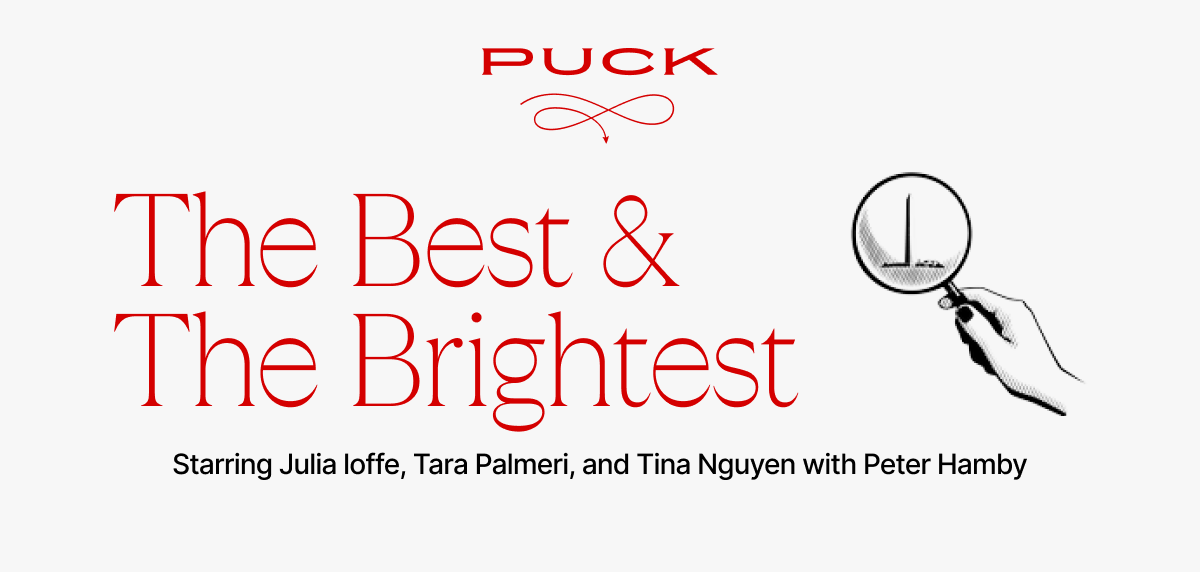 Hello and welcome back to The Best & The Brightest, your daily politics dispatch from Tara Palmeri, Tina Nguyen, and myself, with the occasional and much-coveted Peter Hamby cameo.
If you haven't yet, check out me and Peter talking about Russian elites hitting the proverbial crack pipe on The Powers That Be. These people are truly living in a parallel universe, getting high on their own supply.
Can't see the full story? You're receiving the free version of The Best & The Brightest at . For full access to Puck, and to each of my colleagues, you can subscribe here.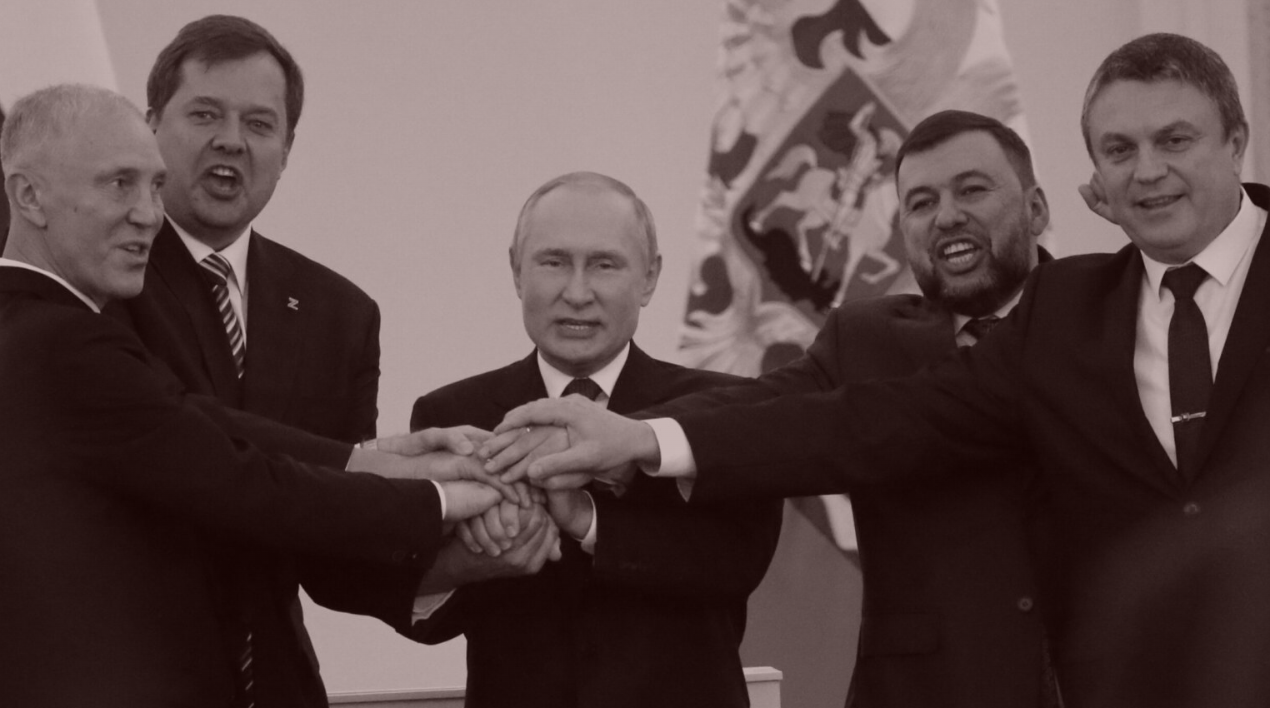 Putin's Oligarchs Fall in Line
The shock and disgust that many Russian elites felt at the beginning of the war—at the notion that Putin had just single-handedly made a disastrous decision that would destroy their own country—has abated. "The universal position is to trust their commander in chief."
Friday marked a year since Russia's full-scale invasion of Ukraine turned the Western world upside-down. Much has changed inside Russia, too. Up to one million Russians have fled the country, a wave of emigration that rivals the one that followed the Revolution of 1917, when the Bolsheviks seized power. Russia has lost about a quarter million men to death and injury on the front—up from around 100,000 in October.

The Russian budget is operating at a deficit not seen since the financial crisis of 1998, which immolated the country's economy. This year, the Russian economy contracted by two percent, a small but not insignificant decline. Meanwhile, prices have gone up. Many of the most beloved, recognizable Western companies—McDonald's, Starbucks, IKEA—have expatriated and been replaced by...
FOUR STORIES WE'RE TALKING ABOUT
Hollywood '23 Mailbag
Costner's 'Yellowstone' salary? Writers' strike conspiracies? Read on for more.
MATTHEW BELLONI

Need help? Review our FAQs
page or contact
us for assistance. For brand partnerships, email ads@puck.news.
Puck is published by Heat Media LLC. 227 W 17th St New York, NY 10011.