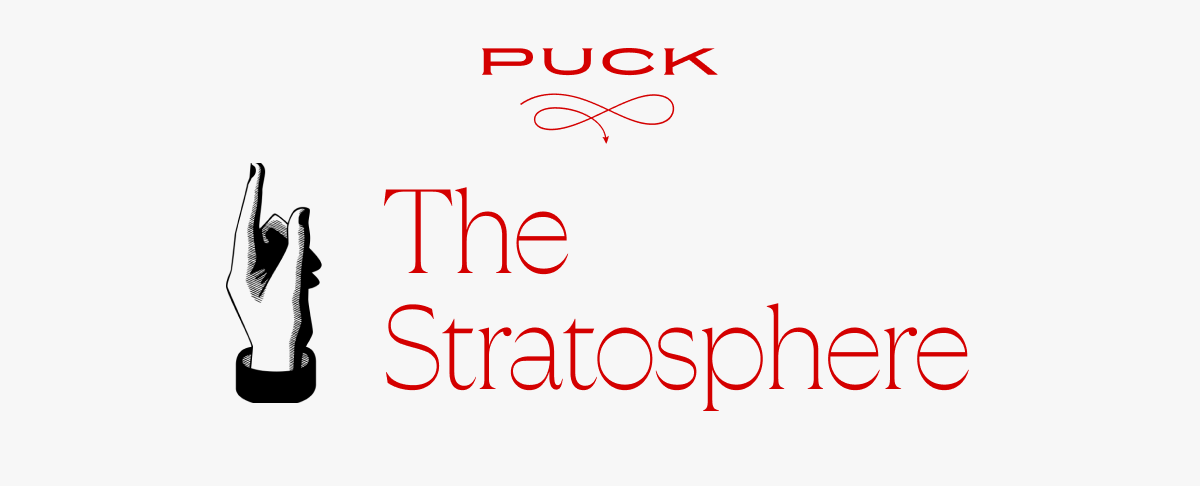 ​​Happy Valentine's Day from all of us at Puck.
FTX's presiding C.E.O., John Ray III, has made impressive headway mapping out S.B.F.'s former empire. Buried on the 100th page of a recent filing by FTX and its attorneys, I spotted three dark-money groups that raised my eyebrows. Upon closer inspection, those bread crumbs from Ray led to revelations on the inner workings of FTX's now-defunct dark-money machine.
Can't see the full story? You're receiving the free version of The Stratosphere at . For full access to Puck, and to each of my colleagues, you can subscribe here with 21% off.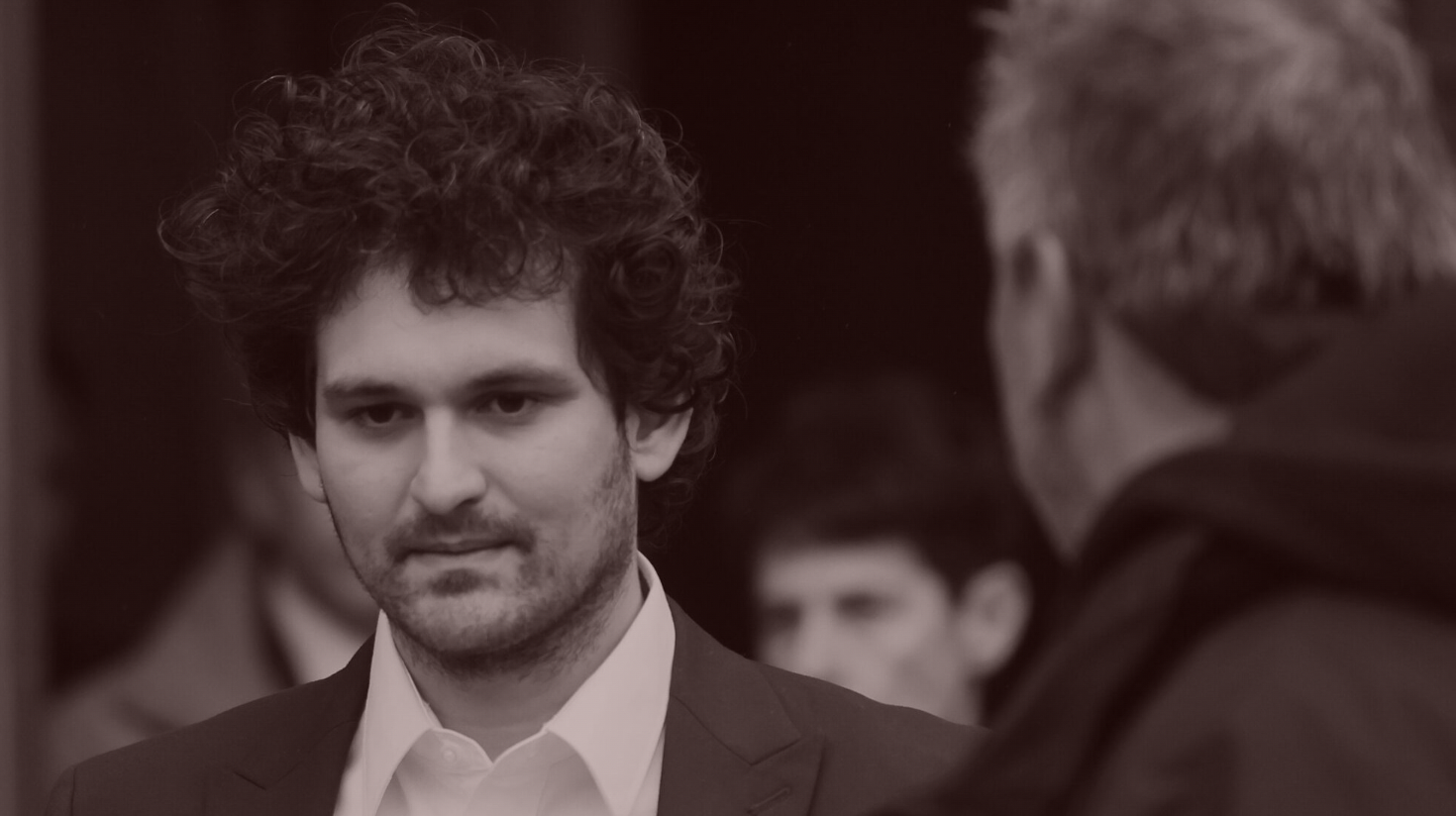 S.B.F.'s Unsolved Dark-Money Mysteries
A Taldmudic reading of exclusively obtained FTX filings suggests the next steps in this unfolding drama: finding out what Gabe Bankman-Fried knew about Salame's dark money machine, S.B.F.'s ties to David McCormick, and more.
There used to be a joke I'd hear around Washington, that everyone in town with an ounce of ambition was, in some way or another, on the payroll of Sam Bankman-Fried. And if you hadn't figured out how to get on the gravy train, well, that was on you. Like all good jokes, there was more than a kernel of truth to all of it: I've covered the S.B.F. political machine as closely as anyone over the last few years, and I still encounter new names of lobbyists who were secretly on Sam's retainer, of data savants who found a way into D.C.'s greatest donor-fueled growth industry, and amazingly, nonprofits that were moving millions of FTX-connected dollars without a scintilla of public knowledge...
FOUR STORIES WE'RE TALKING ABOUT
NCAA Apocalypse
Notes on the legal challenges set to transform the competitive landscape.
ERIQ GARDNER

Loeb's New Quest
On Benioff's five-headed activist hydra, Shari fanfic, Iger's detente and more.
WILLIAM D. COHAN

Need help? Review our FAQs
page or contact
us for assistance. For brand partnerships, email ads@puck.news.
Puck is published by Heat Media LLC. 227 W 17th St New York, NY 10011.