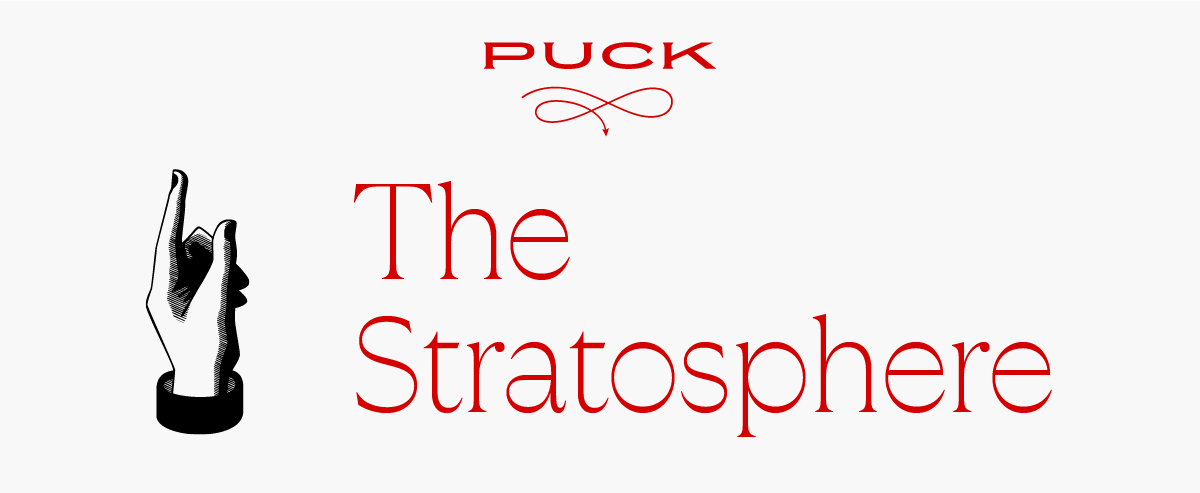 Welcome back to The Stratosphere.
Which Sam Bankman-Fried associates are next to get a knock on the door? In tonight's issue, we look at the atmospherics surrounding Democrats, S.B.F., and his inner circle after the Southern District dropped hints of a tantalizing campaign-finance scandal. This is the inside conversation about what is next.
My inbox, as always, is open for your thoughts. You can reply to this note and ask for my Signal, too.
Teddy
Can't see the full story? You're receiving the free version of The Stratosphere at . For full access to Puck, and to each of my colleagues, you can subscribe here.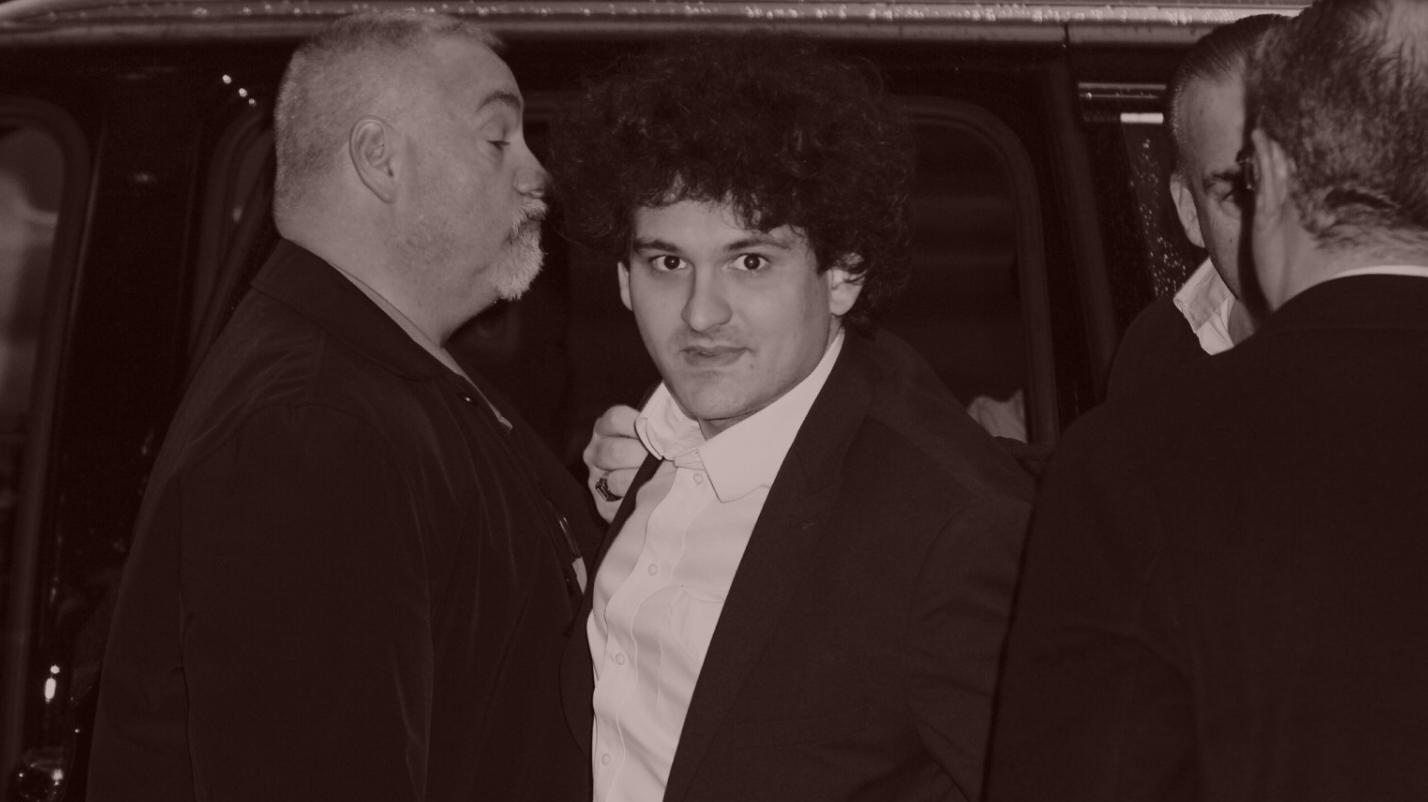 S.B.F. Subpoena Paranoia
Democrats who once eagerly solicited money from S.B.F. are now preparing for the worst: door-knocks from prosecutors, document-retention orders, and nine months of anxiety courtesy of the Southern District of New York.
Flanked by security guards clearing a path through paparazzi and news photographers, Sam Bankman-Fried stepped out of a black Suburban and into a Manhattan courthouse on Tuesday afternoon with a backpack over his shoulders and what looked like a wad of gum in his mouth. The 30-year-old former billionaire flew there to plead not guilty at his arraignment on eight criminal counts. The trial itself is not scheduled to begin until October, nearly a year after FTX, his cryptocurrency exchange, collapsed in what prosecutors have called "one of the biggest financial frauds in American history." But it's what prosecutors may dig up over the next nine months that has official Washington on tenterhooks.

Bankman-Fried, after all, was until two months ago a bona fide obsession in Democratic politics, one of the biggest donors...
FOUR STORIES WE'RE TALKING ABOUT
Elon's Tesla Damage
A two-part conversation about streaming fates and Tesla meme stock carnage.
PETER HAMBY & JULIA ALEXANDER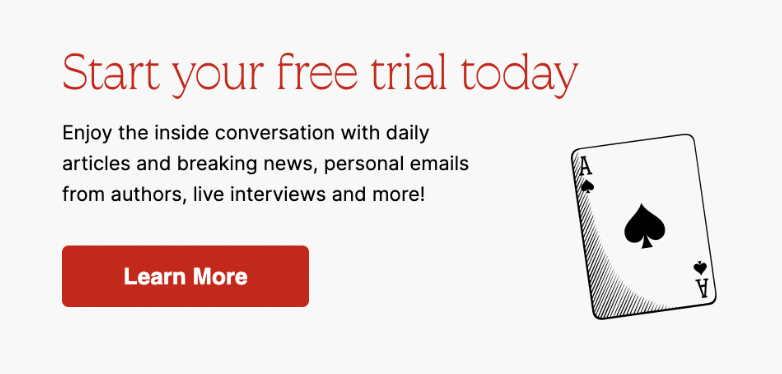 Need help? Review our FAQs page or contact us for assistance. For brand partnerships, email ads@puck.news.
Puck is published by Heat Media LLC. 227 W 17th St New York, NY 10011.