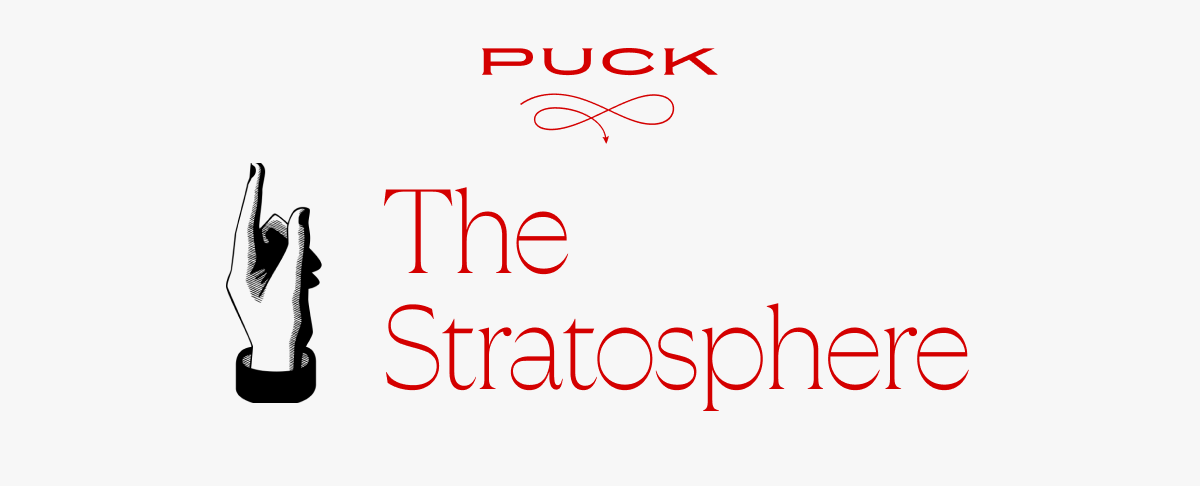 Greetings and welcome back to Puck.
Today, a look at the emerging strategy from Larry Ellison, the flamboyant, Lanai-owning Republican mega-donor, to elect Tim Scott as the next President of the United States. What does Larry have in store? Read on.
Mentioned in this piece: Foster Friess, Rick Santorum, Sheldon Adelson, Newt Gingrich, Ron DeSantis, Donald Trump, Bill Clinton, Lindsey Graham, Benjamin Netanyahu, Marco Rubio, Steve Schwarzman, Peter Thiel, Elon Musk, Paul Singer, Safra Catz.
Can't see the full story? You're receiving the free version of The Stratosphere at . For full access to Puck, and to each of my colleagues, you can subscribe here.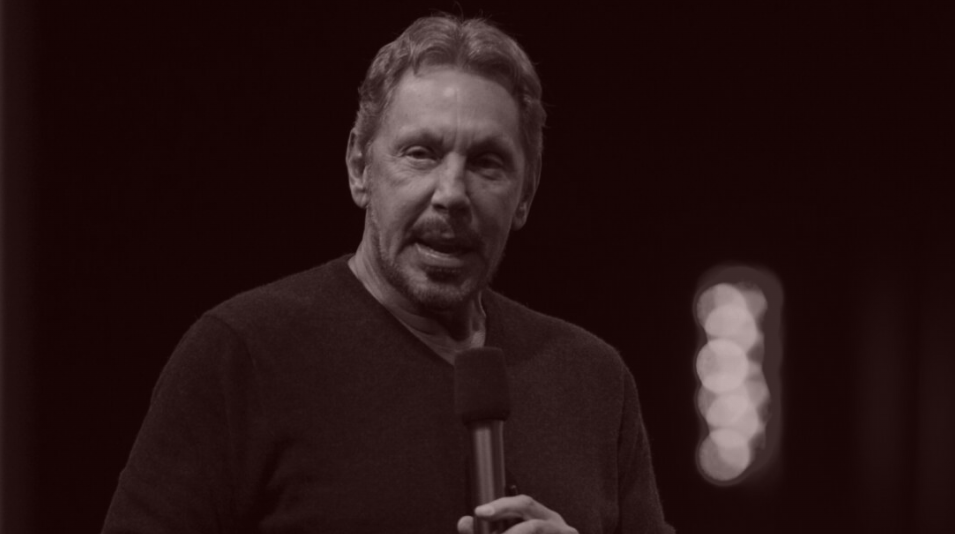 The Larry Ellison Election
Silicon Valley's $100 billion man wants Tim Scott, the affable and inspirational South Carolina senator, to be the next president. If only it were that easy.
As 2024 beckons, Oracle founder Larry Ellison appears poised to be the single most influential donor in the Republican primary—and maybe, depending on your politics, the single most annoying one, too. That's not because Ellison is likely to emerge as one of the five or so largest contributors in the race, but because of his unwavering support for South Carolina Senator Tim Scott, which may position him as the longshot sugar daddy au courant. Ellison, who is worth more than $100 billion on a bad day, could be the Foster Friess to Scott's Rick Santorum, or the Sheldon Adelson to Scott's Newt Gingrich, extending his runway and...
FOUR STORIES WE'RE TALKING ABOUT
Penn vs. Biden
Actor Sean Penn is going to war with the president's labor board.
ERIQ GARDNER

Fashion M&A Moves
News and notes around the current fallow dealmaking culture.
LAUREN SHERMAN

DeSantis Donor Defiance
Are donors closing their pocketbooks following DeSantis's six-week abortion ban?
TARA PALMERI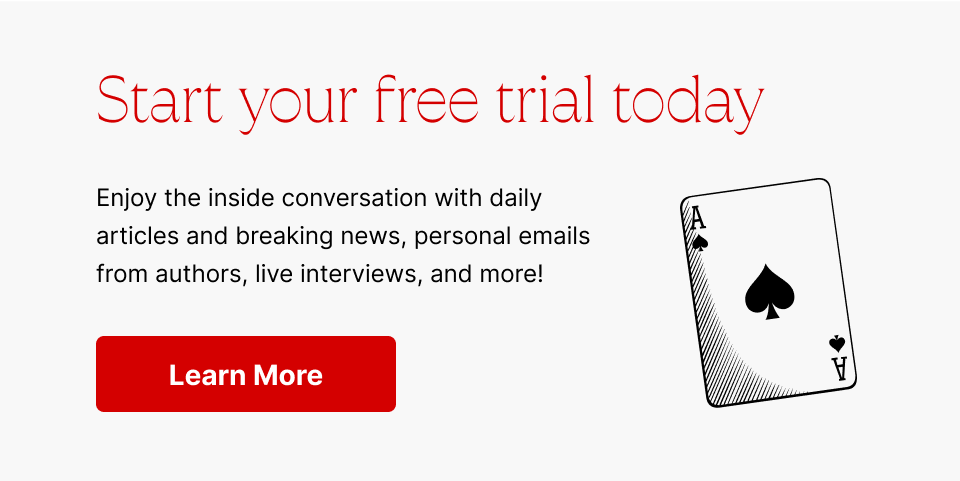 Need help? Review our FAQs
page or contact
us for assistance. For brand partnerships, email ads@puck.news.
Puck is published by Heat Media LLC. 227 W 17th St New York, NY 10011.