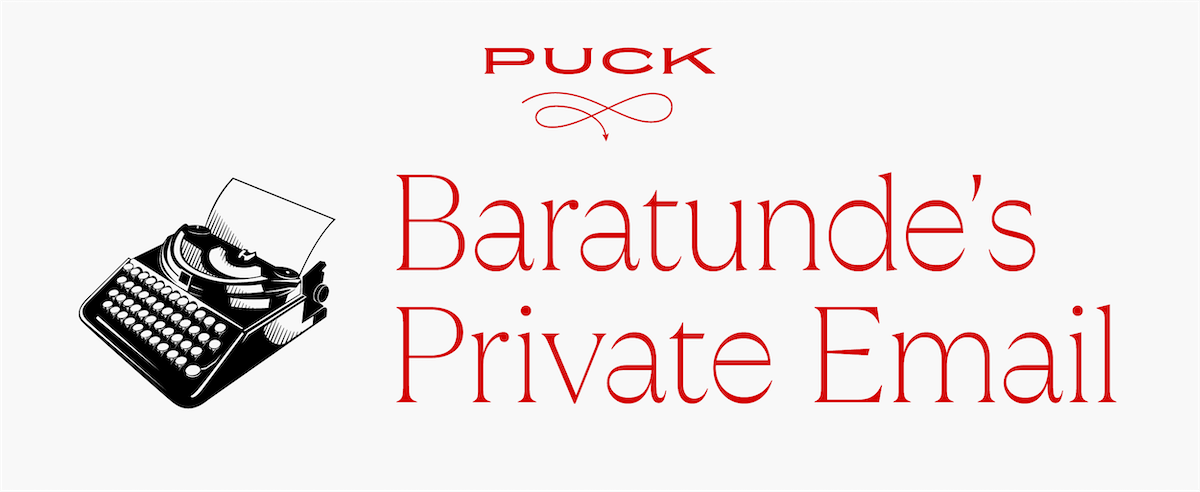 Hello you,
This may come as a surprise to you and me both, but after many consecutive weeks on the road—filming, speaking, unpacking, and repacking—I'm finally at home in Los Angeles! I've missed my bed, my neighborhood, even my dishes. I'm looking forward to staying in the Pacific Time Zone for a while.
I spent last week in the Milwaukee area mostly not working. I saw a Milwaukee Brewers game on the Fourth of July, and bought peanuts and a baseball cap! I visited some great exhibits at the Milwaukee Art Museum and I spent quality time with family. Of course, I couldn't turn off my work brain entirely. The Supreme Court's much-anticipated decision to end affirmative action as we've known it in higher education admissions struck close to home. I'm sure I was the beneficiary of such programs, and by extension you were too, if you like reading my words, so I dragged myself and a good friend out of vacation mode to discuss the case, and she revealed several perspectives I'm confident you haven't encountered.
But first, a few thoughts on Zuckerberg's new Twitter killer…
Like many of you, I'm sure, I was also dragged out of vacation mode by...
Can't see the full story?

You're receiving the free version of this newsletter at . For full access to Puck, and to each of my colleagues, you can
subscribe here.
In a landmark decision on June 29, the Supreme Court, by a 6-3 vote, effectively abolished affirmative action as we know it. The lawsuit was initiated by a group called Students for Fair Admissions (SFFA), which argued that these policies unfairly discriminated against Asian American applicants to Harvard University and the University of North Carolina, where race-conscious guidelines allegedly undermined their likelihood of acceptance while boosting opportunities for Black and Latino students. This nation's highest court...
FOUR STORIES WE'RE TALKING ABOUT
ESPN Anxieties
Notes on the network's uncertain trajectory.
DYLAN BYERS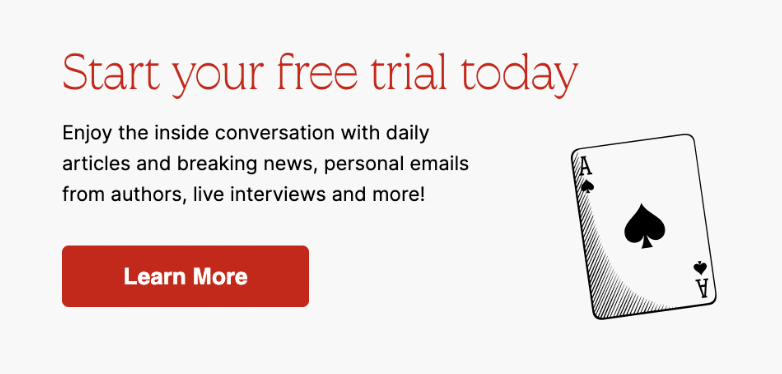 Need help? Review our FAQs
page or contact
us for assistance. For brand partnerships, email ads@puck.news.
You received this email because you signed up to receive emails from Puck, or as part of your Puck account associated with . To stop receiving this newsletter and/or manage all your email preferences, click here.
Puck is published by Heat Media LLC. 227 W 17th St New York, NY 10011.