Happy Wednesday to the voracious readers of The Best & The Brightest! I hope your Valentine's Days were as wonderful as you'd hoped they would be. Today's peek into the world of MAGA reveals a somewhat dank, obscure corner of the old Tea Party, and how a certain Florida "meatball" is courting its adherents. As always, Julia, Tara, Peter and I thank you for your continued readership. Feel free to email me your belated Valentines in the forms of tips and feedback.
Can't see the full story? You're receiving the free version of The Best & The Brightest at . For full access to Puck, and to each of my colleagues, you can subscribe here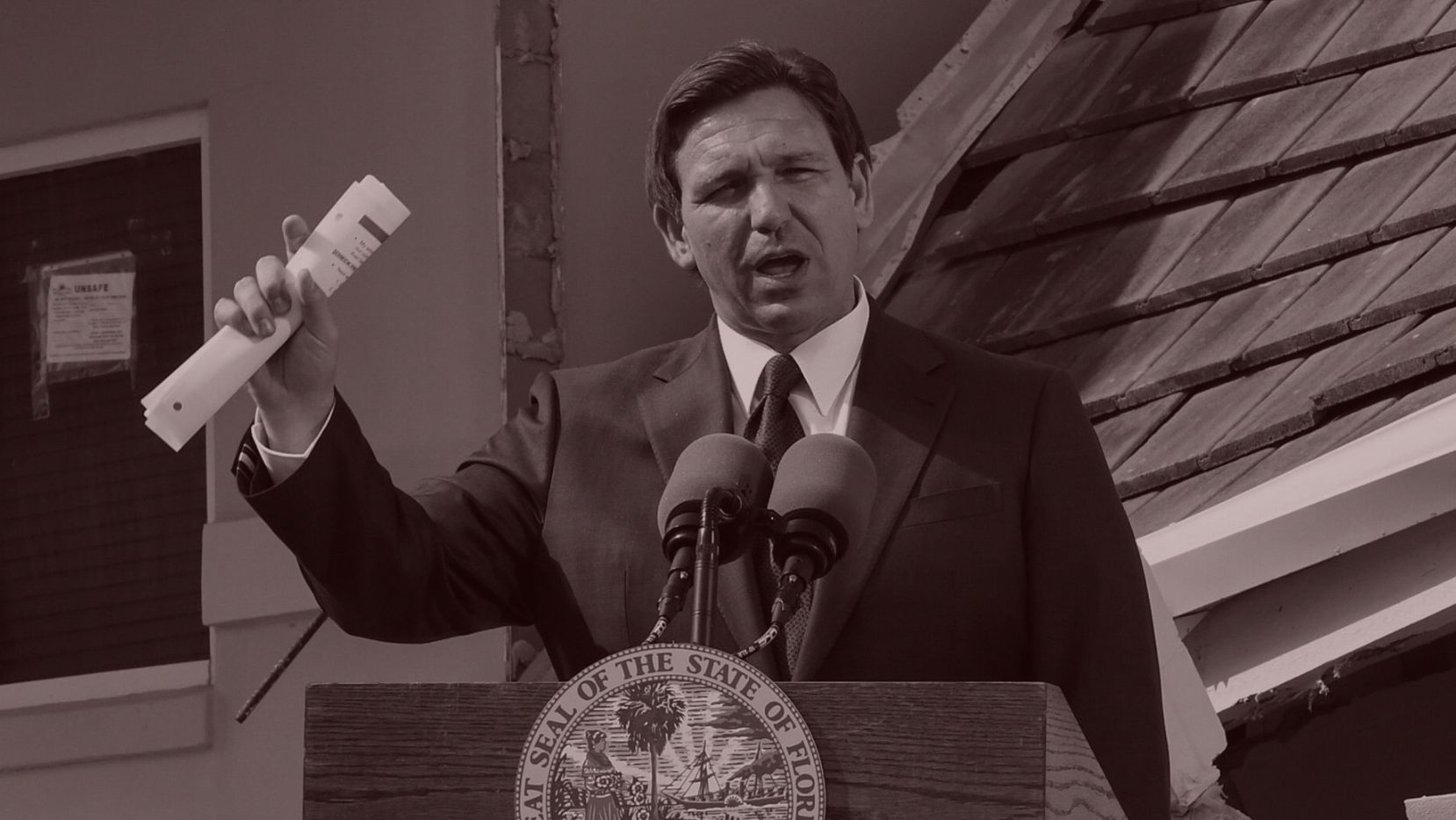 The DeSantis Constitution
A little arcane constitutional dog-whistling has provided DeSantis with a clever way of courting an insurrectionary segment of the MAGAverse while playing inside the confines of a party practically begging for an insurrection-free presidency.
Despite all the agita over Ron DeSantis, an intriguing, and possibly revelatory, article about the governor flew mostly under the radar last month. According to the Tampa Bay Times, a little-known Idaho political group had run a radio ad featuring DeSantis declaring his support for invoking Article V of the U.S. Constitution, which allows for amendments to America's foundational legal document, to impose term limits on Congress. "Florida's legislature was the first state in the nation to pass a resolution calling for an Article V term limits convention," DeSantis says in an undated audio recording that was also uploaded to...
FOUR STORIES WE'RE TALKING ABOUT
NCAA Apocalypse
Notes on the legal challenges set to transform the collegiate sports landscape.
ERIQ GARDNER

Need help? Review our FAQs
page or contact
us for assistance. For brand partnerships, email ads@puck.news.
Puck is published by Heat Media LLC. 227 W 17th St New York, NY 10011.